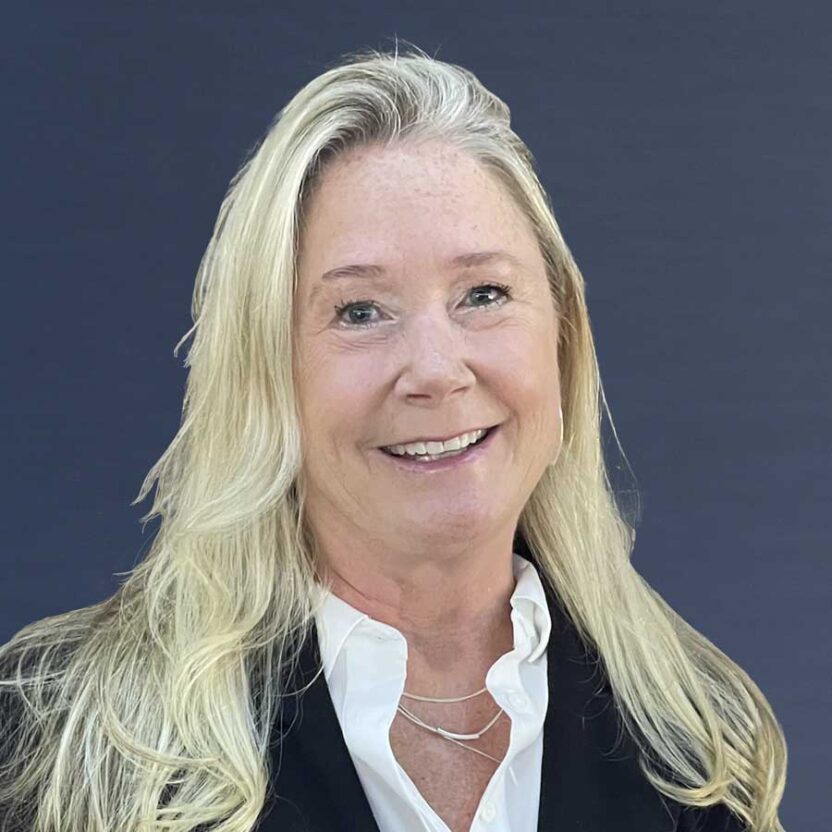 Welcome to the Team: Patty Kimbrell
Newest Team Member!
Patty Kimbrell.
Patty is the welcoming voice you will hear when you call and the face you will see when you walk in the office.  Patty has over 30 years Human Resources experience, primarily in the recruiting role. Her work experience, dedication and composure, make her an excellent Office Manager for the firm.  She was born and raised in the Kansas City area and is an avid Chiefs and Royals fan.  She is married to Bobby and has a blended family of 4 adult boys, 2 beautiful daughters-in-law and 5 grand puppies.   Patty enjoys spending her free time with family, trying out new recipes and taking advantage of any opportunity to travel and see the world.
p.s. Katie is still with us, she's been promoted to Client Services Specialist.  
CONGRATULATIONS to you both!