Daniel M. Allgaier, CFP®, CEPA®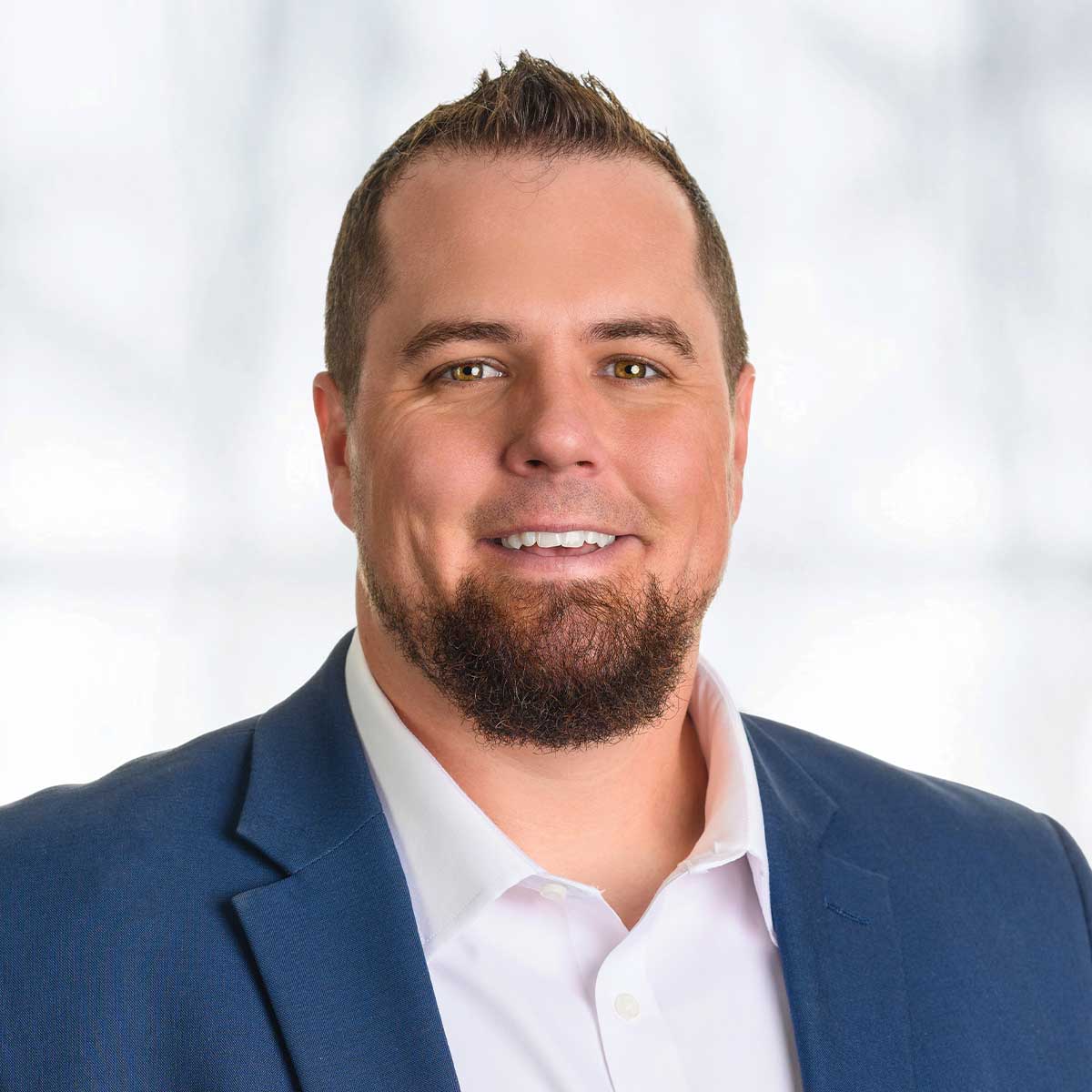 Phone: (801) 639-0095
Investment Advisor Representative
Daniel began his career in the finance industry in 2017 and loves the personal relationships that come from being a Financial Advisor. He loves taking families through the financial planning process to create a personalize financial plan. He believes that everyone has different wants and needs when it comes to financial planning and there's not a one size fits all approach. As an Investment Advisor Representative with Elevated Retirement Group, Daniel is held to the highest fiduciary standards, making investment recommendations in the best interests of his clients, and always operating in an ethical manner.
He earned his B.S in Personal Financial Planning from one of the top CFP® Board-Registered Programs in the country at Utah Valley University. Daniel has also successfully completed the process to become a CERTIFIED FINANCIAL PLANNER™ (CFP®), holds a Utah Life Insurance license as well as the CEPA® (Certified Exit Planning Advisor) credential.
Daniel is from Utah and loves the diversity of the Utah landscape and changing seasons, especially the fall. He enjoys spending time in the outdoors with his family, especially archery hunting and ice fishing. At home he enjoys working on home projects, reading, and smoking meat.