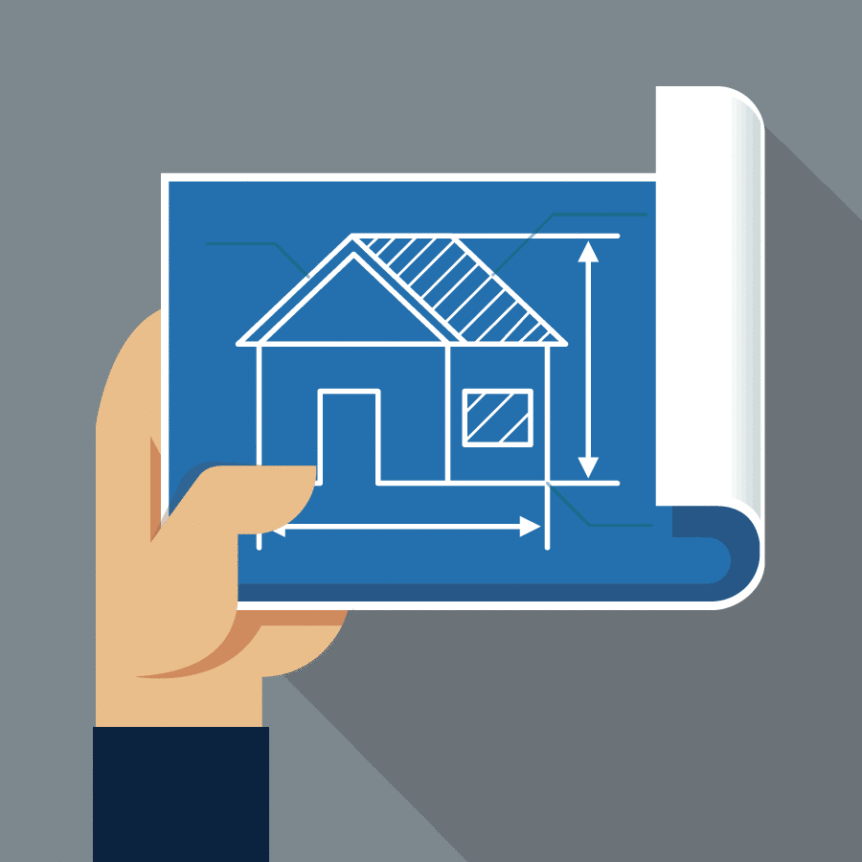 The Home Improvement Dilemma
There must be something in the air. Maybe it's just the home improvement stores' relentless advertising. Or could it be that we're getting excited for spring to arrive? Whatever it is, quite a few of you are gearing-up for big home improvement projects. But before the roofers start swinging hammers and the bathroom contractors begin ordering cabinets, a number of you have asked us, "Should we pay cash for improvements or should we borrow against our home equity?"
Like everything, there's no universally correct answer to this question; it depends. The answer depends on a myriad of factors that could impact your taxes, investment returns, access to emergency funds, and ability to sleep at night. And while I won't attempt to simplify this down to a this-or-that analysis, I think it's helpful to have a dialogue about what considerations might make the decision easier for you to make.
When deciding how to fund home improvement projects, here are some questions to ask yourself:
Do I really need or want to do this at all? I only suggest this question because I can get caught up in the emotions of a big project with the best of them. Sometimes I have to remind myself that nobody is forcing me to do these things; I created the need.
Do I plan to stay in this house long enough to enjoy the long-term benefits of the project or am I doing this in order to sell the house faster or for more money? Most big home improvement projects will not result in a bigger increase in the sales price than the project cost, they'll only help to sell the house faster so it pays to be clear on what the objective of the project really is. This can also impact how you might pay for the improvements.
If I use a home equity line of credit to fund the project, will having this debt erode my sense of financial peace? In other words, will I hate having debt and want to pay it off as soon as possible or can I live with a debt payment during retirement? Disregarding the emotional side of having a loan can cause one to ultimately pay it off before the benefits of the loan play out.
If paying cash for the project out of investments, have I calculated the tax impact of the withdrawals? Pulling money from an IRA, for example, means taxes will be due on the entire amount of the withdrawal. If you have a higher income this year than next, you may want to either wait a year to make the withdrawal or spread it out over multiple years to reduce the tax burden.
Are my retirement investments going to earn more by keeping them invested than the cost to pay loan interest if I withdraw the money? This depends a lot on the trajectory of the market, but it makes sense to evaluate the cost of dividends and interest earned before making the final decision.
Will the cost of this project have a meaningful impact on my long-term retirement success? In other words, will my plan support this investment in my home?
Naturally, this is not an exhaustive list, but it's a decent starting point for thinking about how to fund a home improvement project. However you handle it financially, it's a great feeling to improve the function and look of the place where you spend most of your time and make most of your memories. Just knowing that you've been as savvy as possible with the financial details can help to ensure that you're getting the most out of your investment. Like Home Depot used to remind us, "You Can Do This, We Can Help." Let us know how we can help you think through the details.