Podcasts
The Retirement Elevated Podcast with Scott Dougan and Sean P. Lee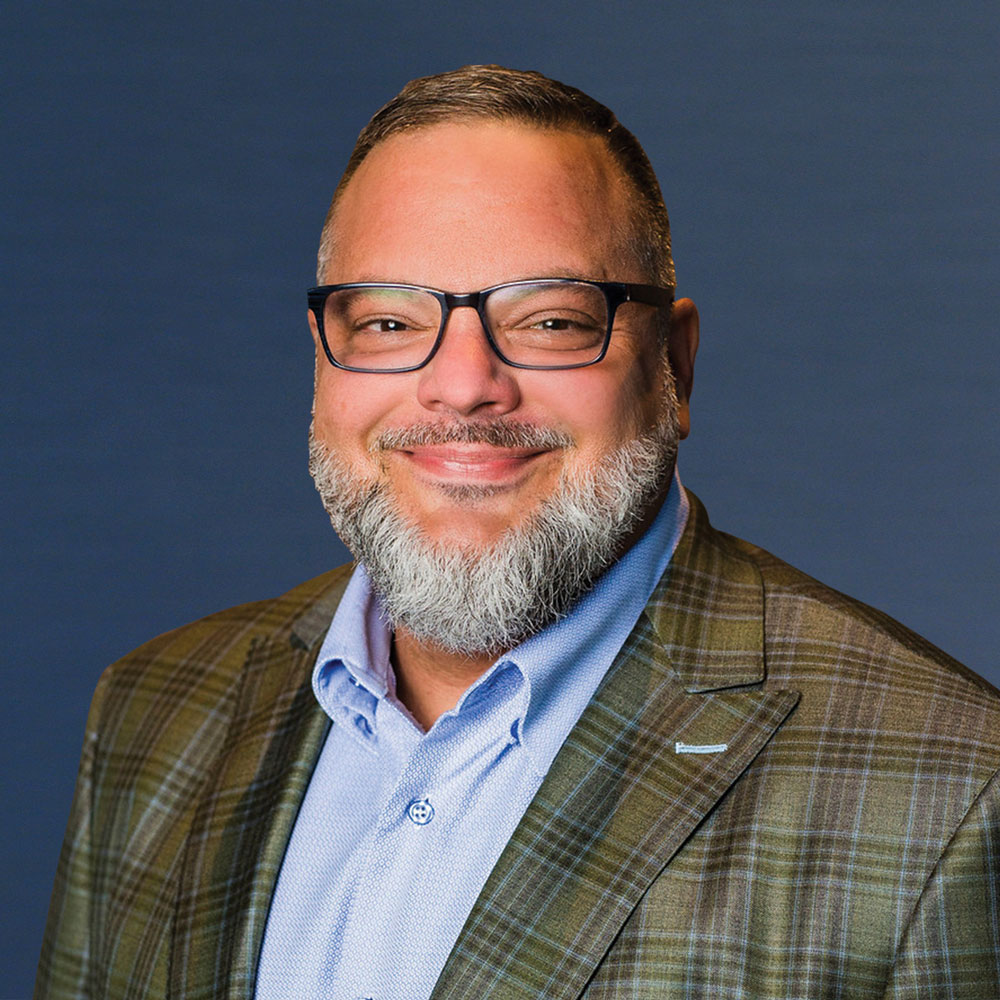 Scott Dougan
Managing Partner
Kansas City
Your Retirement Elevated Podcast with Scott Dougan
Financial Checklists and Important Birthdays
A new year means many of us are looking for ways to improve our financial lives in 2023.
Today we're sharing a great checklist to give you areas of focus in order to be better prepared financially. If you're nearing retirement, these are questions you want to think through and have a plan for before you make that transition.
We'll also share some important birthdays for financial planning and make sure you know about the items that will impact you at specific ages.
Here's some of what we discuss in this episode:
Do you anticipate changes to your investment goals? (5:43)
Do you want to help children or grandchildren with college? (10:27)
When should you do Roth conversions? (11:52)
Want to connect with us? 
https://elevatemyretirement.com/our-team/scott-m-dougan/
913-393-4724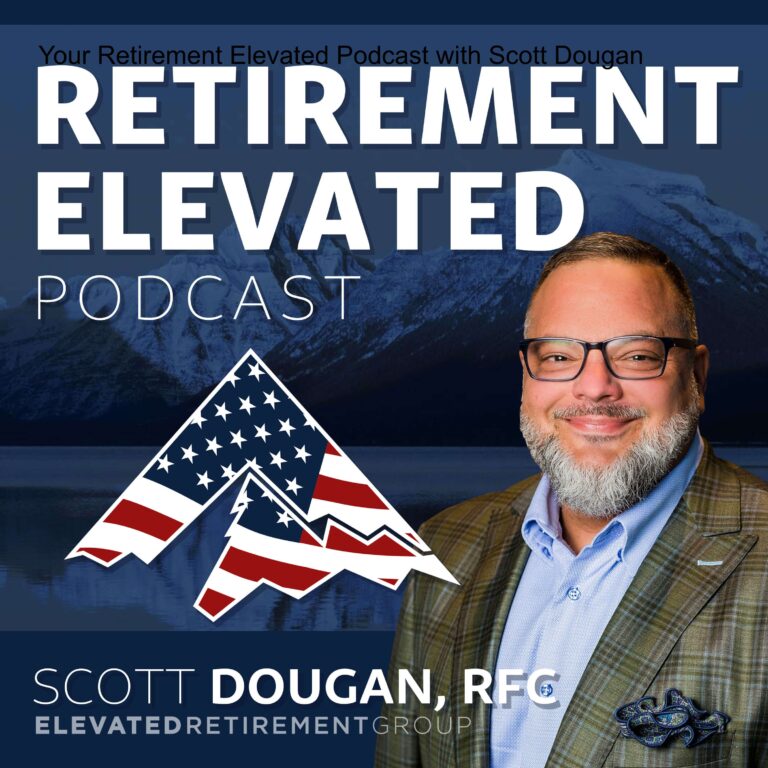 Search Results placeholder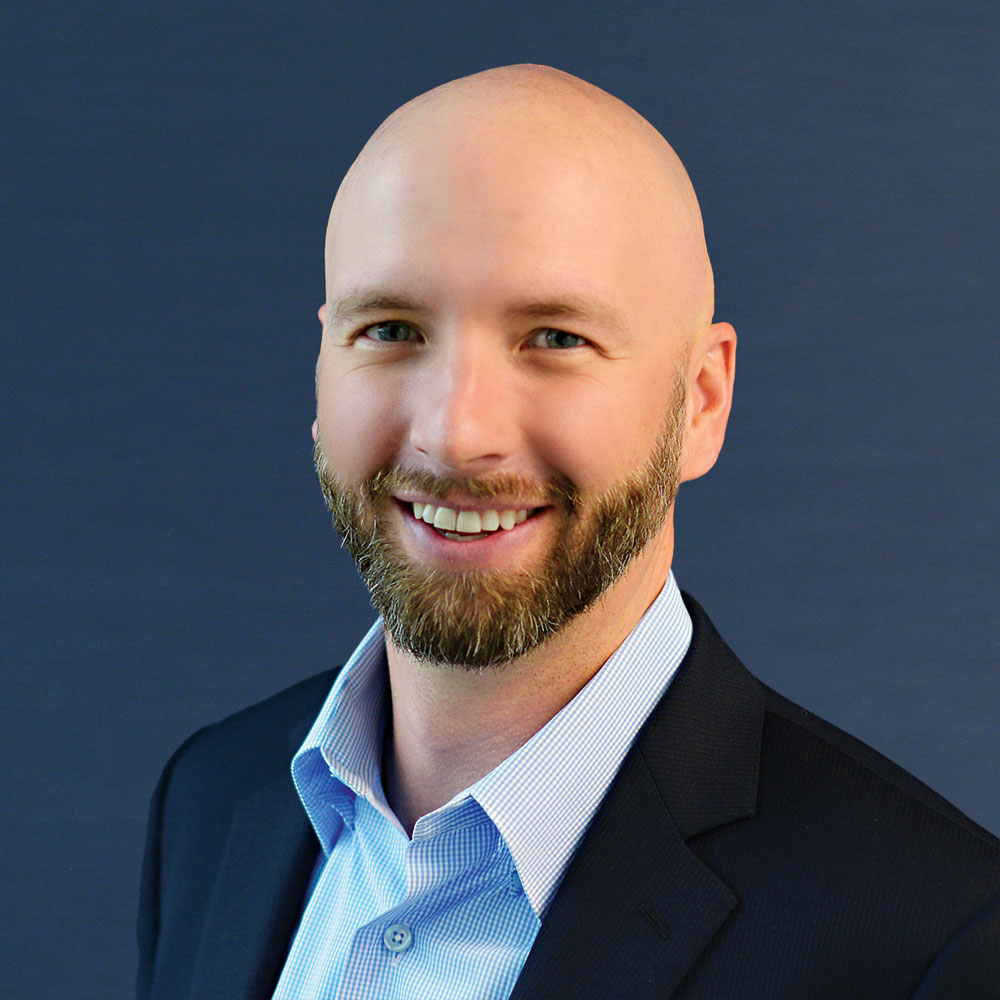 Sean P. Lee
Managing Partner
Salt Lake City
Retirement Elevated Podcast with Sean Lee
What You Need To Know About Secure Act 2.0
The Secure Act 2.0 was recently passed, so we talk about some of the key takeaways that might impact your financial plan on today's episode. Some changes are for the better and some changes might take some time to get used to. Which of these might benefit your financial plan the most? Listen to find out.
Here's what you'll learn about on today's show:
The RMD age was pushed back. (1:53)
How does this change with a Roth 401(k)? (4:02)
Automatic enrollment is being implemented. (7:27)
Student loan debt payments can be matched. (9:23)
Changes to 529 plans. (11:43)
Company matches can be in a Roth account. (13:55)
Get in touch with Sean and the team at https://retirementelevatedpodcast.com/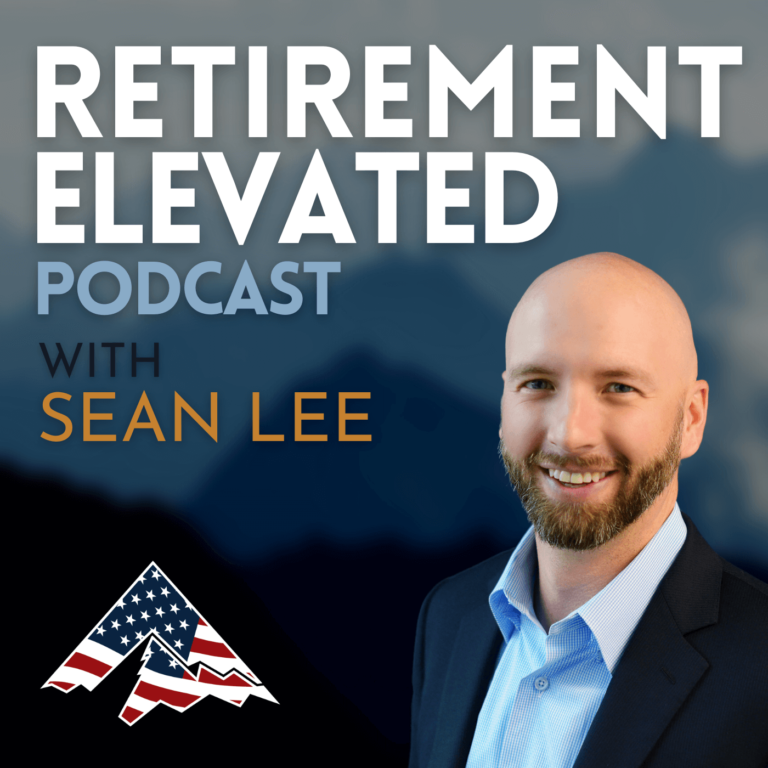 Search Results placeholder