Podcasts
The Retirement Elevated Podcast with Scott Dougan and Sean P. Lee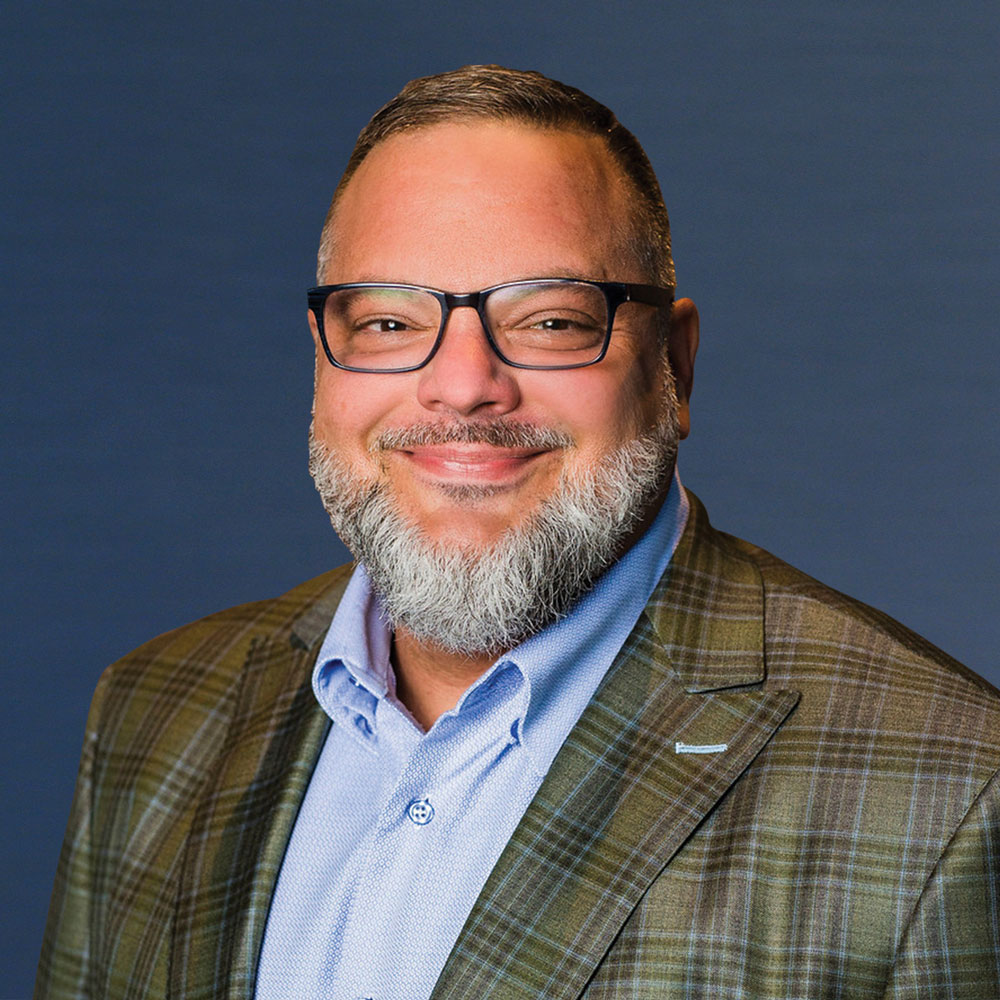 Scott Dougan
Managing Partner
Kansas City
Your Retirement Elevated Podcast
Time is undefeated. Nobody outlasts time. One of the big questions that people have, when they seek our advice, is: Will we be OK financially and have money for the rest of our lives? We'll let you know what steps you must do to get there. 
Read more and get additional financial resources here: https://listentoscott.com/podcasts/time-is-undefeated/
Jesse Itzler YouTube video: https://www.youtube.com/watch?v=jks1fjm3o_I 
What we discuss in this episode: 
1:33 – Time is undefeated
6:10 – Options shrink as you age
9:38 – Can we retire?
13:52 – Build your plan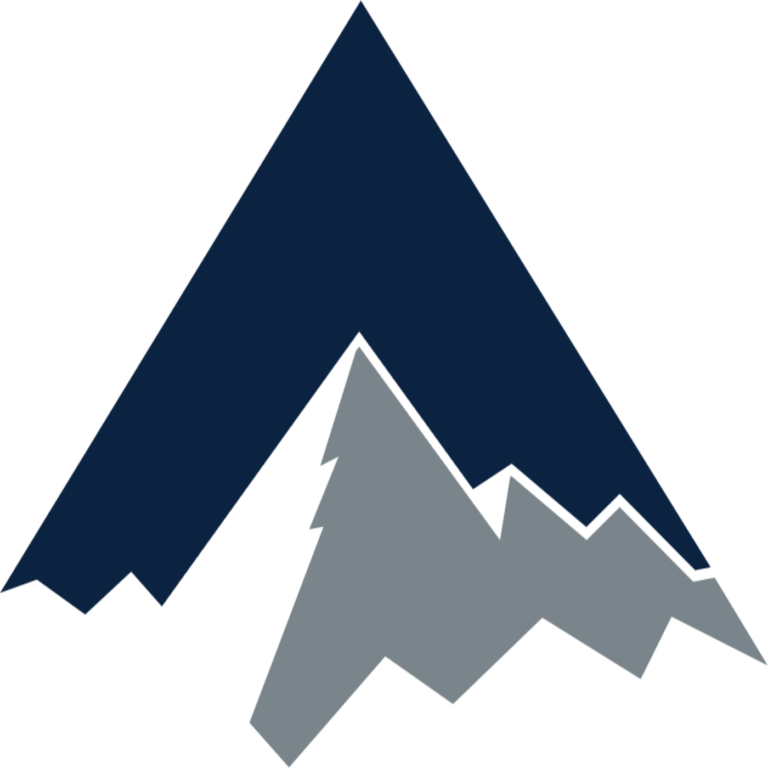 Search Results placeholder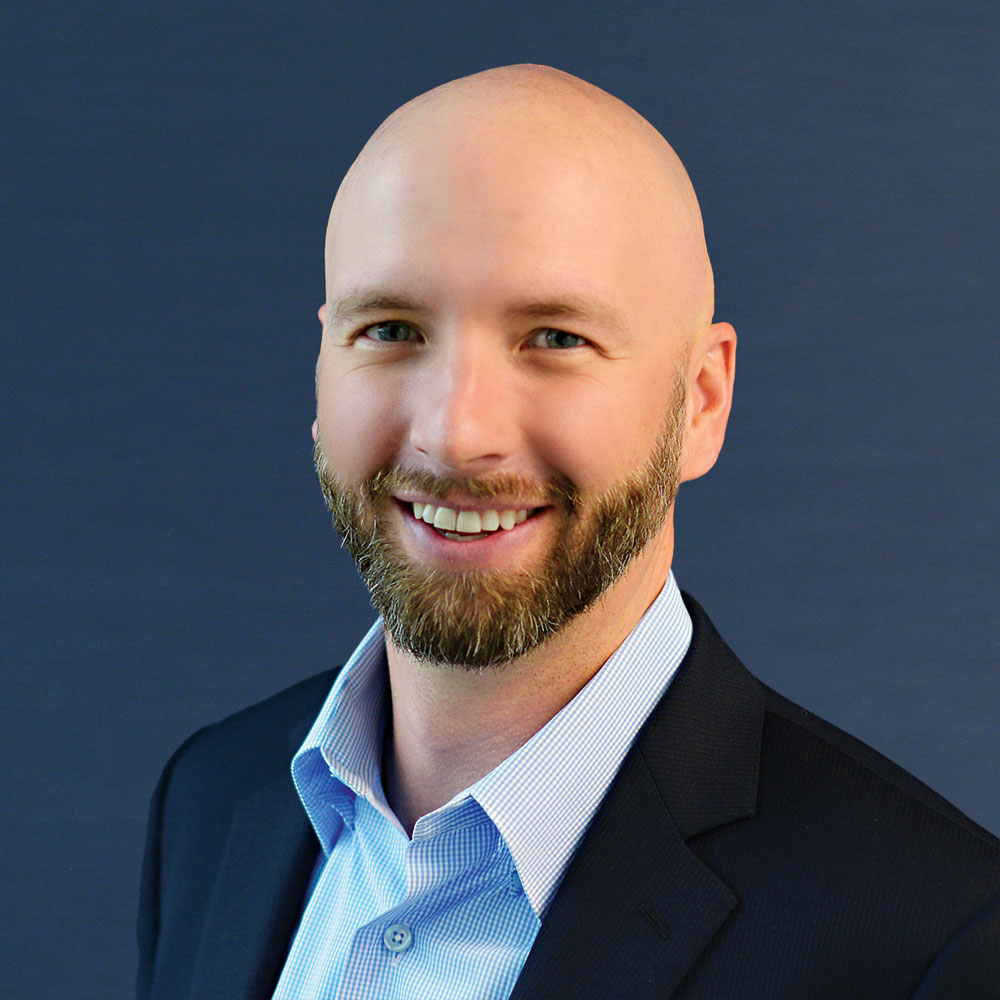 Sean P. Lee
Managing Partner
Salt Lake City
Retirement Elevated Podcast with Sean Lee
Is that the whole truth and nothing but the truth? So often we hear these financial concepts but don't get the full picture of what's going on and what to look for. Sean shares what you really need to know.
Read and get additional financial information: https://retirementelevatedpodcast.com/podcast/ep-77-financial-half-truths/
What we discuss: 
0:20 – What are Sean's and Marc's favorite holidays?
2:05 – "Don't worry about those losses."
5:25 – "The fees are less than one percent."
7:43 – "Diversification is key."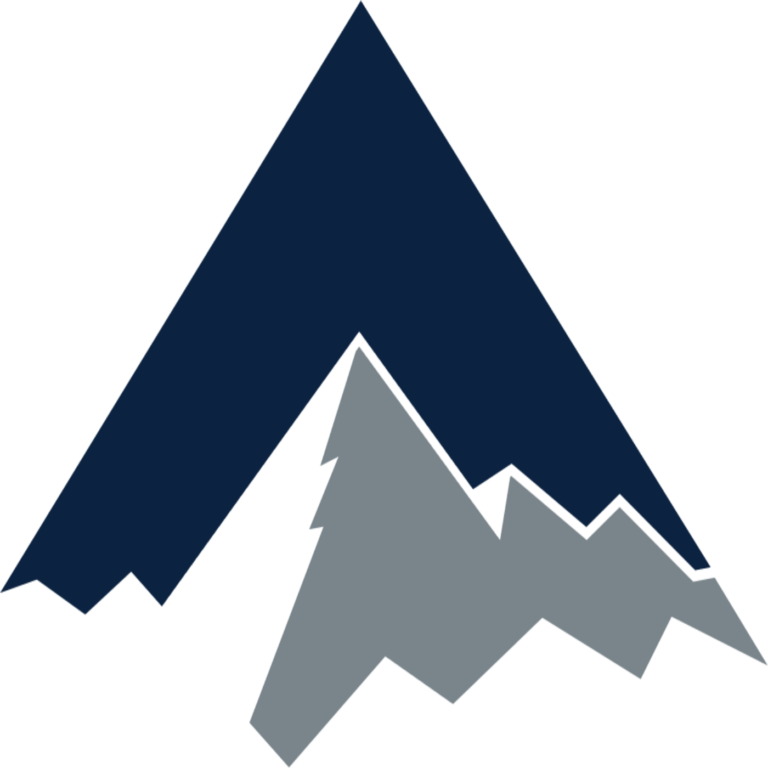 Search Results placeholder