Podcasts
The Retirement Elevated Podcast with Scott Dougan and Sean P. Lee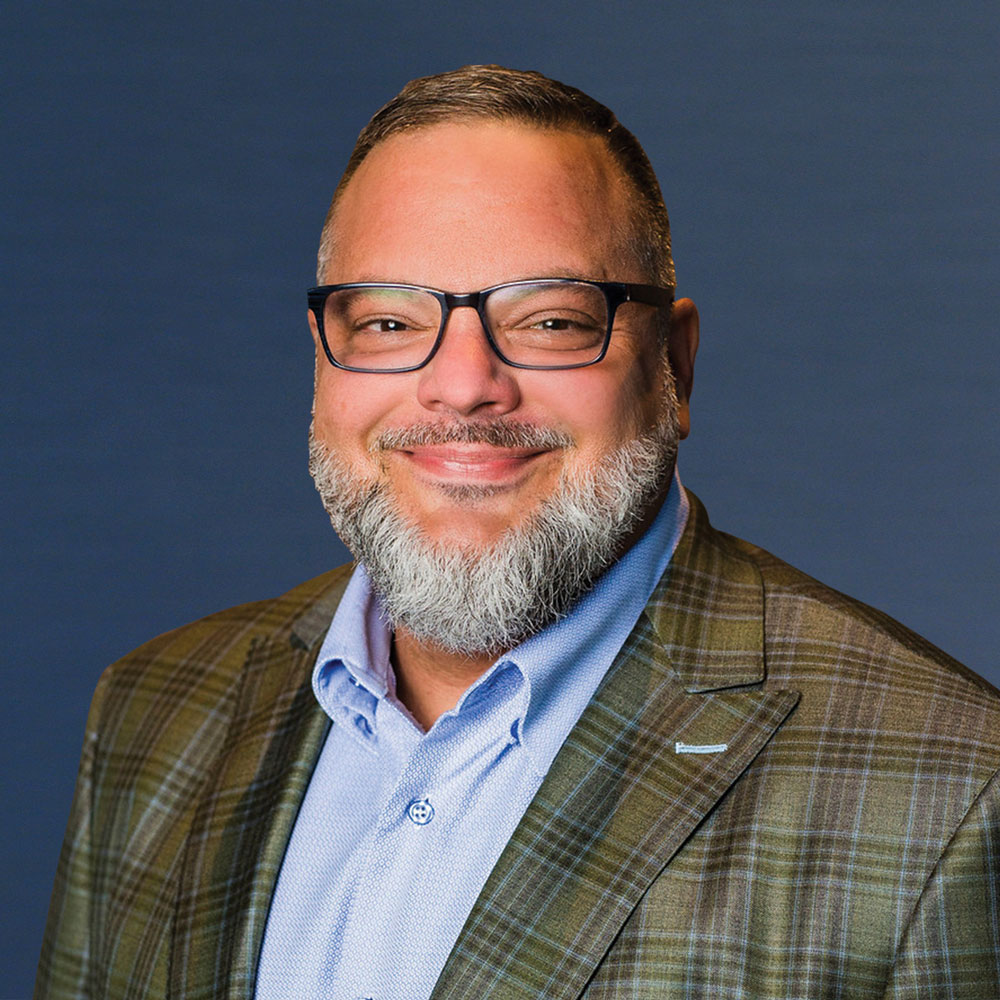 Scott Dougan
Managing Partner
Kansas City
Your Retirement Elevated Podcast with Scott Dougan
7 Important Streams of Income
You can't talk about retirement without talking about income. There are seven streams of income you need to know about. In today's episode, we'll break them down for you and help you understand the pros and cons of each one. Join us for a critical discussion on creating a reliable, dependable income source in retirement and discover the importance of having a diversified financial plan. 
Here's some of what we discuss in this episode:
Earned income is the most common type of income. (3:50)
Interest income is a form of passive income. (9:09)
Business income is one of the best ways to have wealth. (19:16)
Want to connect with us? 
https://elevatemyretirement.com/our-team/scott-m-dougan/
913-393-4724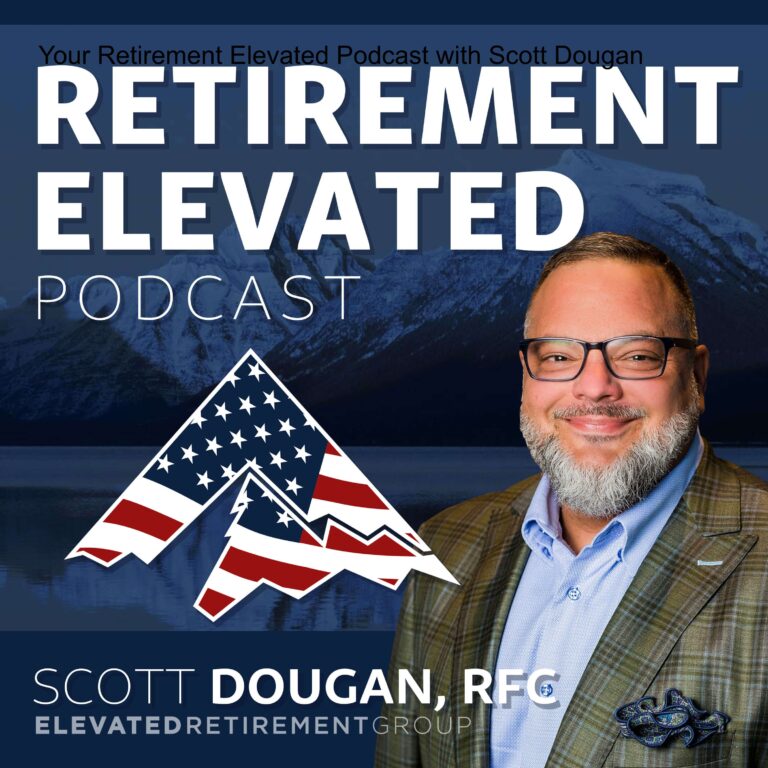 Search Results placeholder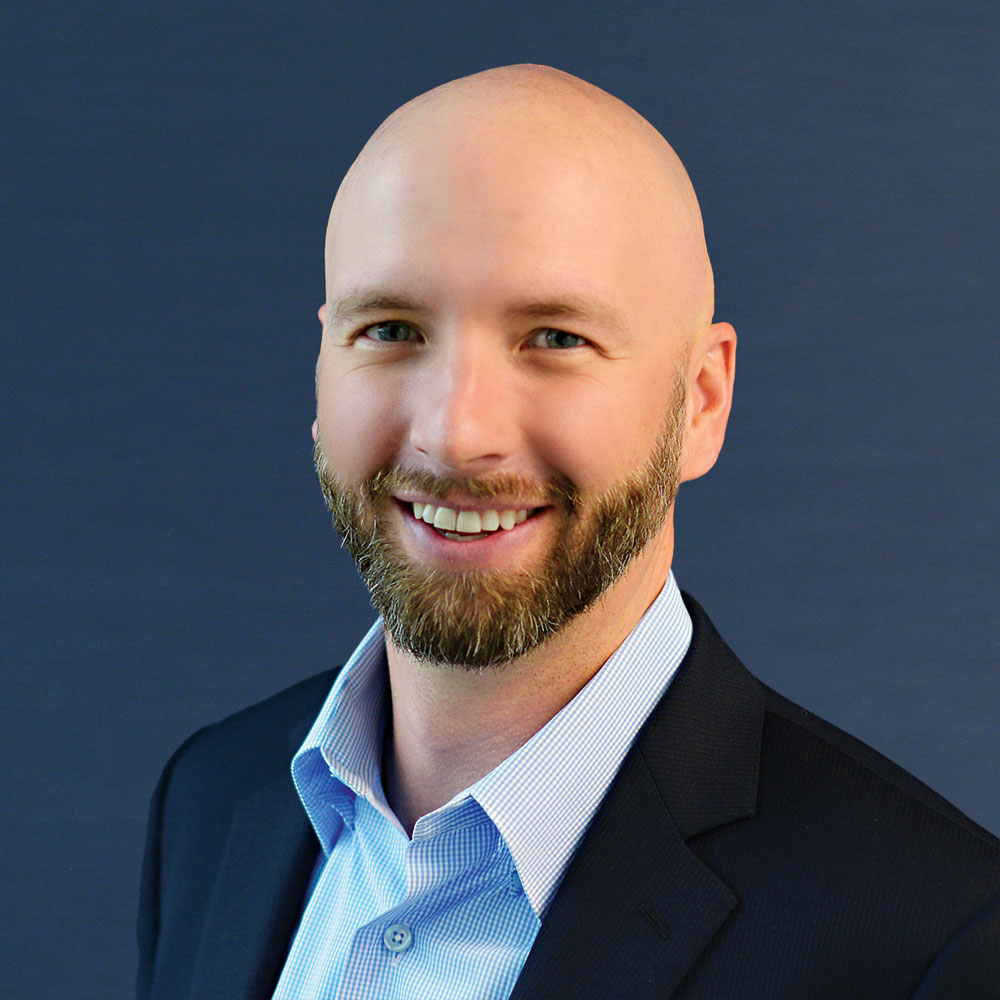 Sean P. Lee
Managing Partner
Salt Lake City
Retirement Elevated Podcast with Sean Lee
Busy, Busy, Lee: An Update on Elevated Retirement Group
After a busy spring, we look toward summer and all that is ahead! There's exciting news in the office of Elevated Retirement Group as they prepare to move locations.
Here are the updates Sean shares on today's show:
What's the latest with Sean, his family, and his business? (0:17)
The office is moving after five years. (2:24)
A new book is coming! (4:08)
There's always something happening, so a strategy is key. (7:35)
For more, visit us online at https://retirementelevatedpodcast.com/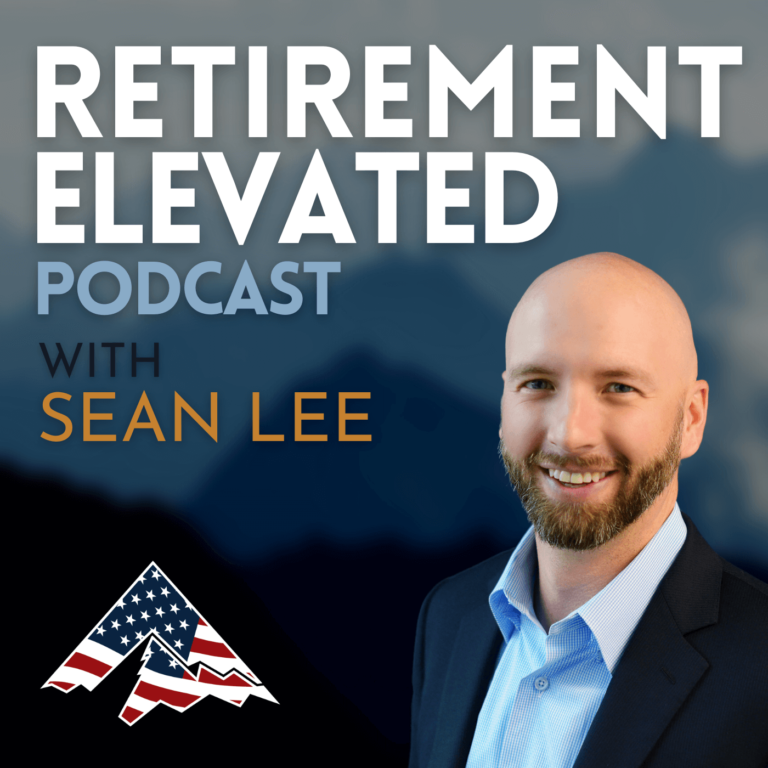 Search Results placeholder