Podcasts
The Retirement Elevated Podcast with Scott Dougan and Sean P. Lee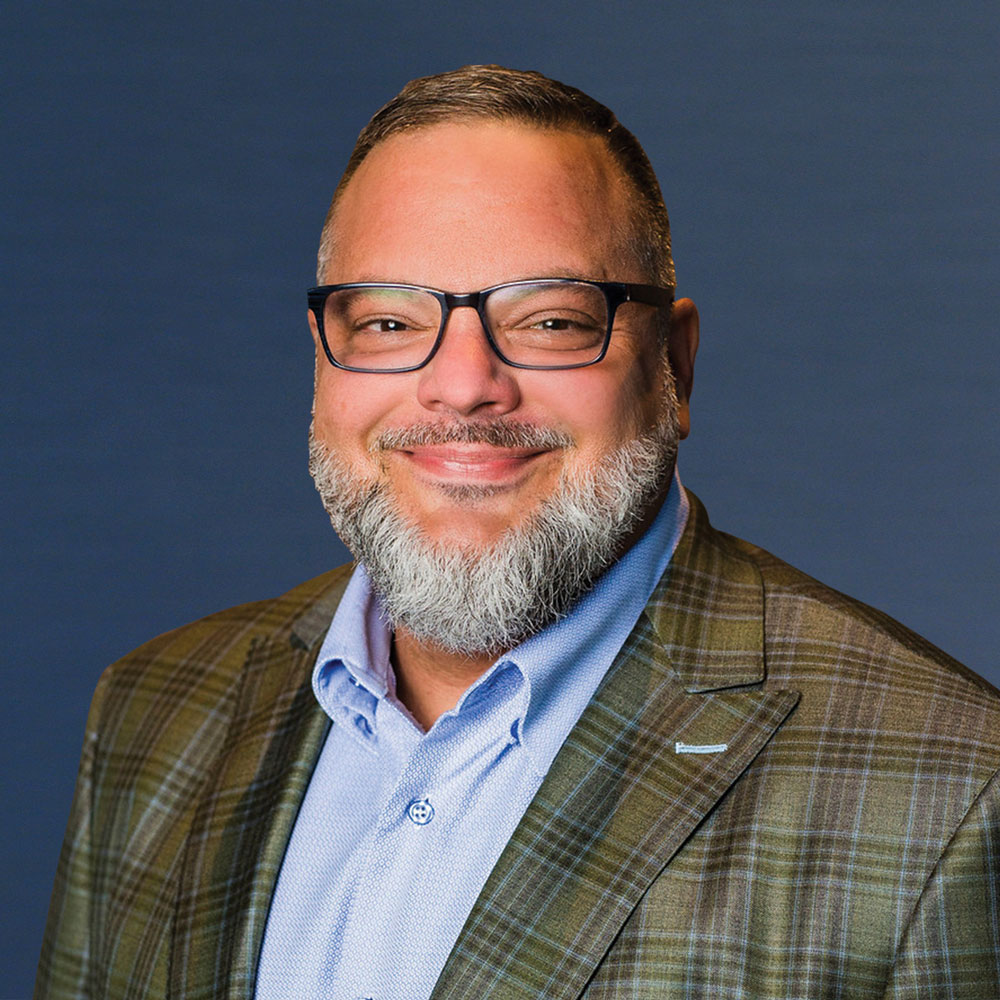 Scott Dougan
Managing Partner
Kansas City
Your Retirement Elevated Podcast with Scott Dougan
The Ultimate Retirement Planning Mixtape
Get ready to rock to the rhythms of retirement wisdom in this week's episode! We've put together the ultimate retirement planning playlist, featuring timeless lyrics that reflect various stages of the planning journey.
Here's how we'll craft the perfect mixtape in this episode:  
Songs for the early stages of retirement planning, where having a dream is a good place to start.
In retirement planning, having a financial professional and your loved ones by your side is crucial.
Songs to remind you that, in retirement planning, consistency and patience are key.
Songs that provide reassurance during times of uncertainty in the retirement planning process.
You've reached the finish line, but this is only the beginning. Here are some songs to help you navigate the momentous transition into retirement.
Want to connect with us?
https://listentoscott.com/
https://elevatemyretirement.com/our-team/scott-m-dougan/
913-393-4724
Search Results placeholder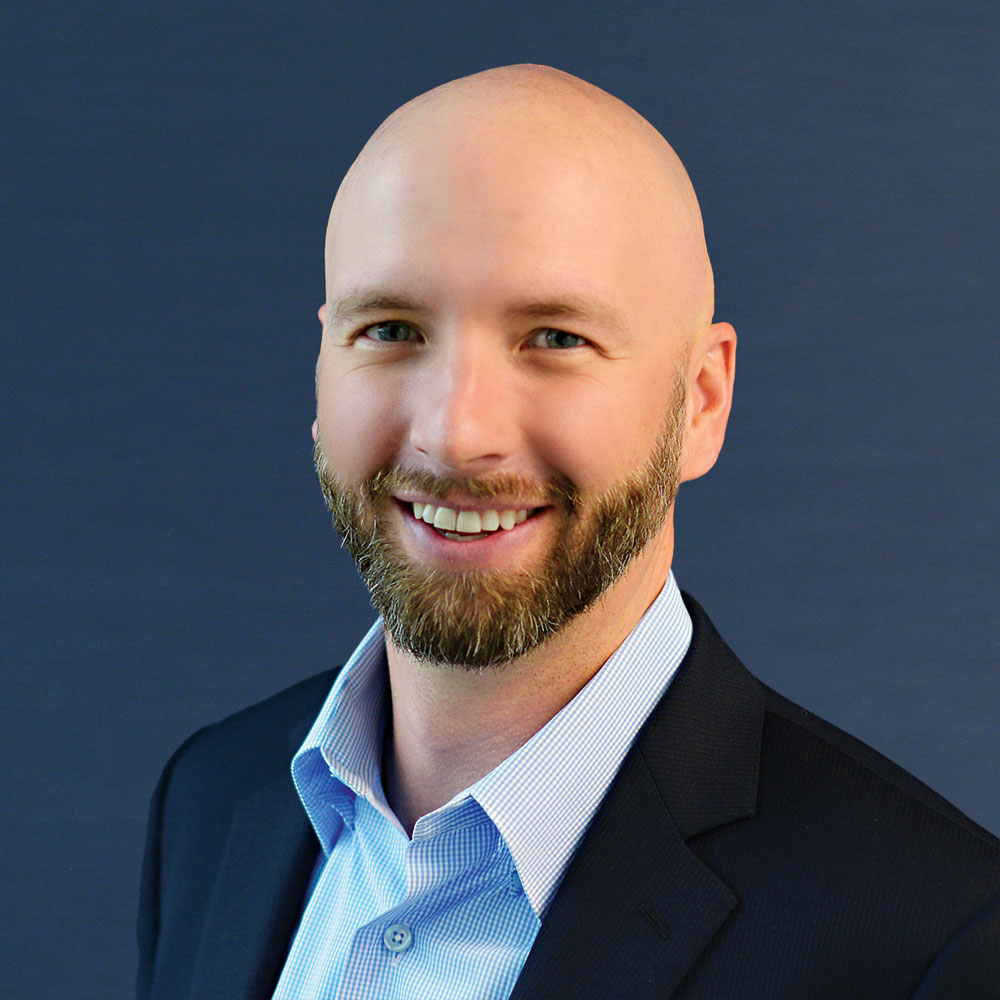 Sean P. Lee
Managing Partner
Salt Lake City
Retirement Elevated Podcast with Sean Lee
Financial Lessons from Homer Simpson
Ever wish you could learn about financial planning from a funny cartoon character? Today, we take some lessons from Homer Simpson to see what kind of financial wisdom we can learn. From what we are teaching our kids about money to facing uncertainty about our retirement savings, you'll want to have some healthy financial habits. You also likely have a number of goals you want to achieve. Having a financial plan in place will give you the strategy and action steps needed to get there.
Here's some of what we discuss in this episode:
"Kids are great…with the internet now, they practically raise themselves."
"People can come up with statistics to prove anything!"
"Let's not panic, I'll make the money by selling one of my livers."
"All my life, I've had one dream —to achieve my many, many goals."
For more, visit us online at https://retirementelevatedpodcast.com/ 
Search Results placeholder