Podcasts
The Retirement Elevated Podcast with Scott Dougan and Sean P. Lee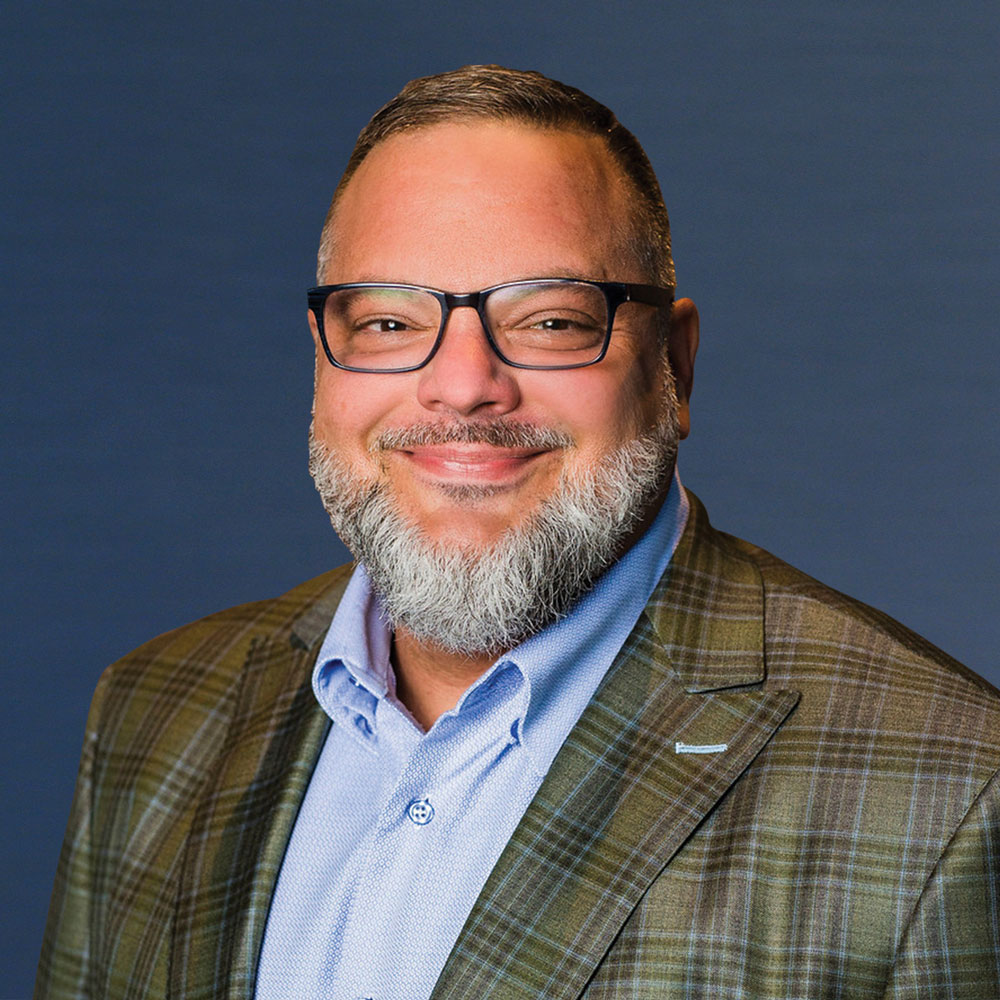 Scott Dougan
Managing Partner
Kansas City
Your Retirement Elevated Podcast
5 Signs You're In Good Financial Health
If retirement is on your mind, then listen up. Today's show is a 5-part checklist that'll help measure if you're in good financial health and set yourself up for retirement success. 
What we discuss in this episode: 
1:53 – Spend less than you make
2:47 – Future tax implications
5:06 – Know your retirement plan
6:54 – Retirement income plan
8:07 – Don't worry about financial future
10:14 – Bonus sign
Read more: https://listentoscott.com/episodes/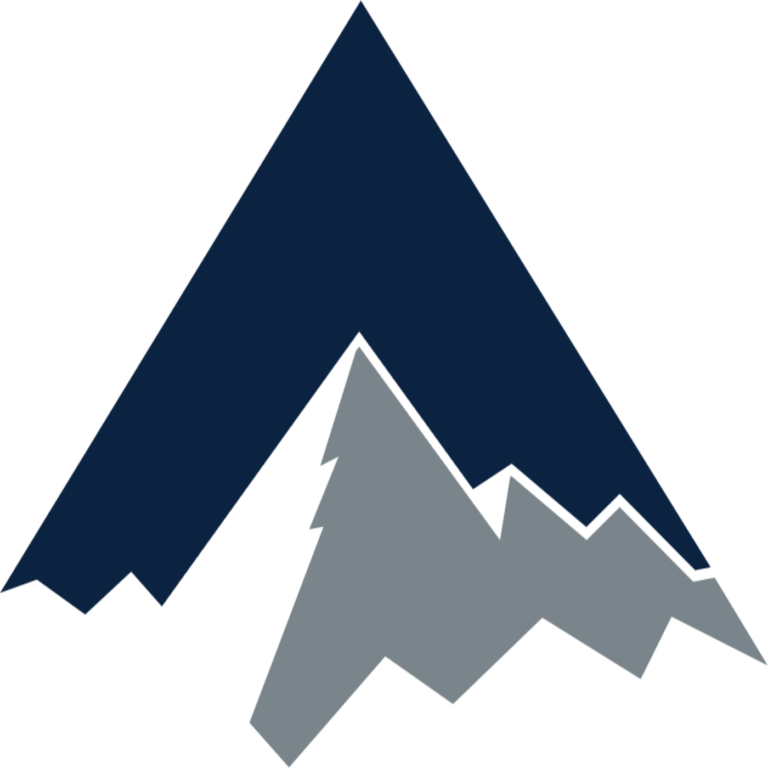 Search Results placeholder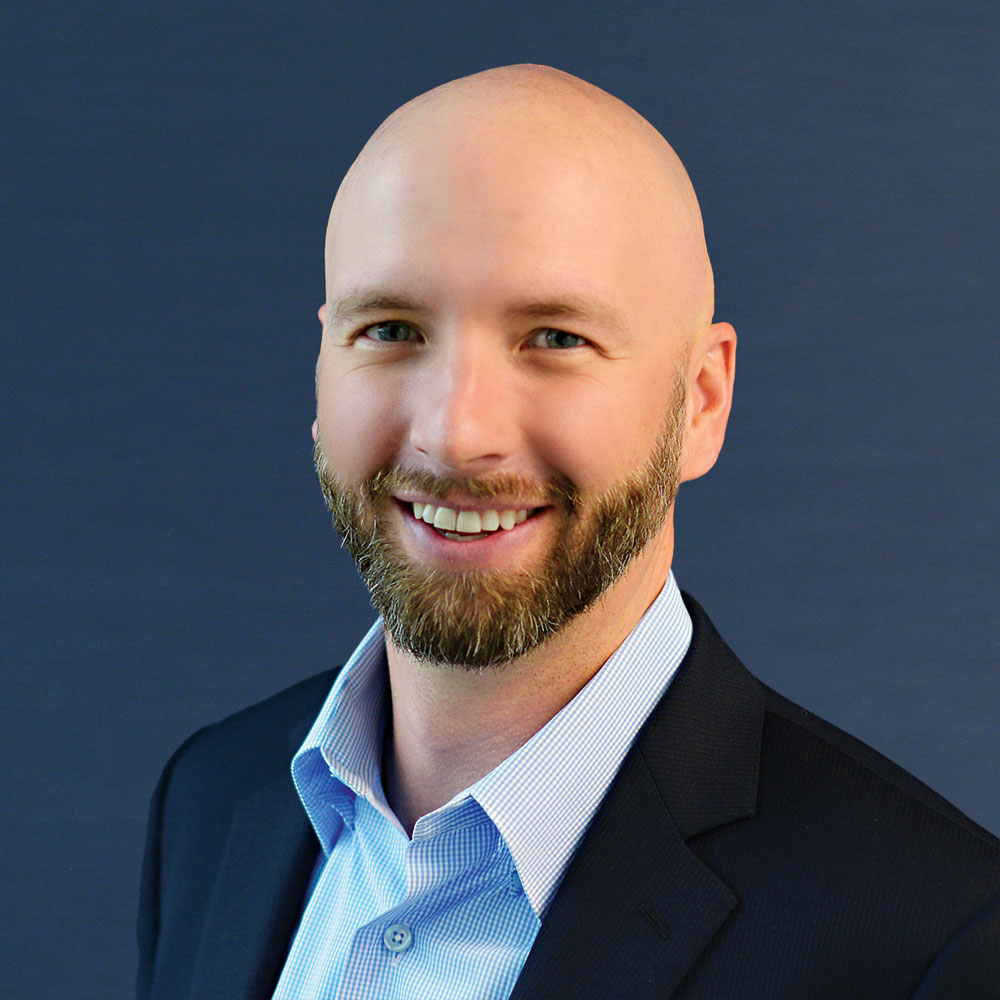 Sean P. Lee
Managing Partner
Salt Lake City
Retirement Elevated Podcast with Sean Lee
The Things You Can Control (And The Things You Can't)
There's a whole lot of life we can't control, but let's focus instead on what you can control. Regardless of what the future may bring, you still can take control and strategize as best as possible now.
What we discuss: 
1:19 – Can't control the market.
4:49 – Can't control how long you're going to live.
6:40 – Taxes are inevitable.
8:47 – Is Social Security a part of your future?
Get additional financial information: https://retirementelevatedpodcast.com/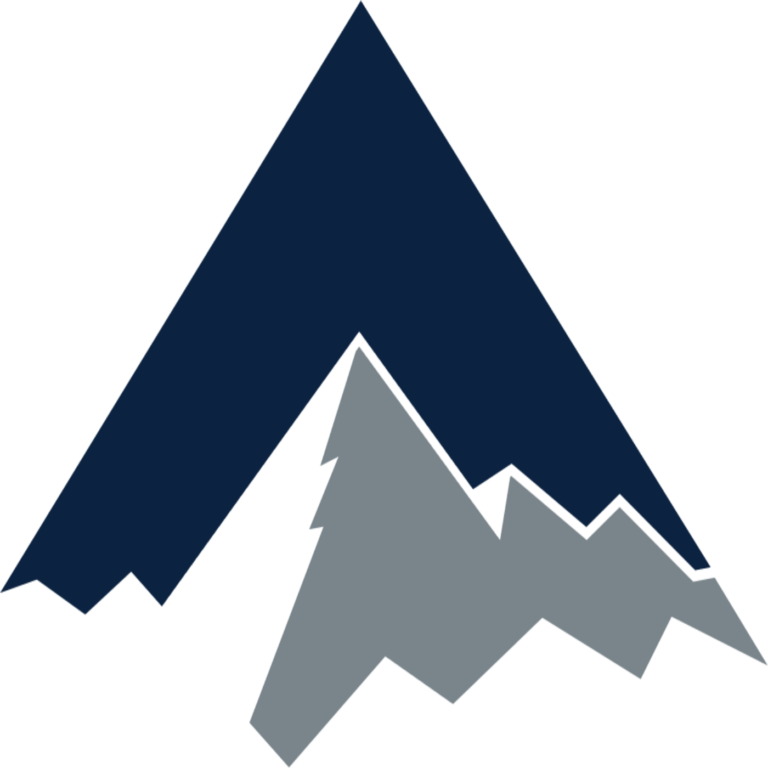 Search Results placeholder