"If You Were Me, What Would You Do?"
Isn't this what you really want to ask a retirement planning expert?
Annual Team Training
Office Closed
Thursday, FEBRUARY 2 through MONDAY, FEBRUARY 6
State of the Markets
Thursday, February 23rd
University of Kansas Edwards Campus
Regnier Hall
12610 S Quivira Road
Overland Park, KS 66213
Agenda:
5:30 pm - 6:30 pm Cocktails & Appetizers
6:45 - 7:30 pm Presentation by Scott Dougan & Mike Sorrentino
7:30 pm Evening Concludes
Harvesters
Friday, March 10
10:30 am - 12:30 pm
Open House
Cocktails & Appetizers
Thursday, April 13
4:00 pm - 7:00 pm
Halftime Report
Kansas University
Thursday, August 3
5:00 pm - 7:30 pm
Fall Festival
Thursday, October 19
5:00 pm - 9:00 pm
Year End Tax Planning Webinar
Thursday, November 2
Wouldn't It Be Great...
..to feel secure enough with the team you're working with to help plan your financial future to be able to cut through the confusion and complexity and simply ask: "Now that you know me and my retirement planning desires so well, what would you do if you were me?"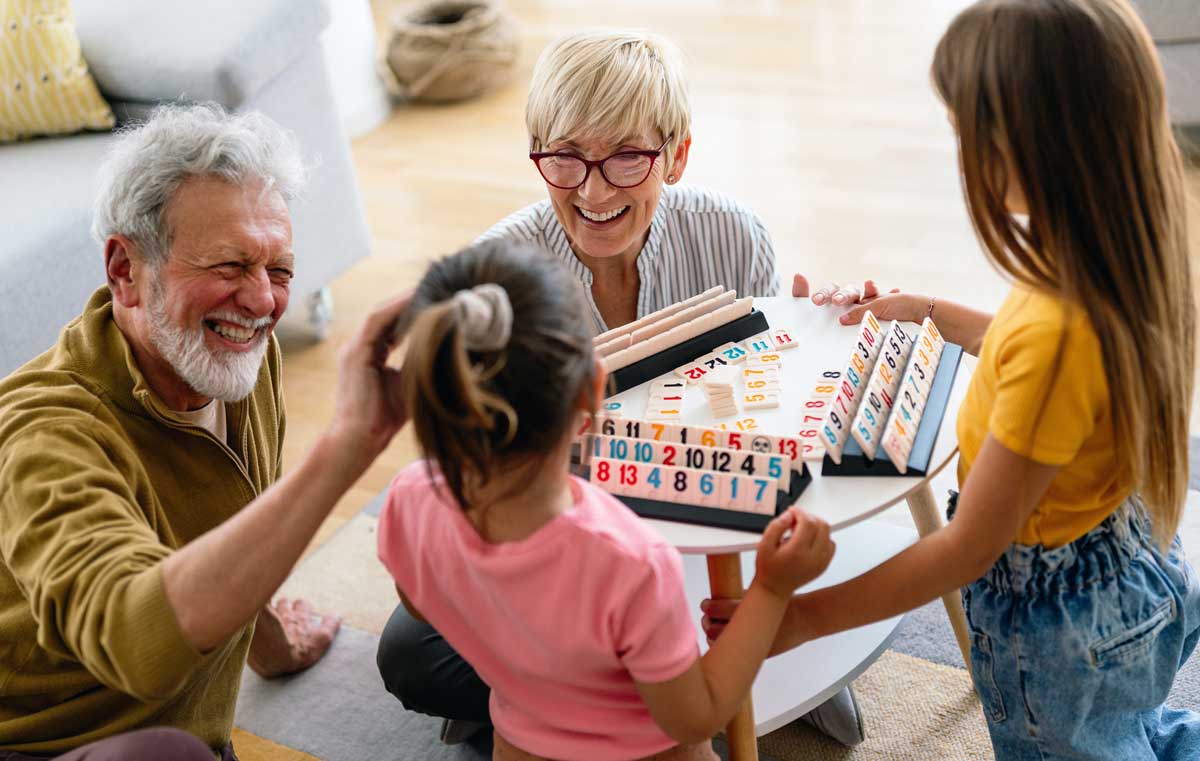 We're Drowning In Information, But Starving For Wisdom.
There are 32,000 investing vehicles and hundreds of thousands of financial professionals. With such vast options and resources available to you, why don't you feel more confident in your retirement plan?
We work closely with families just like yours to develop a path to a more clear and secure financial retirement.
Capable, trustworthy and most importantly: competent people in your camp to advise you on what matters most.
There has never been a more critical time to find professional advice-givers that you can trust.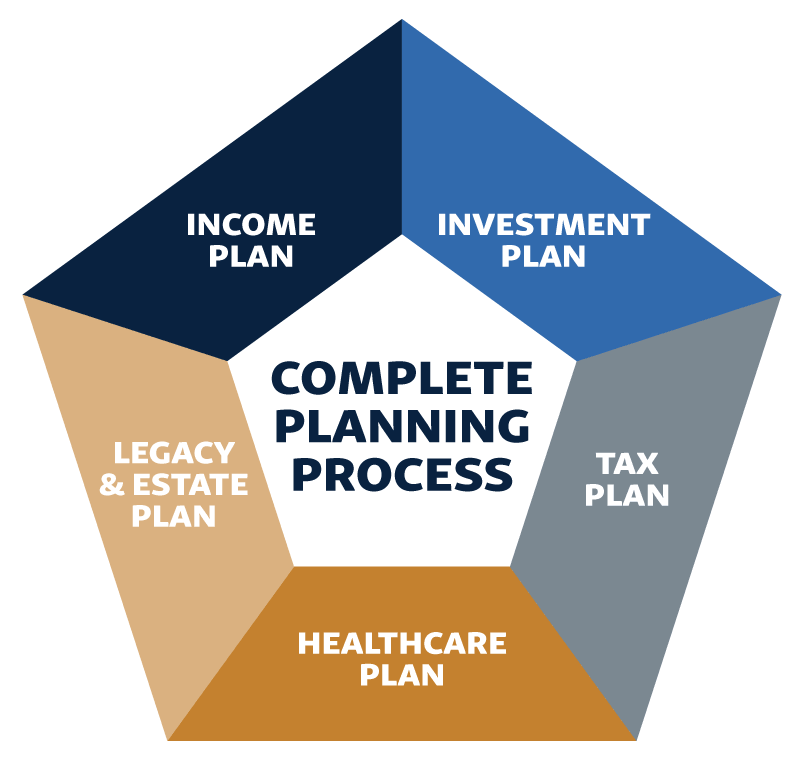 We're Driven To Understand Your Why Before We Get To The How
After all, if your advisory team doesn't understand your motivations, and how you've made financial decisions in the past, how on earth can they help you move forward confidently toward the retirement you've always dreamt about?