Podcast
The Retirement Elevated Podcast with Scott Dougan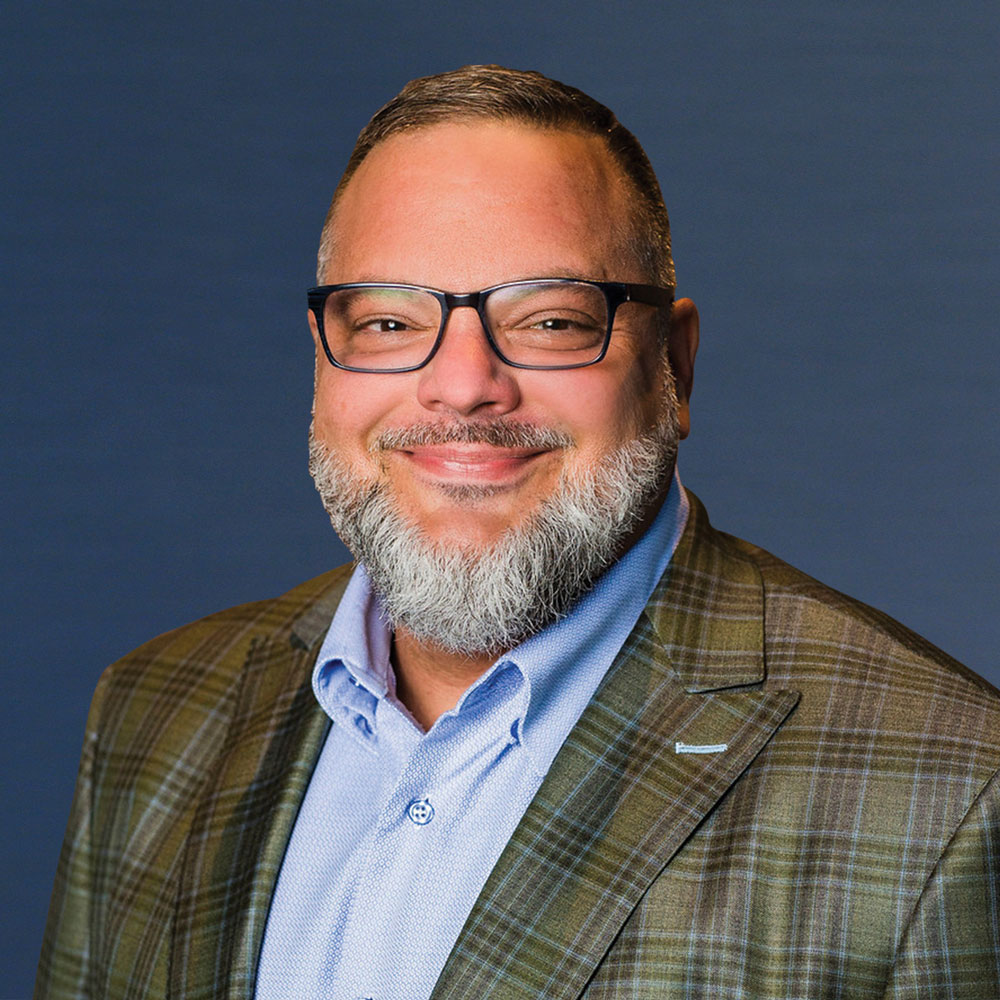 Scott Dougan
Managing Partner
Kansas City
Your Retirement Elevated Podcast with Scott Dougan
The Ultimate Retirement Planning Mixtape
Get ready to rock to the rhythms of retirement wisdom in this week's episode! We've put together the ultimate retirement planning playlist, featuring timeless lyrics that reflect various stages of the planning journey.
Here's how we'll craft the perfect mixtape in this episode:  
Songs for the early stages of retirement planning, where having a dream is a good place to start.
In retirement planning, having a financial professional and your loved ones by your side is crucial.
Songs to remind you that, in retirement planning, consistency and patience are key.
Songs that provide reassurance during times of uncertainty in the retirement planning process.
You've reached the finish line, but this is only the beginning. Here are some songs to help you navigate the momentous transition into retirement.
Want to connect with us?
https://listentoscott.com/
https://elevatemyretirement.com/our-team/scott-m-dougan/
913-393-4724
Search Results placeholder