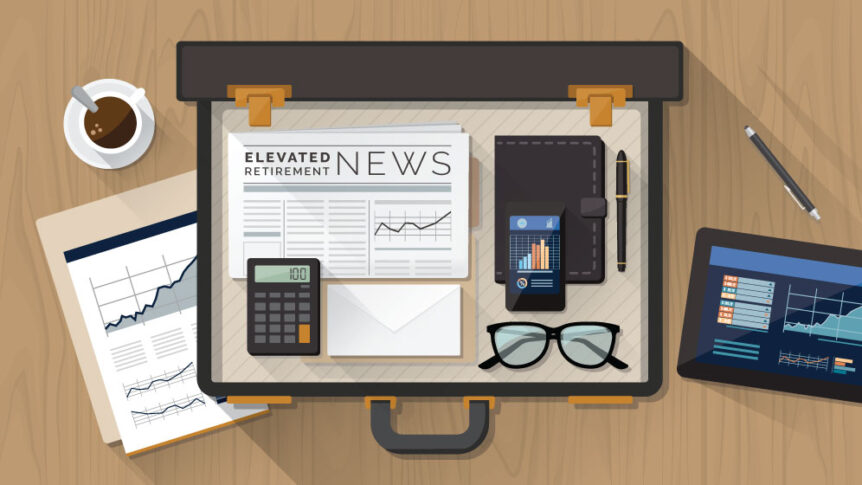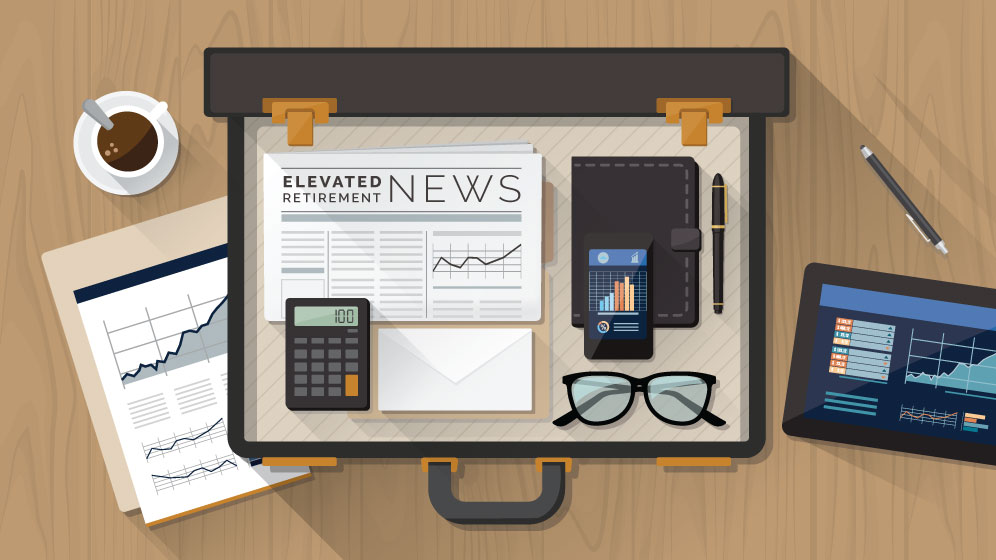 Briefcase Study: Consider the Platinum Rule
Are You A Caregiver? Consider the Platinum Rule

 
In this Briefcase Study, we're going to focus on a topic that isn't financial, necessarily, but a heart issue instead. If you find yourself, like so many others, caring for a family member as they age, you're doing some very challenging work. We hear a lot of the stories from the families we serve and they're beautiful and heartbreaking at the same time. 
Nobody said it would be easy to care for the needs of others. Whether as a parent to young children, adult children, or caregiver to your own aging parents, setting aside one's own desires in order to care for the needs of another is not always a pleasant nor a simple task. Add to this the fact that everyone seems to have an opinion about how you should be or shouldn't be handling the people you're caring for, and you find yourself frustrated and tired. I certainly don't want to add to the masses of armchair-care-quarterbacks in your life, so I'll simply offer one simple thought to consider: the Platinum Rule.
Regardless of your faith or religious background, you've likely heard about the Golden Rule. That is, do unto others as you'd have others do unto you. Said another way, treat others as you'd like to be treated. And while this is incredibly sound advice, I think a caregiver may find it helpful to also consider the Platinum Rule, a variation on the Golden Rule. The Platinum Rule suggests that you treat others the way they would like to be treated. See the difference? You might want to read it again. 
Research into Alzheimer's patient care has revealed that how we want to interact with a person struggling with Alzheimer's is not necessarily the way in which they'd like to be treated. For example, a person who is clearly not operating in our reality, maybe telling a story that shares few similarities to the present, may not respond well to us reminding them that they're wrong. "No, Mom. Dad passed away ten years ago and you know that, remember?" See, we want that person to be with us in the present, for if they're not, then they're leaving us. This is a heartbreaking reality for you, for us. But for the person struggling with the disease, their reality is all they know. Researchers suggest we agree with them and their stories, providing them comfort as they travel on their unique mental journey. After all, telling them they're wrong will only frustrate and sadden them. 
This is precisely where the Platinum Rule can restore some sanity to a relationship that feels anything but okay. Treating the other person as they'd like to be treated, not how we'd like to be treated, can have a profound effect on their feelings of being comforted and cared for. We don't have to like how this makes us feel, but it's not about us at this moment. After all, providing care for another is precisely not about us; it's about the person we're seeking to care for. 
The Platinum Rule doesn't require an extreme circumstance like Alzheimer's to show benefits, it can be any number of situations where this mindset can be effective. For example, you may have grandchildren that you help care for. At any given moment, you may be prone to extreme frustration because they have needs and desires that make absolutely no sense to you. If you remind yourself that their current needs aren't supposed to make sense to you, it may lead to being a much kinder caregiver to them. There will be opportunities later on to talk with them and try to instill lessons that may shape their thinking and character, but right now, they need to be treated as they'd like to be treated and not the other way around. 
Is this easy? Nope. As caregivers, we're constantly struggling with balancing their needs with our own; it's never easy. I only suggest that you consider how the Platinum Rule may inform your next moment of conflict with the person who very much needs you to be there for them. Chances are, the mindset shift will benefit you just as much as them. And if you can get through a tough situation by saying, "We got through it" rather than "I got through it," it seems that we'll all be better off in the end.