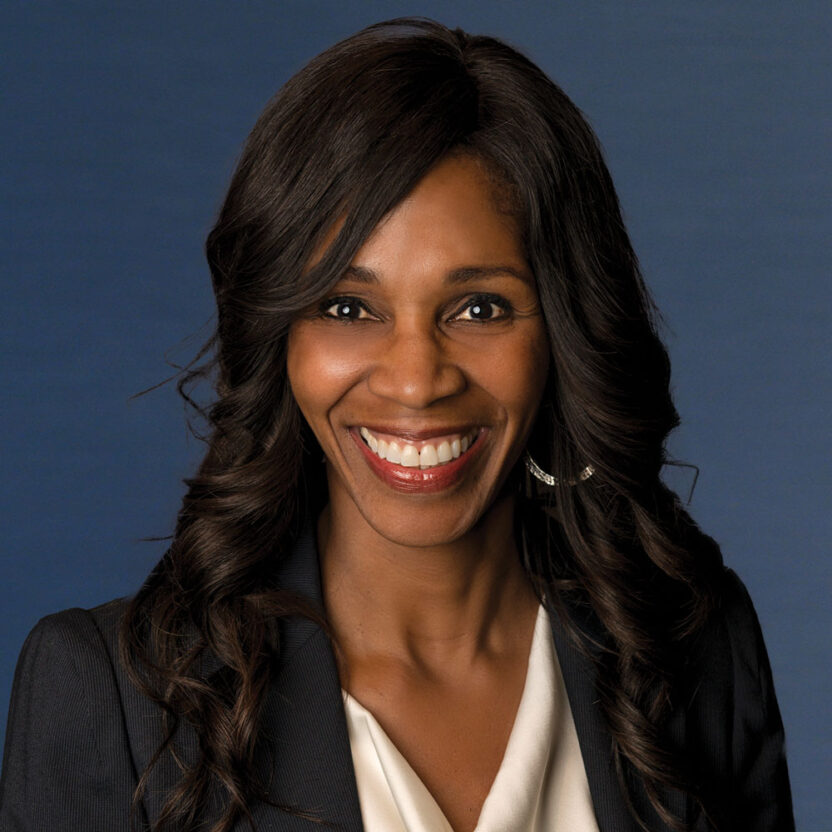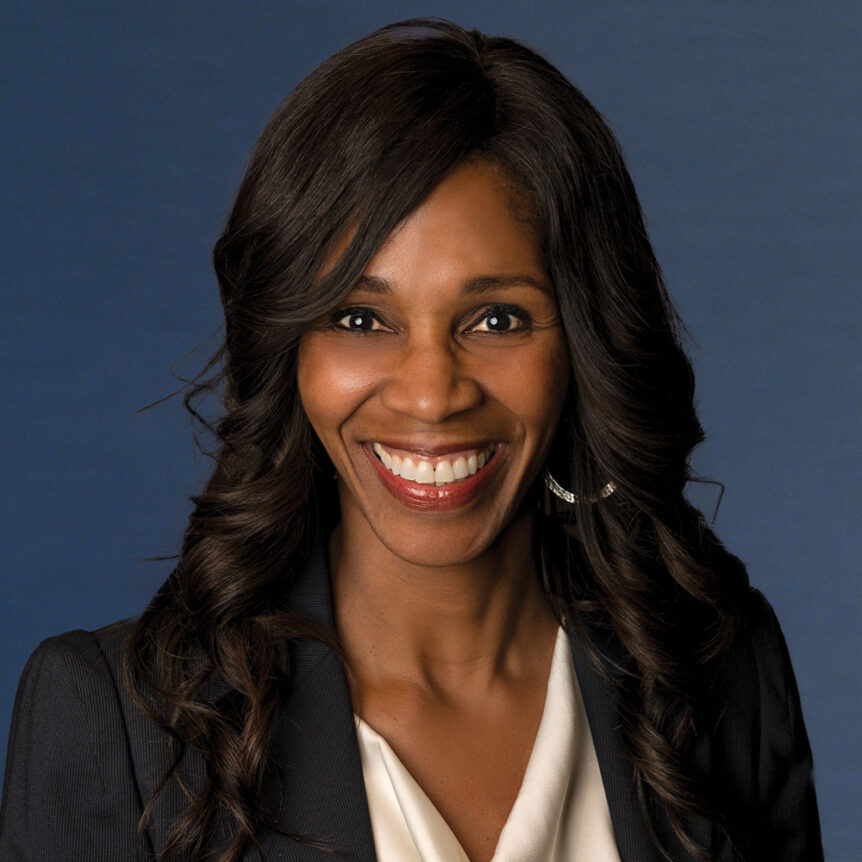 Team Spotlight: Jennifer Dougan
Fun Facts about Jennifer:
Jennifer was born in Philadelphia, PA in 1963

She is the youngest of three girls.

You already know how Scott and Jennifer met.

Jennifer is an avid fitness instructor. She teaches Les Mills BodyPump, BodyFlow, Barre & PiYo.

Her favorite jobs were…cashier at The Organ Grinder Pizza Parlour in Portland, Oregon; Child Development Specialist at Beech Middle School in Portland, Oregon.

Jennifer has a few favorite travel destinations. Wine country in Oregon, New Zealand and Crete, Greece.

Biggest Pet Peeve – people texting while driving.

Jennifer's only regret is….not joining the dance troop when she was in college.
More fun facts about your team coming soon!