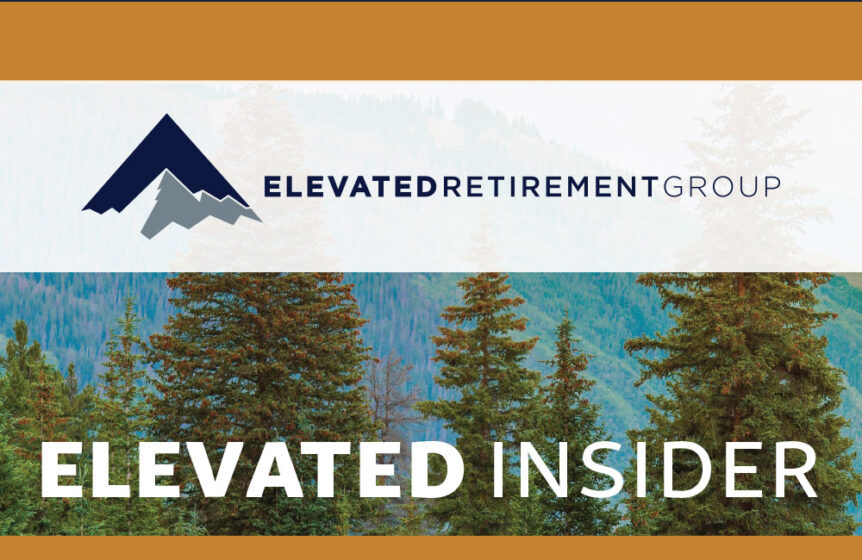 2022 Fall Newsletter: Salt Lake City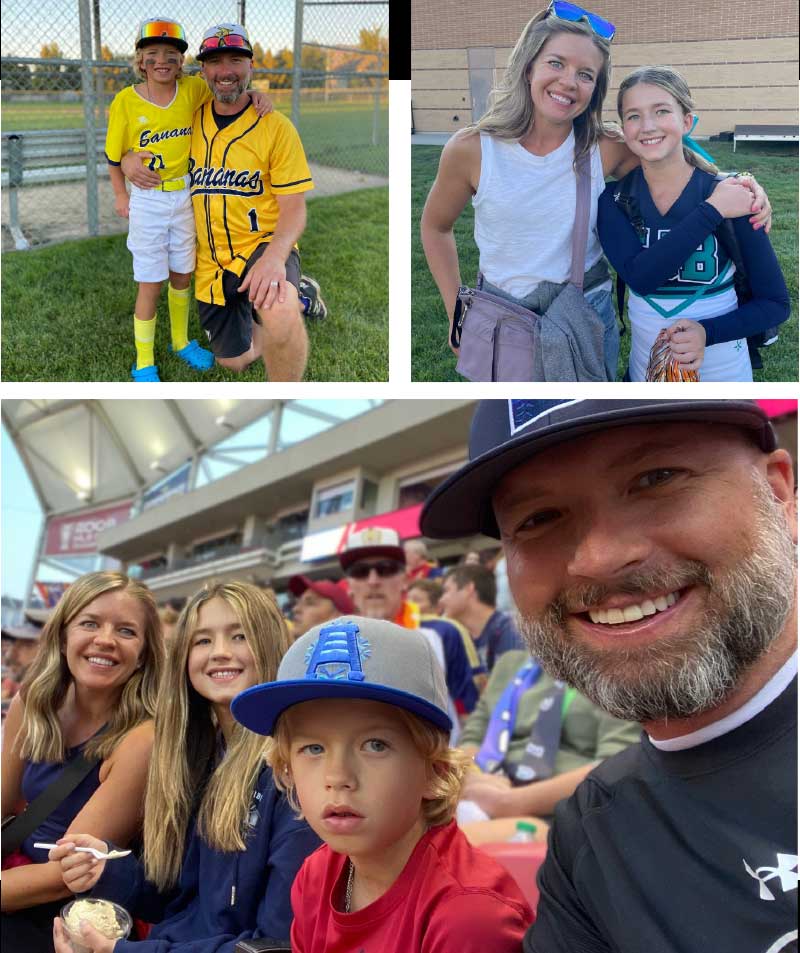 The days are getting shorter, the nights cooler. The leaves are changing colors. Fall is upon us, and life is feeling more and more "normal" each day. 
My calendar is definitely looking more "normal" these days. And by "normal" I mean full! Just like before the COVID-19 pandemic stopped us all in our tracks, my evenings and weekends are packed with family commitments like youth sports, birthday parties, weekend road trips, and visits from family and friends. The difference for my family this time is that we remember what it was like to not be busy, not see anyone face to face. So, I think, we take each commitment under more consideration, and each gathering with more intention.
My son, Michael, is usually quite sad to see his baseball season end each summer as football and other fall sports move in. But this year he had the opportunity to continue playing baseball. A few players from his team combined with another team to play some Utah baseball tournaments this fall. The combining of two teams meant they needed a new name. So, they played as the Salt Lake Bananas. And they've had as much fun as a bunch of baseball-playing bananas should. 
I have continued to help coach baseball this fall, and I also volunteered to coach my daughter's 8th grade middle school volleyball team. My 13-year-old, Coraline, is playing on a school team with some friends again this year and she's having a great time (yes, even with her dad coaching). But her first love is cheerleading. This is her third year on the middle school team and this year she made Captain! My wife, Erika, and I are very proud of her. She's able to juggle all of this while also maintaining her grades, making it on the Honor Roll each quarter. 
As we enter fall and look ahead to winter, the holidays and beyond, it's hard to not to think about the latest financial headlines and how that will impact some of our decisions. As you know my team is staying on top of all of the twists and turns, ups and downs in the market. So, please, reach out anytime with questions or concerns. We are here to help you get back to your "normal" and settle in for the long haul.