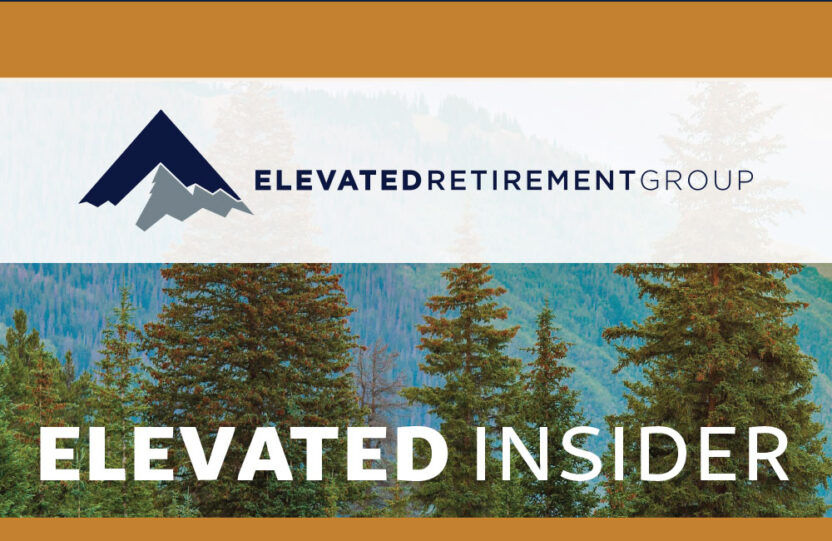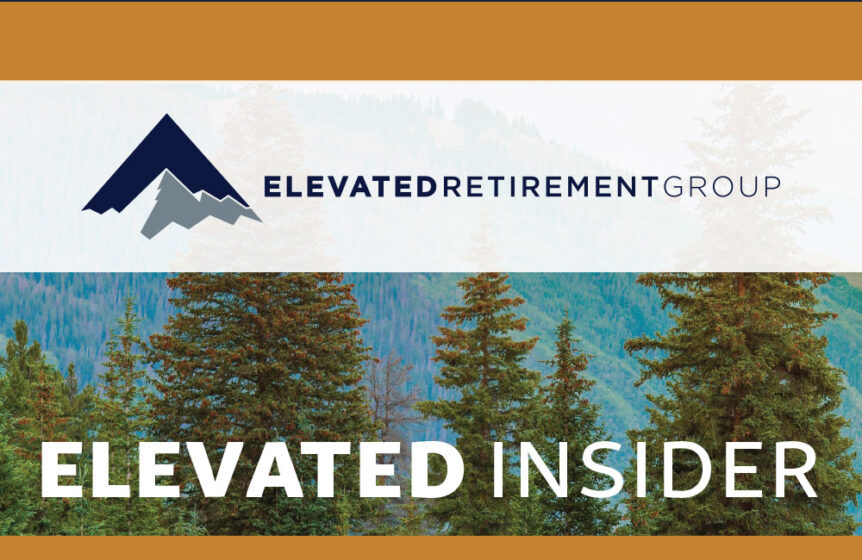 2020 Summer Newsletter: Kansas City
ELEVATED INSIDER
As America does its best to see itself out of this pandemic, we're all being reminded that so much of what we treasure is based on relationships.
The very thing that makes this experience so trying is the 'social distancing' part of it. Of course, the risk of health issues and financial challenges can have tremendous impact on so many, but the loss of smaller gestures of being a good friend and neighbor make all of this uniquely uncomfortable. For example, how odd is it to not shake hands with or hug people when you greet them?
Well, we continue to do our best to be available for you. By utilizing virtual meetings, this and other newsletters, and keeping a watchful eye on the markets and your retirement savings, we aim to maintain as uninterrupted as possible the relationship that we've cultivated together.
In this issue of Elevated Insider, we touch on the topic of the election and the historical impact of an election year on the stock market. We hear this question a lot so we thought we'd address it here in the Briefcase Study. Also, when planning a successful retirement, there's a flow state we'd like to see you achieve. To hear how to achieve this, check out the Back to the Basics piece on calculating retirement expenses.
When you look at all that we do to serve you, I hope you recognize why we do what we do. It's all about YOU. Without you, there's no Elevated Retirement Group. More than ever, we want to thank you for trusting us with your planning. These certainly are challenging times and we're extremely grateful to serve you. We'll continue to find ways to deliver value to you. If there's a friend, family member, or co-worker who might benefit from meeting us, please consider making an introduction. Invite them to one of our live or virtual events or have them schedule a call or meeting. We'd be honored to help them in any way we can.
Thanks again and please stay safe!