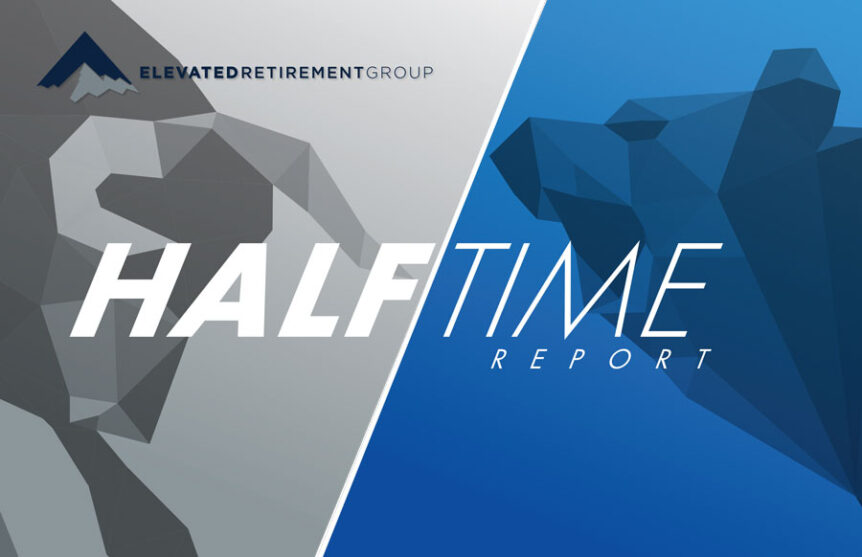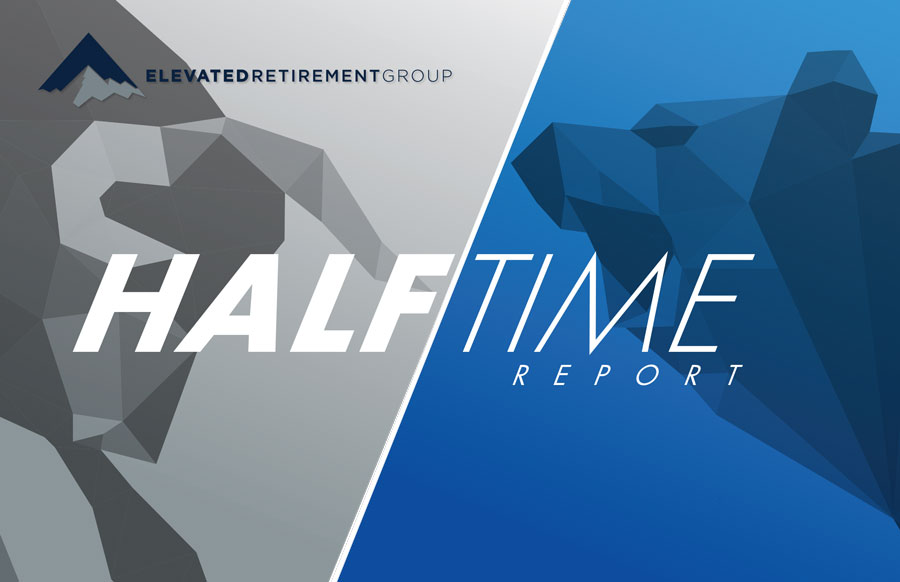 Join Scott Dougan, Sean Lee, and Mike Sorrentino for a webinar recap of the first half of 2020 and a look at what the second half may have in store.
Join us as we help put today's market action into perspective. We have recorded a webinar to allow you to listen at your leisure.
IN OUR 2020 HALF TIME REPORT, YOU WILL FIND ANSWERS TO QUESTIONS, SUCH AS:
Will trade talks keep dominating headlines?
What economic data is the Fed watching?
What's the outlook for the balance of the year?