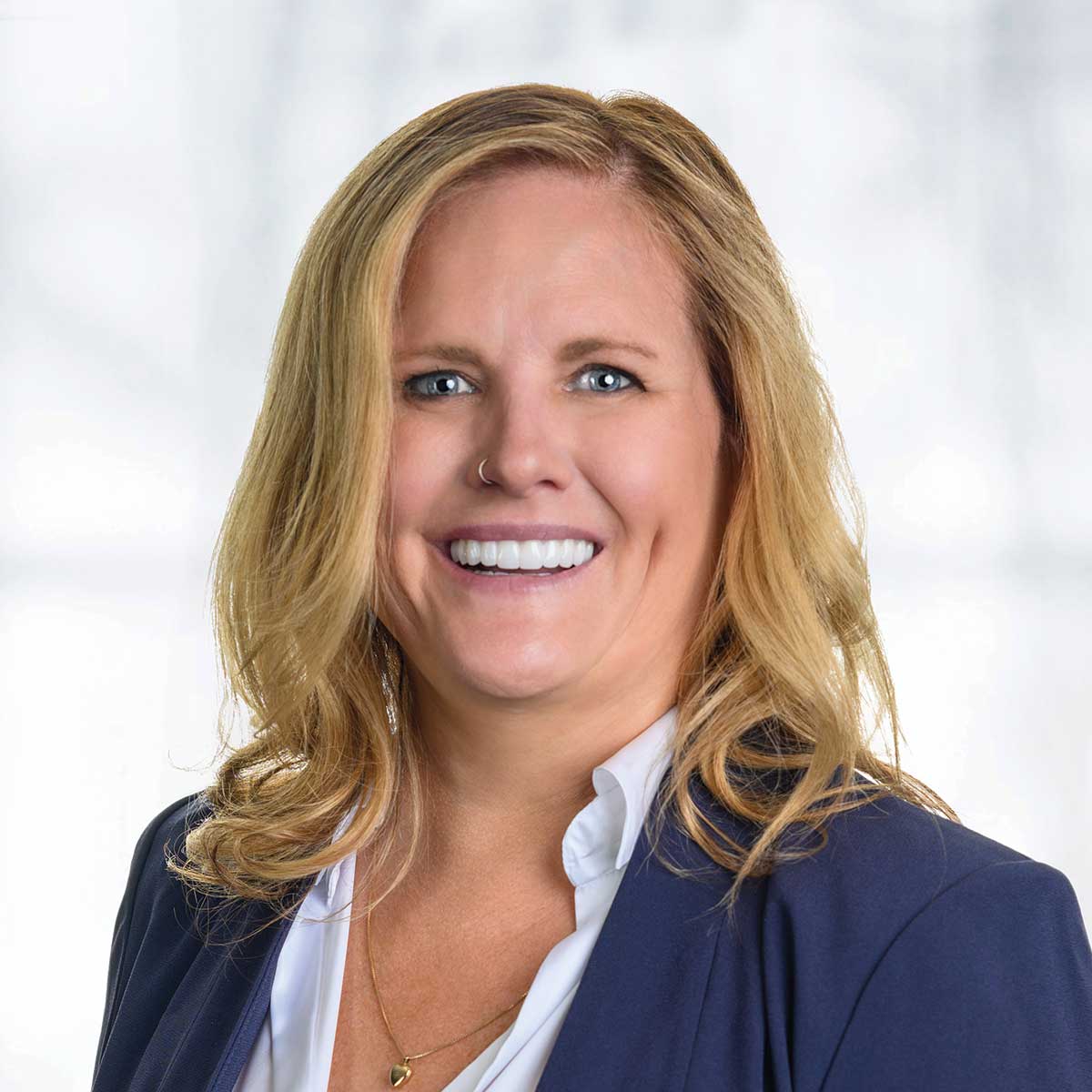 Phone: (801) 639-0095
Office Manager
Heidi has over 15 years in the financial services industry and has a passion for building lasting relationships. She loves working with clients and the opportunities that her role provides for her to make people feel valued and appreciated.
Heidi enjoys spending time with her family, exploring new music and films, reading, and traveling (to name a few).  She moved to Utah from California after her three children graduated and very much enjoys visiting her family and loved ones on the East Coast and in Wales.
She is an active volunteer and community organizer for projects ranging from local political events to national activism campaigns. Her greatest passion is making a difference in people's lives.