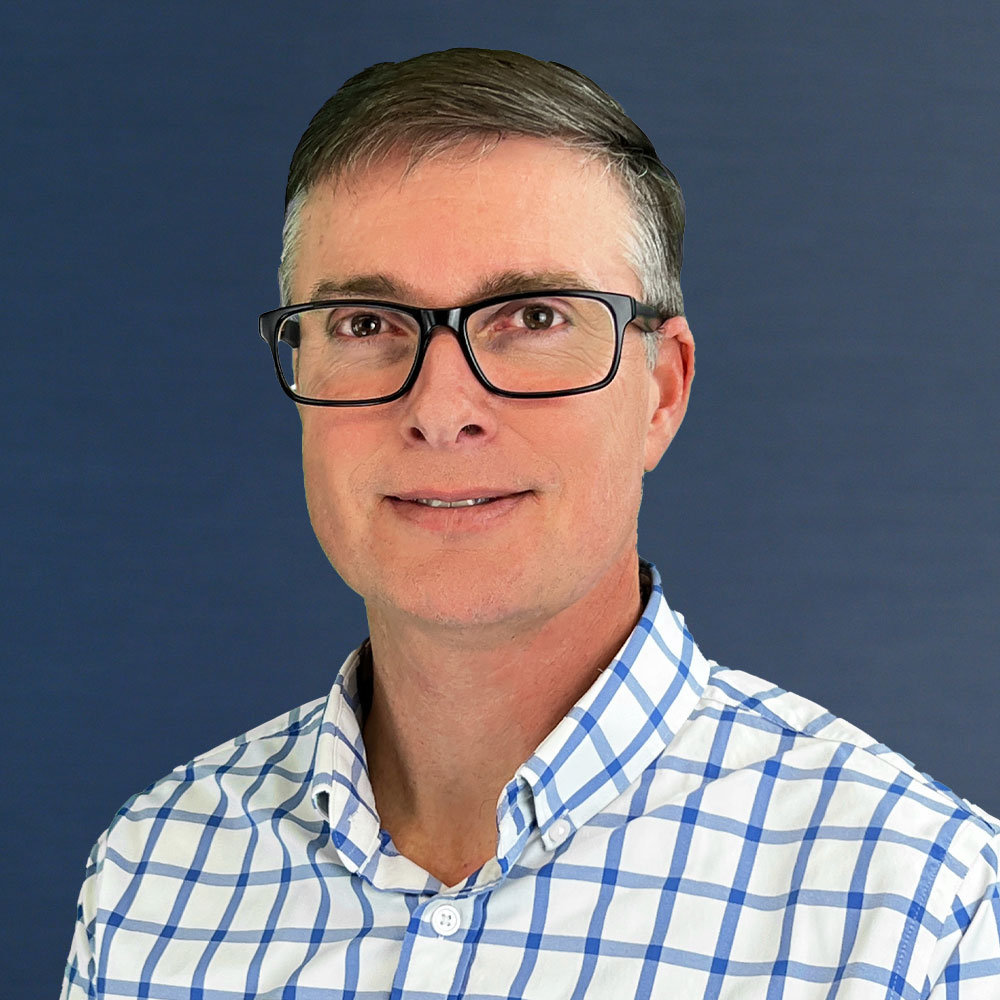 Phone: (208) 377-1400
Investment Advisor Representative
Born and raised in the Pacific Northwest, Jeff graduated with a degree in Economics from Humboldt State University in Northern California and has been a proud Idaho transplant since 1992.
Jeff is heavily involved in his community and considers giving back extremely important. He is a long time volunteer in the Jaycees, Rotary and is a US Track and Field Official for local area Cross Country and Track meets. Jeff also has past involvement with the Table Rock Cross committee and the Wishing Star Foundation. He is passionate about teaching financial literacy to students and teaches at North Star Charter School, Centennial and other area high schools.
Jeff is the President and Founder of Currie Financial Group located in Boise. He works as an Independent Investment Advisor Representative with Elevated Capital Advisors and is a licensed Life and Health Insurance Agent. Jeff helps people retire and stay retired. He takes a fundamental approach to assist and educate his clients to help them create and execute a material financial plan.
Jeff is married and has 4 grown children and 2 grandkids. Jeff and his wife are enjoying their property out in the country where they are building their dream home and living a more simple life. When he has a little free time he likes to fly fish, read science fiction and watch movies.
Jeff recently backpacked 70 miles on the Pacific Coast Trail with his brother and learned if you could do 5 days well, you could do the whole thing.