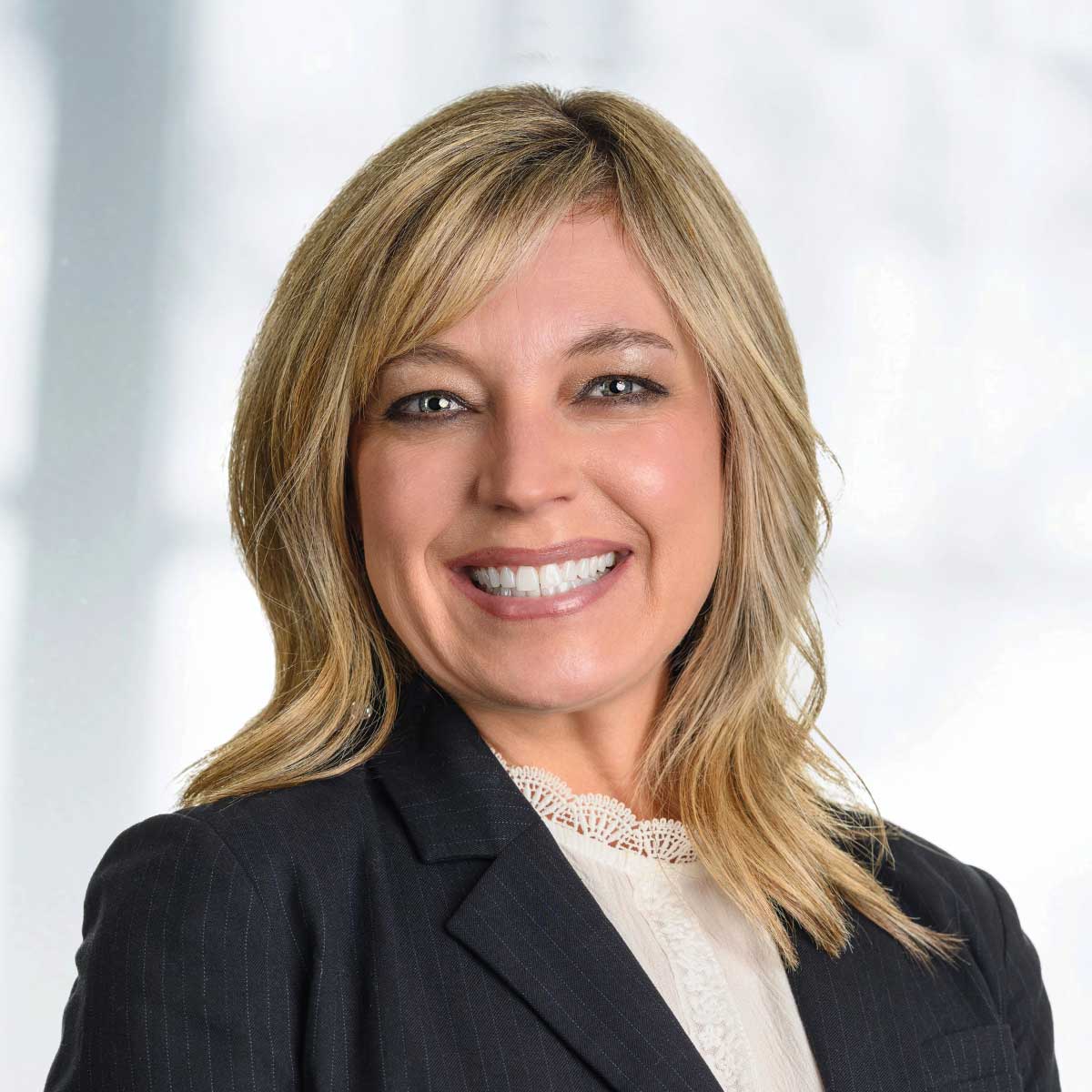 Phone: (801) 639-0095
Director of Talent and Business Acquisition
Melissa has nearly 20 years' experience in roles involving HR/Talent Acquisition, Sales, Marketing, and Business Development and has a true passion to help people! In her role today she focuses on developing strong, meaningful, and long-lasting relationships with independent advisors, business owners/HR professionals, and employees to understand their needs and align resources effectively.
Melissa was born and raised in Southern California and moved to Utah to attend college and graduated from the University of Utah with a bachelor's degree in Communication. Melissa previously worked for a Global Corporation in Talent Acquisition Management and made a move to the Financial Services industry in 2016. In learning about financial/retirement planning, she quickly identified a need for more education and financial wellness. She enjoys seeking opportunities to collaborate with organizations to help educate workforces on building financial confidence and preparing for a successful retirement!
Melissa is married to her husband Paul and they have 3 children. She is actively involved in their sports and school activities while finding time to volunteer in the community and serve on a variety of advisory boards and committees which allows her opportunities to mentor and give back. Melissa loves to travel, host get-togethers, and spend time with friends and family.