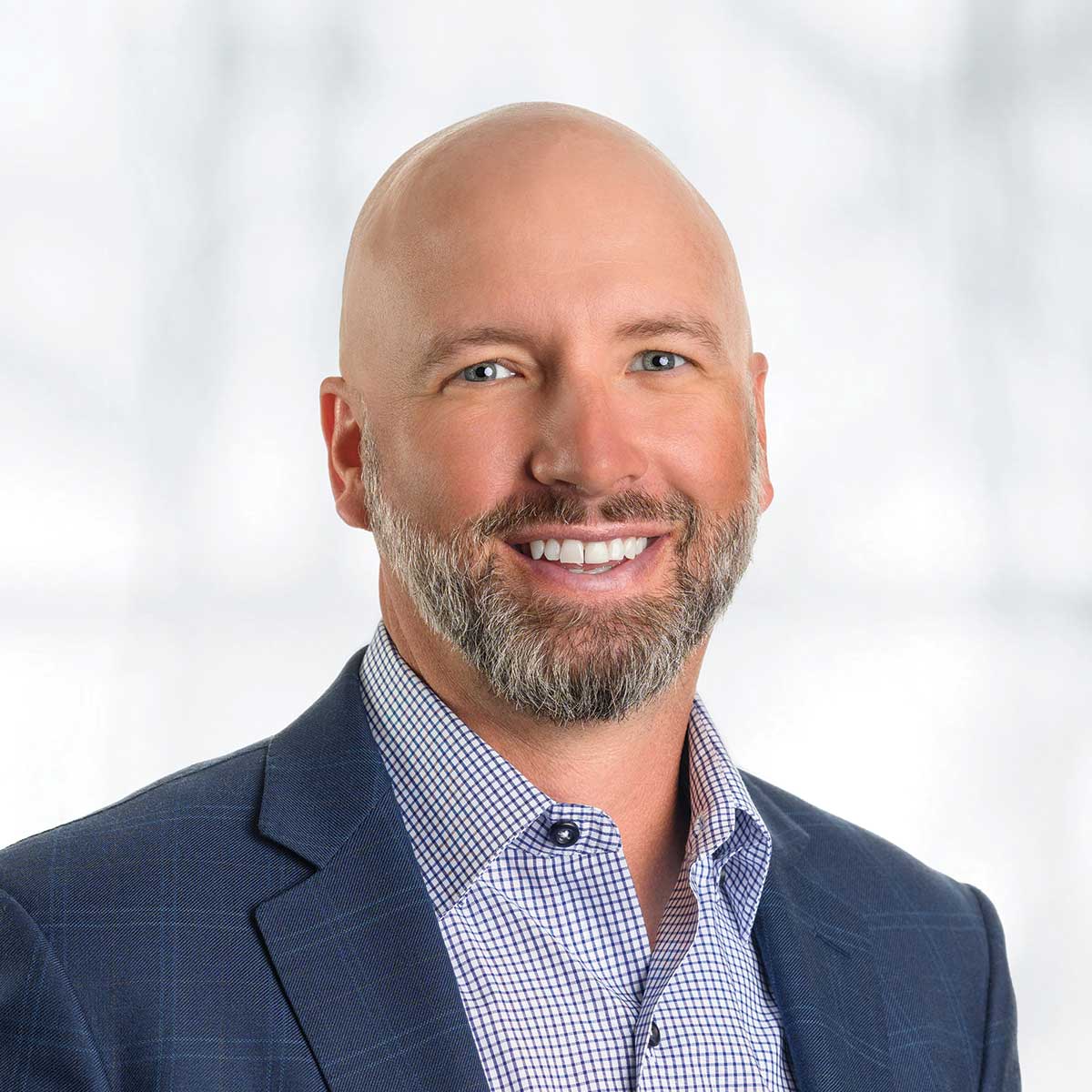 Phone: (801) 639-0095
Sean P. Lee, MSFS
Managing Partner, Investment Advisor Representative
Since 2002, Sean Lee has helped families reach and maintain their financial goals. As a trusted advisor, he coaches and assists his clients with their financial goals by focusing on the fundamentals and takes a practical and personal approach when working with them. He thoroughly educates his clients about the ins and outs of each of their financial decisions to help create and execute a material financial plan. As a trusted professional in Utah, Sean has been featured in The Wall Street Journal's Market Watch, The Deseret News, The Salt Lake Tribune and USA Today. He has also been featured as a local financial advisor on Utah's NBC station, KSL 5.
Sean's mission is to inspire our clients to experience a real relationship with a financial firm unlike anything they have ever had before, by placing the highest importance on business ethics, world class professionalism, unbiased counsel and an extension of public knowledge on current issues affecting retirees and their heirs.
Today, Sean is a Managing Partner of Elevated Retirement Group located in the Sandy and St. George, UT offices. Elevated Retirement Group offers a wide variety of programs and services that are individually tailored to each of its clients' financial needs. With a unique focus on capital preservation, Sean utilizes the best-suited tools in the industry to help his clients achieve their financial goals. Combining income planning, institutional wealth management and estate planning strategies, Sean is dedicated to providing the highest quality advice and wealth management solutions to simplify and enhance the quality of life.
Sean has been recognized by Utah Business magazine as one of the Top 40 Under 40 professionals in Utah. He has been recognized by Fidelity Investments for Fiduciary Excellence. Sean most recently was selected as a finalist for Advisor of the Year from Retirement Advisor magazine.
As an Investment Advisor Representative with Elevated Retirement Group, Sean is held to the highest fiduciary standards, making investment recommendations in the best interests of his clients and always operating in an ethical manner. Sean is also a licensed life and health insurance professional, permitting him to recommend and utilize life and long-term care insurance solutions as part of each client's comprehensive financial plan. He holds a Master of Science in Financial Services MSFS from the Institute of Business & Finance and a Bachelor of Science in finance from Westminster College.
Sean was born and raised in southern Wyoming but has called Utah his home for over 17 years. He currently lives with his wife, daughter and son in Draper. In his free time, Sean enjoys playing and coaching baseball, golfing and spending time with his family and friends.
Insurance and annuity product guarantees are subject to the claims-paying ability of the issuing company and are not offered through Elevated Retirement Group. Any comments regarding safe and secure investments and guaranteed income streams refer only to fixed insurance products. They do not refer, in any way, to securities or investment advisory products.