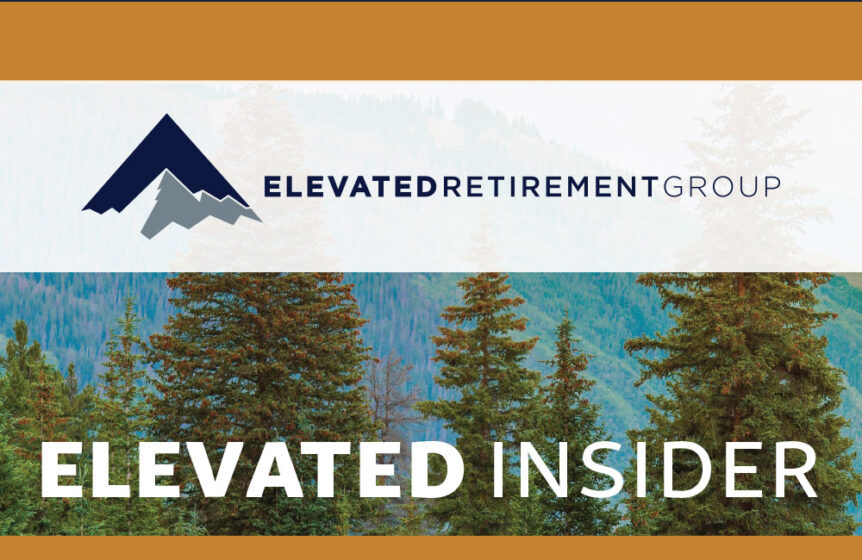 2021 Fall Newsletter: Salt Lake City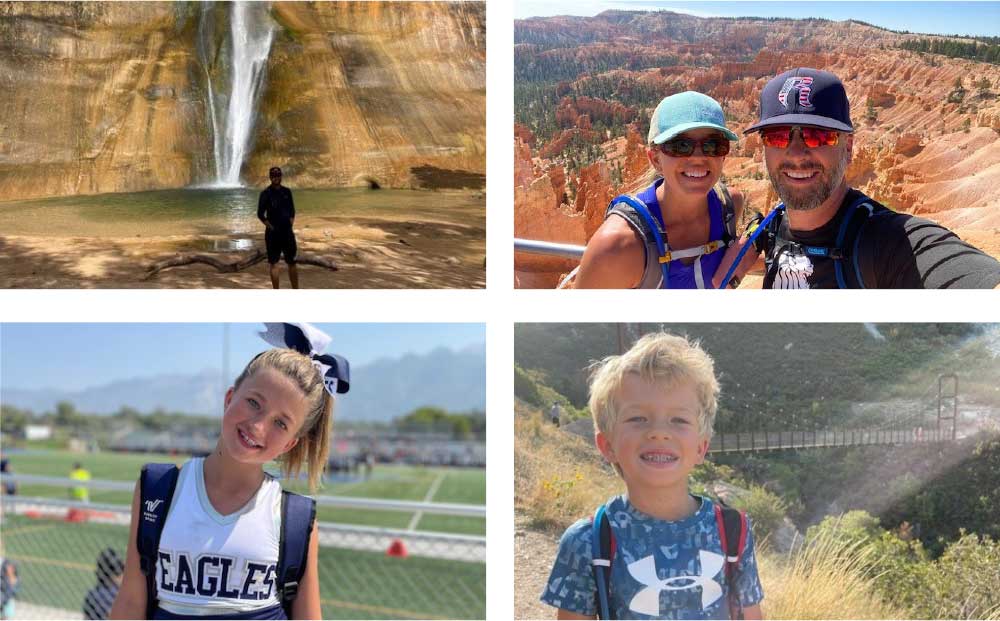 Pops of color on the mountains, cooler temperatures, and shorter days.
Fall is here and settling in nicely after a very hot summer. My kids are almost finished with the first quarter of the school year. My daughter, Coraline, is in seventh grade this year. She stays busy with schoolwork and the middle school cheer team but has found time for a little volleyball. She plays on a rec team through her school and my wife graciously volunteered me to coach. I don't know much (anything?) about volleyball, but I love coaching. We are learning and having of fun (winning helps too).
My son, Michael, is in fourth grade this year. He is playing soccer with some friends on a city rec team, which has been a nice, relaxing change from last year's comp soccer team. And though it is not officially baseball season for him, he finds a way to play every day. Whether it's a team practice, playing catch in the front yard or spending some time in the batting cage, baseball is part of our everyday routine. Michael is nine years old and getting stronger every day. He's become the perfect partner for playing catch – I've been waiting for this for a long time.
My wife, Erika, stays busy with the kids, the dog, and their busy schedules. But she found some time to get a number of good hikes in this summer and early fall. With the snow levels creeping down, her trail options are becoming limited, but she hopes to get out periodically throughout the fall and winter. Volunteer options are fairly limited at the schools this year due to COVID, so Erika helps where she can. She's also gotten involved with the Utah Food Bank over the past year and a half and has gotten our firm involved as well. Elevated Retirement Group is again sponsoring the Mobile Food Pantry for two local elementary schools this year, ensuring that families in need at those schools get some extra help each month. Navigating COVID protocols at the schools has been tricky at times, but we've been able to send a few of our team members to each school each month to help package and distribute food.
Erika and I were able to sneak away for a long weekend and visit Grand Staircase Escalante and Bryce Canyon National Parks. This was our first trip without kids in almost two years (which was awesome, but we did miss them….eventually). And it was our first visit to this area of the state. It did not disappoint. Utah truly is an incredible tapestry of natural wonders. It still amazes me that so much beauty is just a short car ride away.
It's playoff time in Major League Baseball. As a die-hard Red Sox fan, I'm thrilled to see my team in the playoff race. The Red Sox are very good at breaking my heart, but you never know – this could be our year!
I hope you all stay healthy and safe as we enter the colder winter months of the year. And as always, please reach out with any questions or concerns. My door is always open.