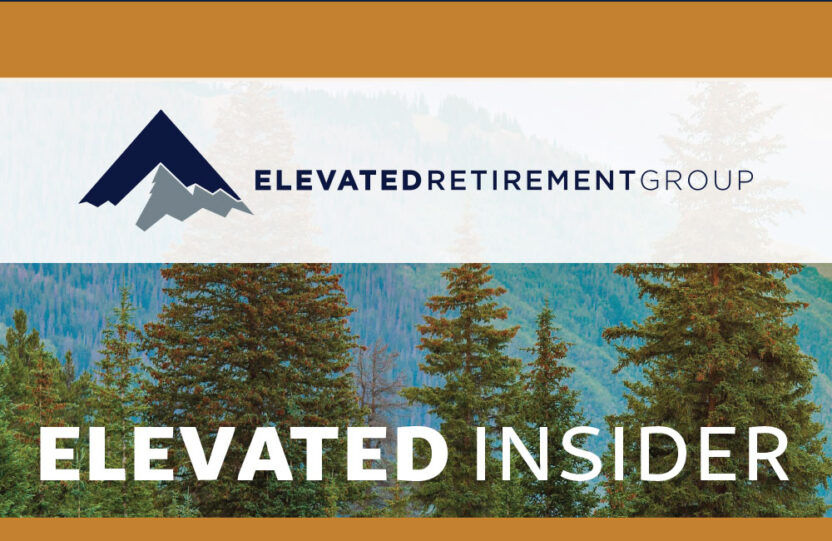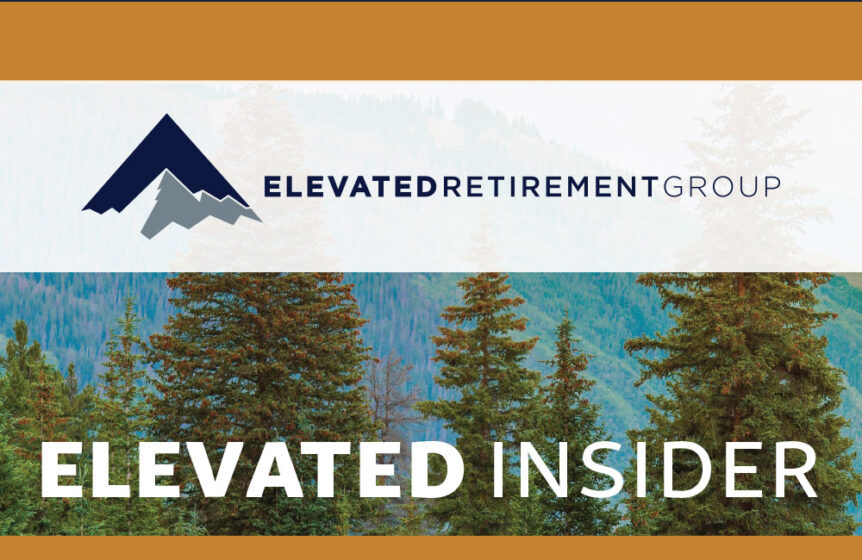 2022 Fall Newsletter: Kansas City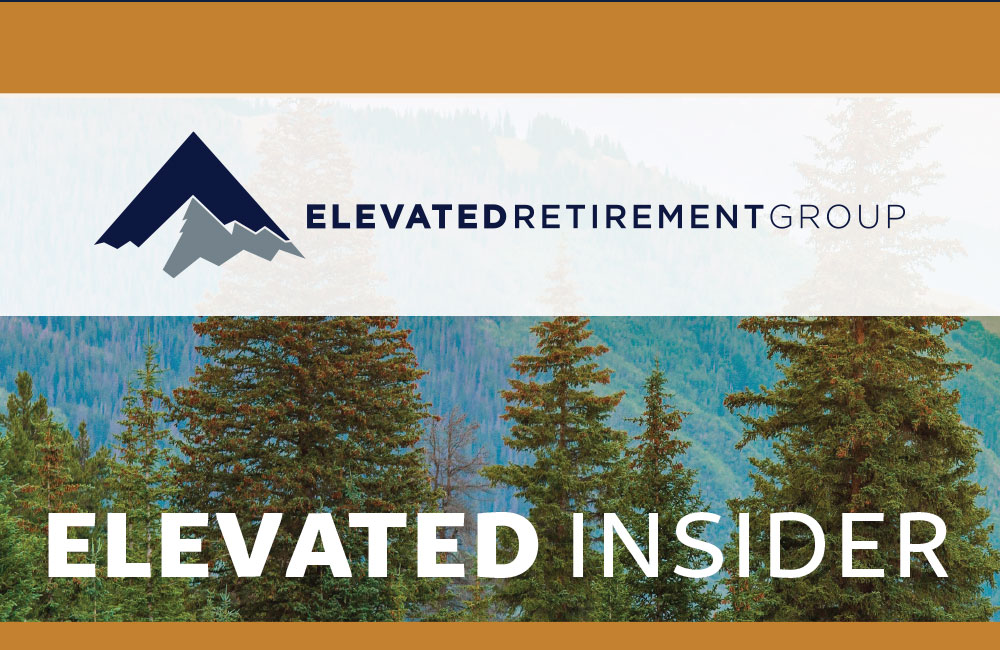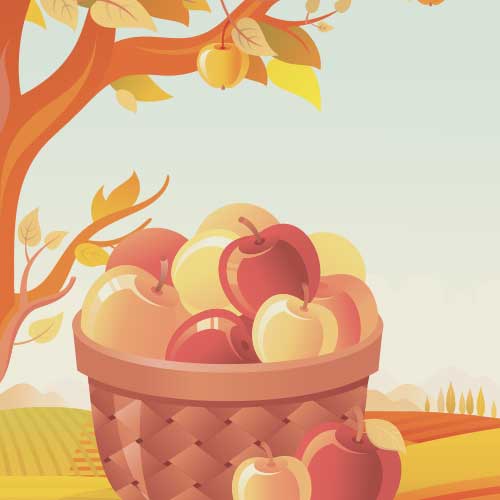 A recent article in The Guardian put the spotlight on a man – a lawyer - who was overcharged for a train ticket in India. He chose to fight it. 
After 100 court hearings and 22 YEARS, he won. He was awarded the outstanding amount, a $188 fine plus interest, and the satisfaction of having been proven right. He said it was about fairness, his family begged him to stop. Was it worth it? 
As we consider this bizarre case, I ask myself what it means for those we serve who are building and living out successful retirements. Questions come to mind like what is most important to you: is it more money or more time? Maybe it's both. Or perhaps it about what you'd like less of: busy-ness or stress. Either way, I hope you'll consider these questions as your read this edition of the Insider. 
In our Briefcase Study, we consider whether there's a single word that can be used to frame your ideal retirement. Then in Back to the Basics, we discuss the process for making more clear decisions. I wonder if the lawyer in India had used this process, would he have come to the same conclusion that required a 22-year investment of his life? 
Please be sure to check out the spotlight on our new team member, Patty Kimbrell. We're so excited to have her on the team. 
As we enjoy fall activities and begin to hunker down for another winter, we hope that you're feeling comfortable and confident with your retirement plans. If there's anything we can do to add to your understanding and peace of mind, we hope you'll reach out to us to talk further. And please consider who you know who might benefit from the planning that we offer. Fall is a time when many people take stock in their finances. This could be a great time to make an introduction to our team. We'd be grateful for the opportunity to serve them.