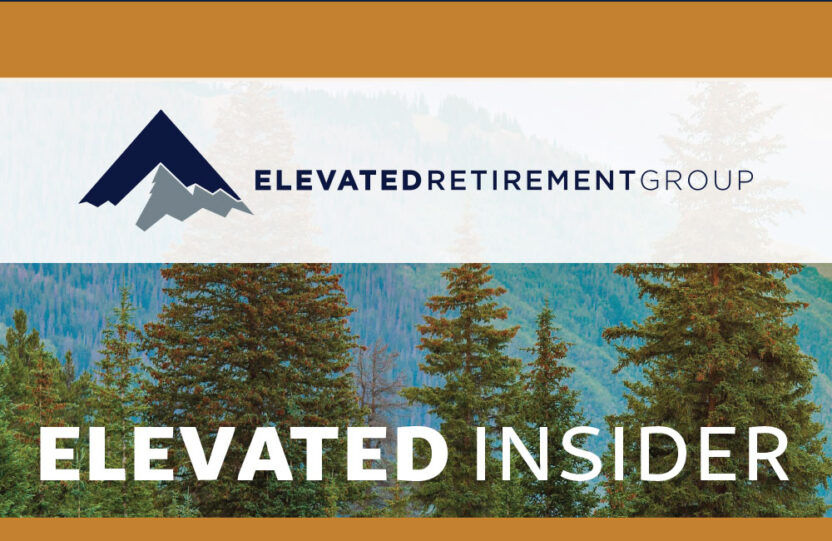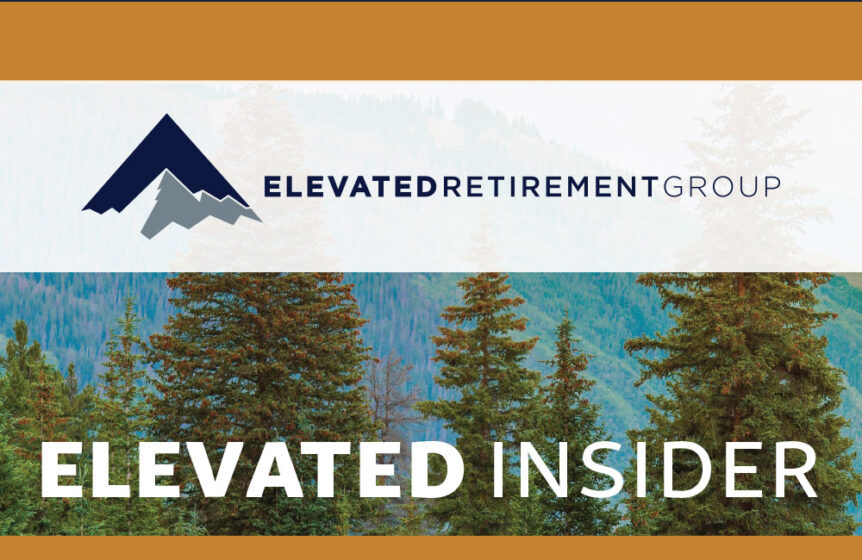 2023 Fall Newsletter: Salt Lake City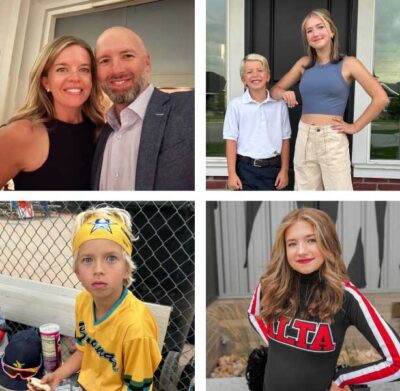 Change is in the air. I'm not just talking about the leaves changing colors and the temperatures cooling. Change seems to be our theme over the past few months.
As many of you know, Elevated Retirement Group will be moving to a new location this Fall. ERG continues to grow, and with that growth comes the need for more space – space we can call our own. At the beginning of the summer, we purchased a small office building in Draper, Utah. Renovations have taken place over the summer and the building is just about ready for us to move in. We will send out detailed information to all of you so you will know when we are moving and exactly where we will be. And don't worry – our phone numbers and email addresses are staying the same. We are excited, stressed, giddy and humbled by all these changes. But we are most looking forward to sharing this with all of you.
Change is the theme in my personal life too. Both of my children experienced big changes as school began this Fall. My daughter, Coraline, started high school last month. Not only was that a big shift from middle school, but after spending 11 years at a private school, she moved to the local public high school. She has adapted well and is enjoying all that high school has to offer. She is on the school's cheer team, is taking a few honors classes and has made a lot of new friends. She is exactly where she needs to be and we couldn't be more proud.
My son, Michael, ended his time in elementary school and went off to middle school last month. Going from one teacher to eight and moving classrooms several times a day has been an adjustment for him. But he's handling it well – even when he has to miss a day here and there to travel to baseball tournaments. Yes, it's still baseball season for him. He is playing in a few tournaments this fall as part of a local team made up of baseball kids who don't play football. It's been a lot of fun, especially because these boys absolutely love the game of baseball (so do I).
We will be hosting an Open House at the new building later this year. Keep an eye out for that invitation in the coming weeks. Change can be scary and difficult, but it's often exciting and usually necessary. We are looking forward to all of the changes headed our way, and can't wait to share our next chapter with you.