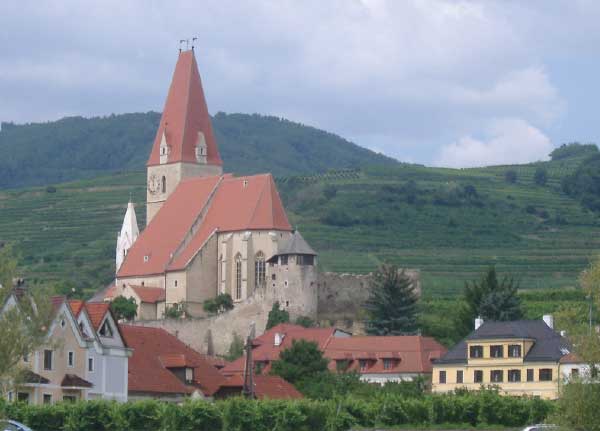 Client Spotlight: Claude and Ramona
Danube River Cruise
After spending 40 years serving in the Army (24 in uniform and 16 as a Department of the Army Civilian) Claude and Ramona, who spent 20 years as an escrow officer, were able to travel to Europe and enjoy a seventeen-day Danube River Cruise.
Their adventure started in Budapest, Hungary and took them all the way to Amsterdam, Holland.  Typically, these cruises are on larger ships, but Claude and Ramona were on a smaller version that held a mere 125 people.  For them, this was one of the highlights of the trip – getting to meet the other 'cruisers' and it being a little bit more intimate than the normal cruise ships.  Seeing the sites from the ship were nice, but when they docked and were able to explore the beautiful country and take in all of the castles, government buildings and historical landmarks, they found this to be the most memorable times.
Although they don't have any other cruises planned in the near future, this summer, they will be heading to Ramona's home town of Columbus, Ohio to reconnect with old friends at her high school reunion.