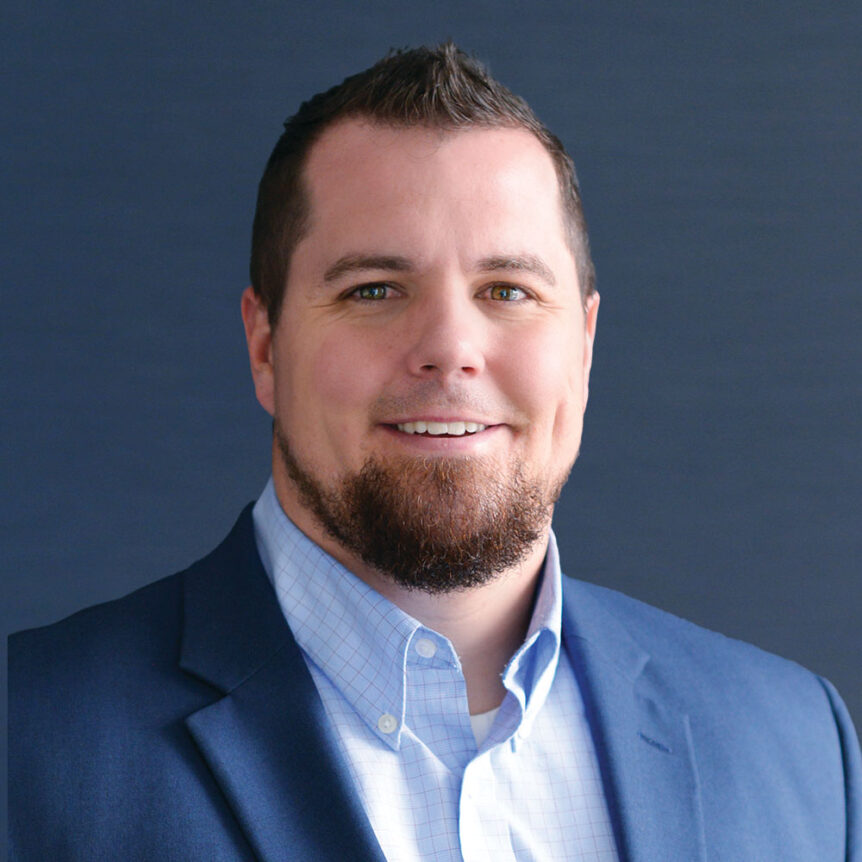 Congratulations Daniel Allgaier
We are excited to announce that our Financial Planner, Daniel Allgaier, recently passed the CFP® exam.
The CERTIFIED FINANCIAL PLANNER® designation is viewed as one of the top designations one can attain in the financial planning industry.
This grueling 170-question exam consists of two 3-hour sessions and has a pass rate of about 62%. After studying for over 390 hours and taking practice test after practice test, Daniel passed on his first attempt.
Daniel will now start to take on more responsibilities at the office, the first of which will be teaching a Retirement Elevated class at the end of October. He is eager to continue growing with the firm and we know that he will do great things for our team and, especially, our wonderful clients.
Congratulations Daniel!