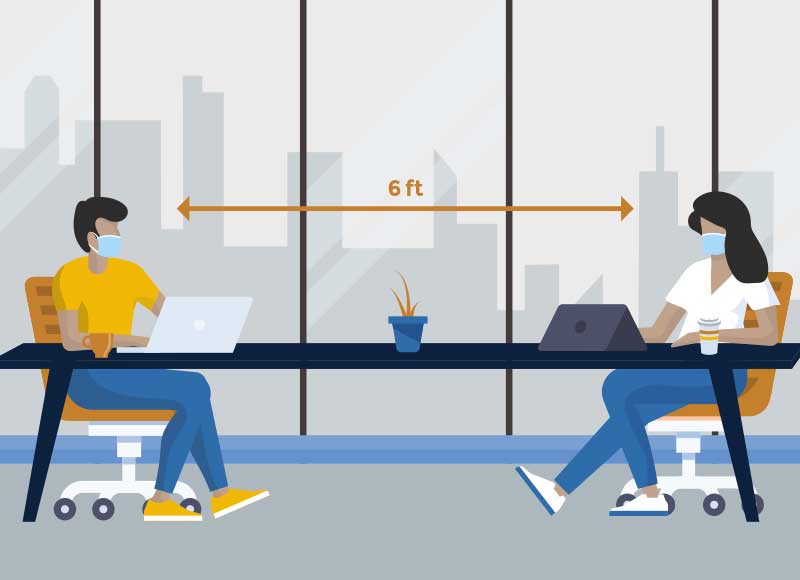 Health and Safety Message
Back in May, our goal was to get back to conducting in-person meetings here at the office starting June 1st. At the time, Salt Lake County was entering the Yellow phase of the pandemic and the restrictions were starting to ease a bit. Fast forward to mid-July and we are seeing case counts on the rise, discussions of closing certain business have resurfaced and back to school plans are starting to take shape. With a lot of things still up in the air, we are adjusting our procedures in regards to activities here at the office.
At this time, our preferred method for meetings is virtual. We can accomplish everything via a Zoom call. You will still receive the same level of service you've come to expect from our team. We will continue to follow state and local guidelines and look to the health department for resources and information. We will always err on the side of caution when it comes to social distancing. We aim to maintain an uninterrupted relationship with you by utilizing virtual meetings, online resources, newsletters and emails. Thank you for your continued trust in our team, and for your patience as we navigate the ever-changing Coronavirus world.