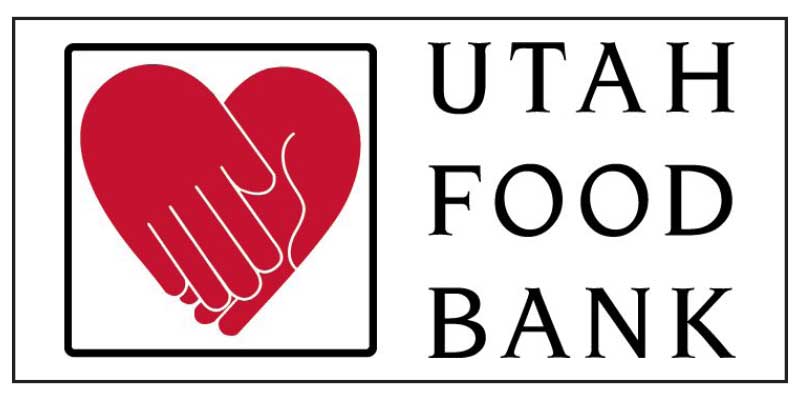 In 2020, Elevated Retirement Group shifted our charitable focus to our own backyard by teaming up with the Utah Food Bank. 
Before the pandemic, the Utah Food Bank was distributing about 2 million pounds of food a month. That need has increased to 6 million pounds per month – a 300% jump. Because most shelters and food banks can't offer hot meals due to the pandemic, public schools are passing out most of that food through the food bank's Mobile Food Pantry program.
ERG is sponsoring three schools as part of the Mobile Food Pantry program – two in Salt Lake County and one in Utah County. Once a month, a food bank truck pulls up to the school with boxes of donated food. ERG and Utah Food Bank volunteers sort, package and distribute that food to kids/families in need. If you'd ever like to join us, please reach out to Holly Smith (hsmith@erg-slc.com) for details.
As part of our efforts to help our neighbors in need, we now have a Utah Food Bank collection bin in our office lobby. Next time you stop by our office, feel free to bring a non-perishable food item. All donations will go directly to the Utah Food Bank. 
Thank you in advance for helping us stop hunger in Utah.