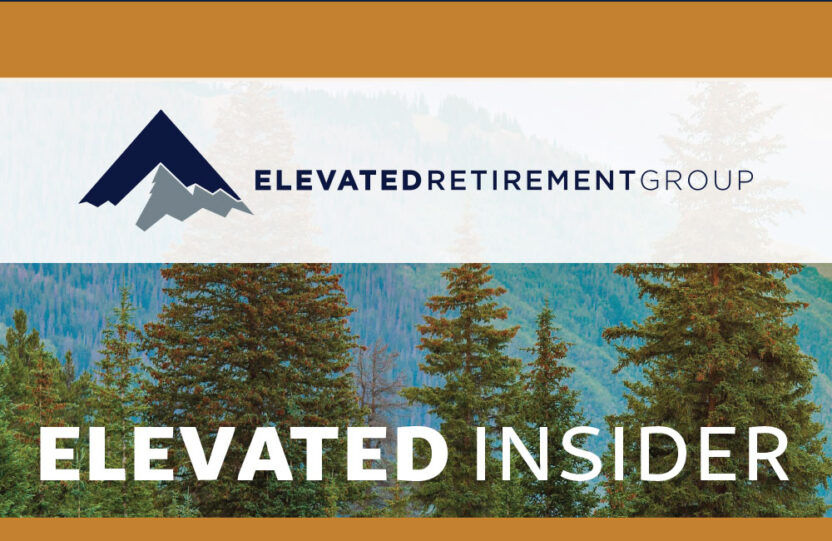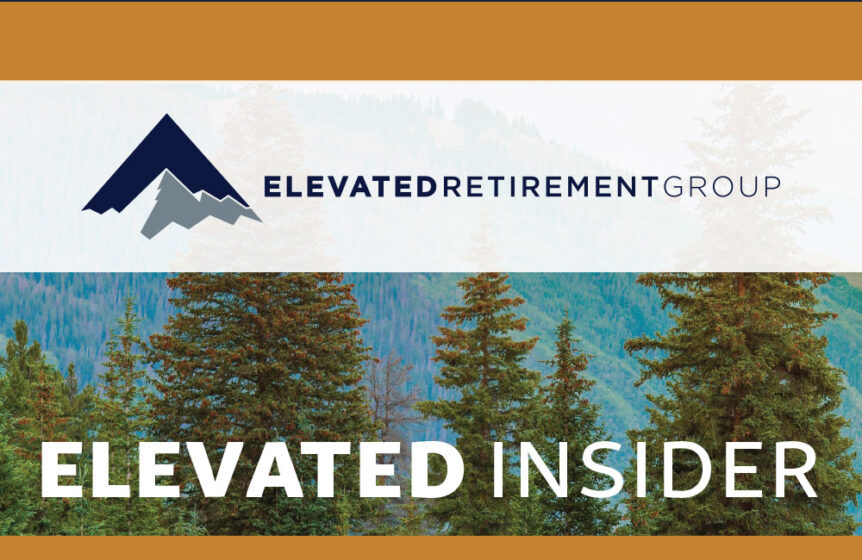 2019 Spring Newsletter: Salt Lake City
ELEVATED INSIDER
Spring is in the air. Flowers are blooming, trees are budding, birds are chirping….and someone just yelled, "Play ball!"
It's baseball season – my favorite time of year. And I'm lucky enough to have a son who loves the game as much as I do. I'm coaching his Pee Wee baseball team again this year and we're having a blast! Time on the field hitting, throwing, practicing and playing with my son, Michael, and 10 other little six and seven-year-olds…I can't imagine a better way to spend my free time.
Our daughter, Coraline, is about to turn 10. She reminds us, almost daily, that this is "an important birthday – double digits!" Coraline stays busy with tumbling and recently started taking cooking classes! She made an Asian noodle dinner for us the other night, which was delicious. Her favorite dish to cook is breakfast crepes. Aside from the extra mess, my wife is loving having the extra hands helping plan and prepare meals. 
Erika and I have been busy as well. This spring has involved a lot of travel – mostly fun and often with our kids. We were able to see the Red Sox play in Phoenix in April (did I mention I like baseball?) and we've been spending a lot of time in Southern Utah taking advantage of all that those red rocks and canyons have to offer. Utah really is incredibly beautiful.
Speaking of Southern Utah, Elevated Retirement Group just opened our second Utah location in St. George. We are in the process of hiring a full-time advisor down there to help service our clients in the southern region. And, of course, it's been a wonderful excuse to leave the Salt Lake area to find warm sunshine during the cold, snowy months up north. If you have any friends or family in the southern part of the state, let them know that we are now close by and ready to help.
I hope you are enjoying the beautiful spring weather, getting outside in the sunshine and fresh air….maybe even catching a local baseball game or two. I use this analogy a lot in my meetings: In baseball, you can be a very successful player by hitting singles and doubles. You don't always have to hit home runs – in fact, statistically, you won't. Same is true in life. So, get out there and, "Let's play ball!"