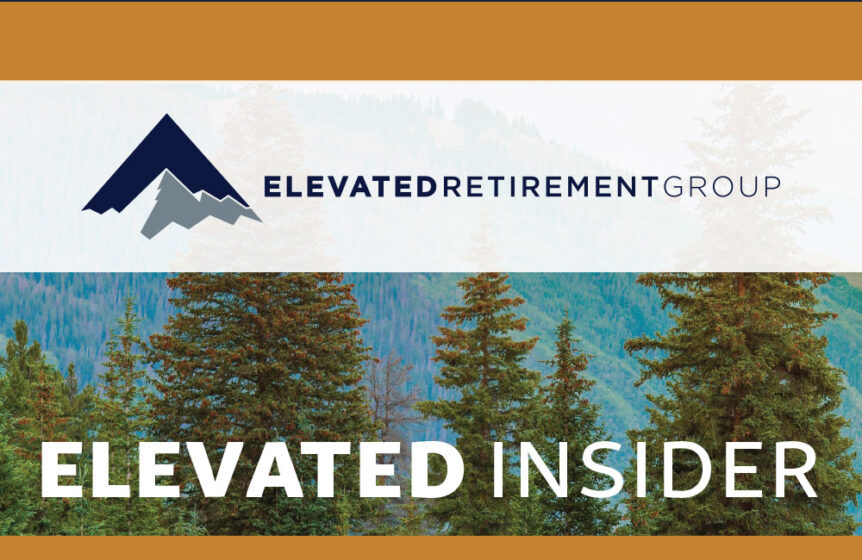 2019 Summer Newsletter: Salt Lake City
ELEVATED INSIDER
As a kid I longed for summer – no school, no homework, no set schedules. Just long days full of sunshine and games with friends.

Now, as a parent, summer seems to be one of the busiest times of the year! My wife, Erika, and I like to take advantage of the kids break from school and fill our summer days with travel, adventures, new experiences and various forms of entertainment all with the hope of keeping everyone alive, but tired at the end of the day.
We kicked off summer this year with a trip to Florida. No, not Disneyworld. We found ourselves a beautiful, white-sand beach in Pensacola, Florida and parked our family on it for a week. We swam in the waves, played beach baseball, built sandcastles and ate a lot of seafood. We came home relaxed, sunburned and probably a few pounds heavier – it was worth it.
Our son, Michael, who is turning 7 in a few weeks, just wrapped up his Spring baseball season with a trip to the playoffs and a 2nd place trophy. He also just started a short little summer baseball league – just a once-a-week recreational league to help keep that energy of his focused. This kid would play baseball every day if WE had the time, energy and resources for such a thing. He is, however, a lover of all sports and will be taking a break from baseball in the fall to focus on his second favorite: soccer.
Our first-born, Coraline, turned 10 just a few weeks ago. It's hard to believe I've been a father for a whole decade (and haven't screwed anything up too badly just yet). She celebrated with her very first sleepover party. I'm happy to report that my wife and I survived. Also, we're pretty sure she's 10 going on 16!
We just returned from a few days in Yellowstone National Park. We stayed in the park, right on Yellowstone Lake. And I'm thrilled to report that we had our first bear sighting! Actually, three – including watching a mama black bear and her two cubs playing, climbing trees and eating just a few yards away (we were in the car, thankfully). We did a lot of hiking, checked out some of the less-popular spots in the park, but also found time for Old Faithful. Yellowstone really is one of the most beautiful places on earth. And one of our favorite parts: no cell service! As hard as it seems at first, completely "unplugging" for a few days does wonders for the soul.
Wherever your summer adventures take you, remember that the team at Elevated Retirement Group is here to assist you throughout the summer, fall and into the years to come. Thank you, as always, for partnering with us on this journey.