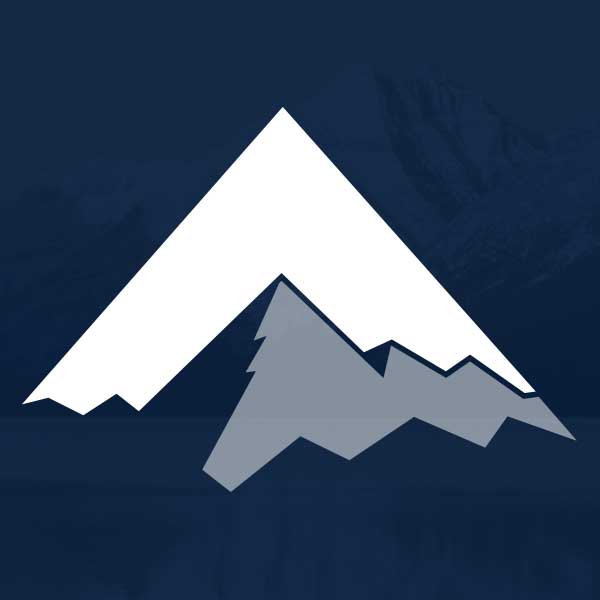 300 Meals for the Hungry
We had a small, but mighty, group that attended the annual Harvesters event on May 7. 
We were divided into small groups and worked on different projects in the warehouse such as taking 50 lbs of onions and sweet potatoes and putting them into 5 lbs bags as well as sorting bread and other foods.
Many clients dropped donations off at the office and most of our attendees brought donations with them. Kareen Powell, the community engagement coordinator at Harvesters, told us that the 386 pounds of food and household products we donated would allow Harvesters to distribute approximately 300 meals for the hungry in Harvesters' 26-county service area of Kansas and Missouri.
Thank you again! We look forward to next year.