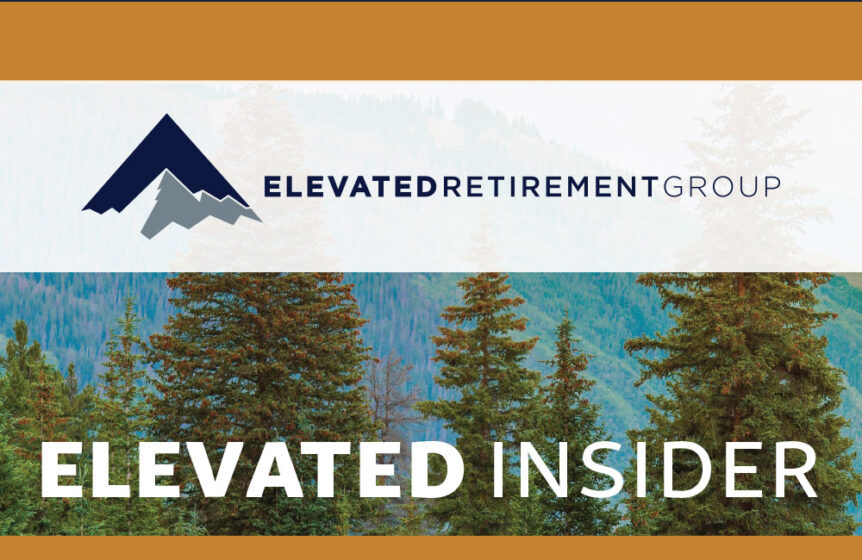 2022 Summer Newsletter: Kansas City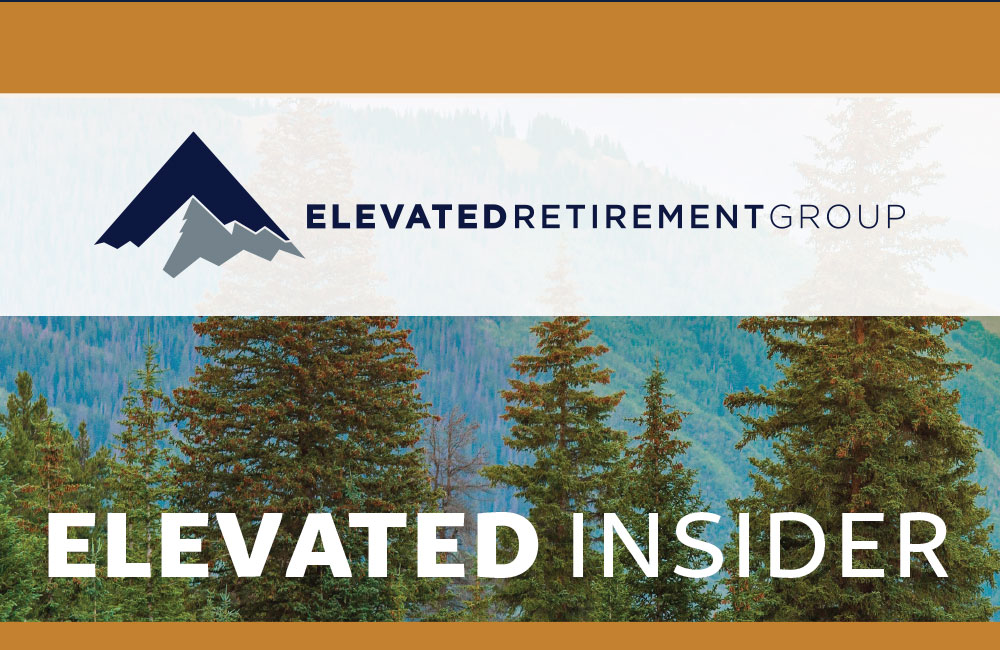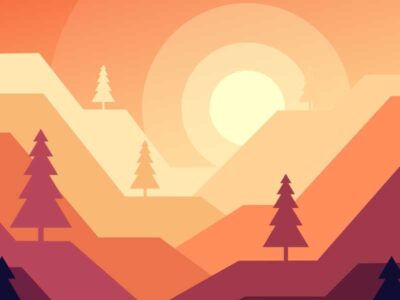 I wonder if you've ever experienced this. You're sitting at your computer looking at some not great news; maybe it's your 401(k) account that's taken a dive, or an email that just seems to miss the mark on every possible level and drives you to near your breaking point. You stand up, walk outside, and realize the sun is still shining, there's a nice warm breeze, and the world hasn't fallen apart. It's almost as if nature hasn't responded to your funk like you think it should have. In fact, standing outside in the sun, everything feels…okay.
There's so much going on in the world at any given moment, yet there's great solace in knowing that the earth still turns on its axis and the seasons will continue to change right on schedule. And while the events that we experience that make us feel anxious or confused do matter, feeling better about them is often just a walk away. That is, when we take a walk, we gain some very valuable perspective on it all. But let's be honest, even though we know a long walk is what we need, we sometimes want to stay upset. I'm not sure why that is, but it's a funny thing I suspect we all feel from time to time. 
Well, given all the events of 2022 this far, there's plenty to go for a walk about, much less talk about. The list includes disrupted supply chains, rising interest rates, a declining stock market, and even war. Yet, the sun still shines, the birds still chirp, and by-and-large, people continue to live great lives. 
Here at Elevated Retirement Group, we work very hard to provide a valuable experience for those who choose to work with us. We build plans that are designed to stand the test of time, whether markets are up or down, whether interest rates are high or low, and whether you're feeling great about life or not. We do this using a number of means that we can discuss another day. But today, I hope the work we do somehow allows you to feel the breeze and enjoy the sun.
In this edition of the Elevated Insider, we'd like to bring to your attention a discussion of the belief that exists within the markets in Back to the Basics. We'll also spend a few moments in the Briefcase Study on the critical process that's needed to unlock people's true desires for what a successful retirement means to them. These are some of the soft issues that are so easy to ignore as we're chasing returns or trying to find the next big thing. Sometimes it's the small things that provide us the greatest leverage. 
We hope you're having a great summer and will continue to do so. As always, please let us know how we can help you live your best life. We'll look forward to seeing you soon.