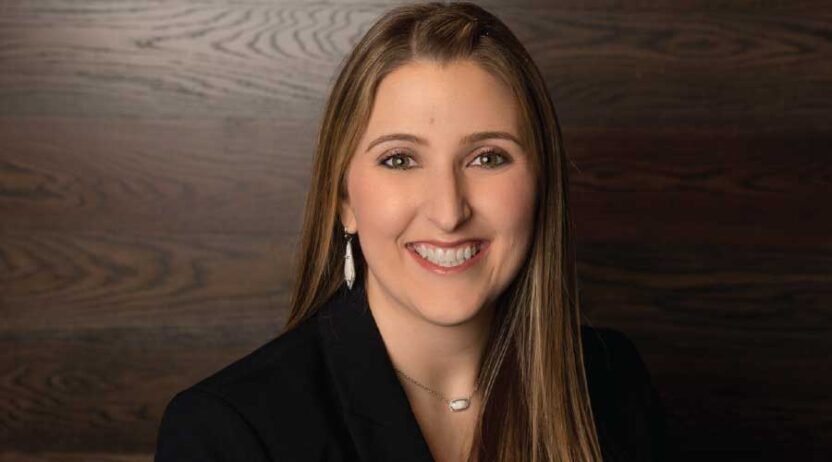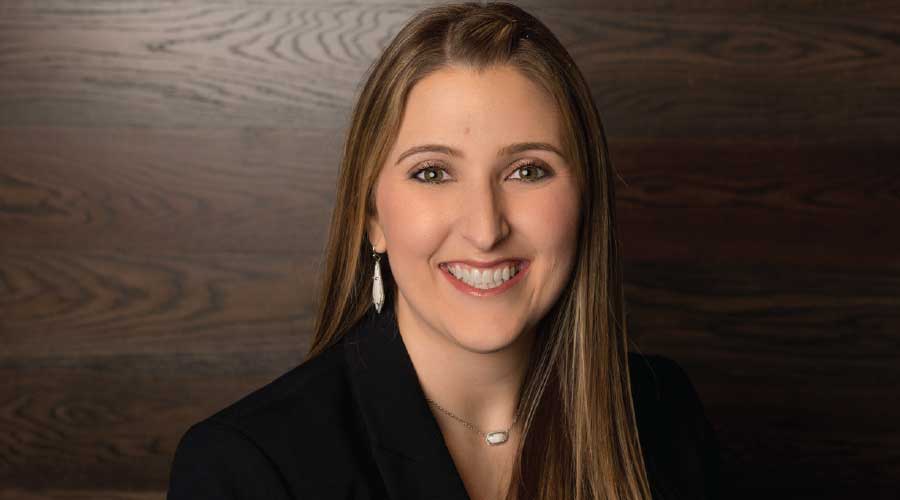 Team Spotlight: Jacque Hayes
Fun Facts About Jacque
Where were you born? Kansas City Mo.
What's your biggest pet peeve? People licking their fingers and touching something before handing it to you.
Favorite vacation spot? Toss up between Mexico for relaxation and Disney for family fun!
What was the first concert you attended? Lyte Funkie Ones (LFO)
Cats or Dogs? Dogs
My favorite candy is? Starburst
I am the youngest of 3 girls
My super hero power is…  The lady with a million arms. I'm usually juggling about 100 things at once.
My only regret is… Having bangs in high school.
More fun facts about your team coming soon!