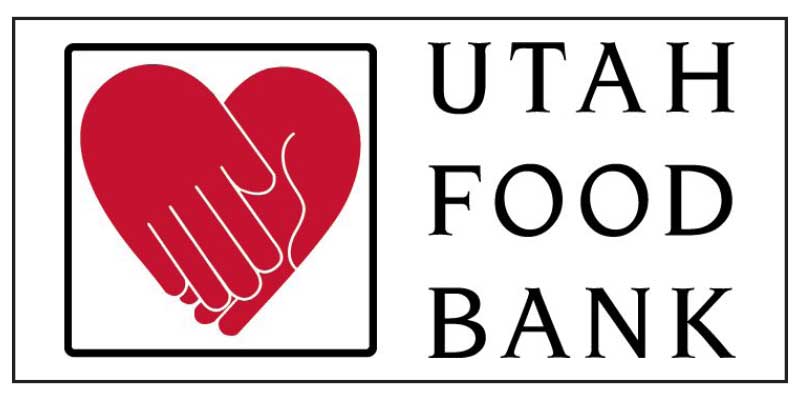 Elevated Retirement Group Gives Back
Providing For Those in Need
As you may know, we have been working with the Utah Food Bank and their Mobile School Pantry program for the 2020-2021 school year.  
Because we have been unable to host our annual 'Rise Against Hunger' meal packing events, we thought this would be a great way to continue our effort to providing meals for those that need them the most, especially here in our local communities.  
We were able to sponsor and volunteer at three local schools – Heartland Elementary in West Jordan, Cherry Hill Elementary in Orem and Heritage Elementary in St. George.  At these three schools, we were able to provide: 35,938 pounds of food to just over 9,000 individuals, with about 5,200 of those being under the age of 18.  
Being able to personally hand out some of this food and interact with the amazing staff and students at these schools were experiences our team took great pleasure in.  Whether doing this or getting back into our in-person Rise Against Hunger event, we're hopeful that we are able to get back to some semblance of normal and continue fighting hunger locally and globally.