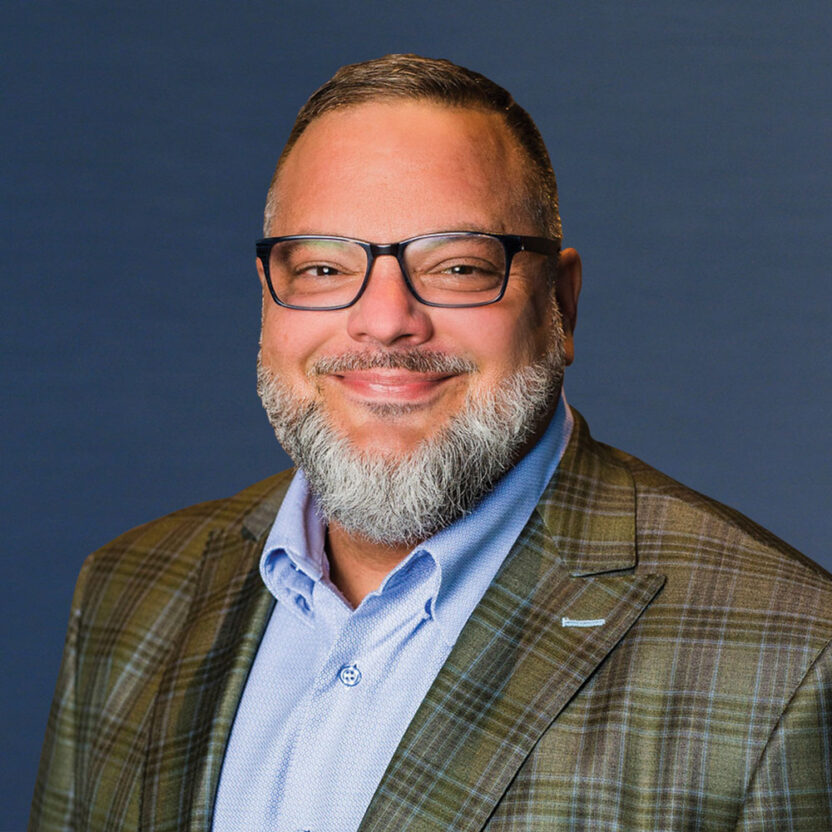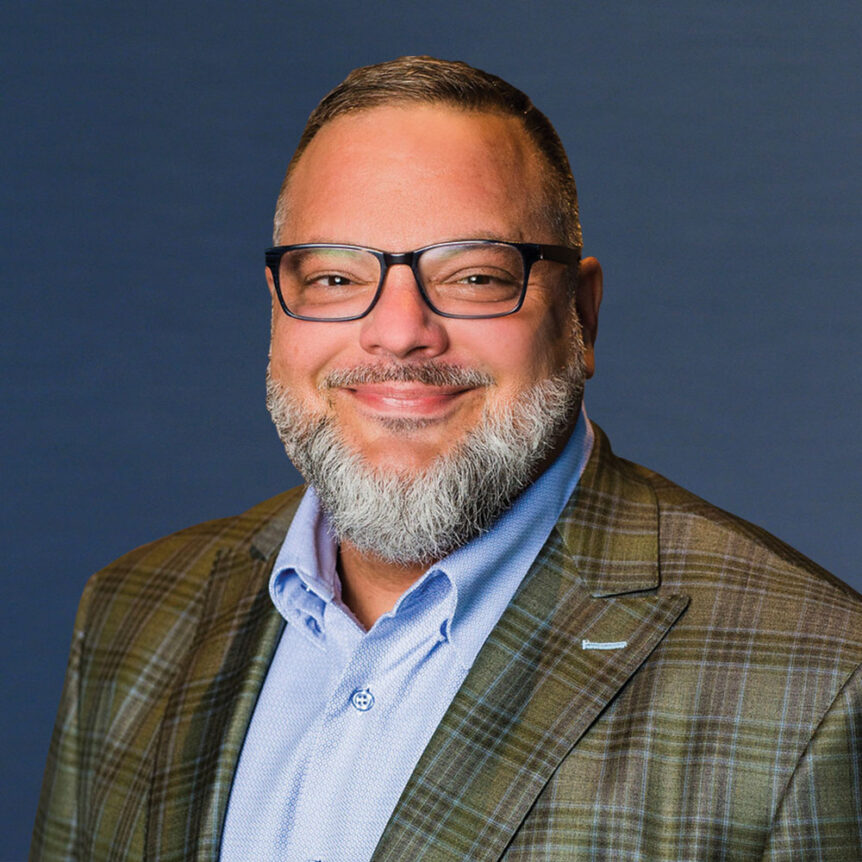 Team Spotlight: Scott Dougan
Many of you already know Scott, but you may not know these fun facts:
Scott was born in 1973 in Topeka, Kansas.

He is the oldest of three siblings.

Scott met his wife, Jennifer, in Las Vegas, NV at a mutual friend's birthday party.

He loves to cook and almost went to culinary school before starting his career as a Financial Advisor in 2001.

There were 27 students in his high school graduating class.

Scott

 

has never been afraid of hard work. Here are some of his first jobs:
– Marv's Furniture & Carpet Store
– Feltner Funeral Home
– Kansas Turnpike Roadcrew
– He had his own car wash &

 




  

lawn business
– Roofing houses & construction


  

(he's pretty handy around the house)
Favorite travel destinations are:
– Banff, Alberta Canada
– Rotorua, New Zealand
– Crete, Greece

 

Biggest Pet Peeve … people who don't return their shopping carts.

In his 20s, he went 3 years without watching television.

Scott and his brother, Adam, entered a few bar-b-que competitions, and won first prize for…

Best Pork Butt and Best Brisket

Scott's only regret is … that he didn't accept his scholarship to play college football.

More fun facts about your team coming soon!