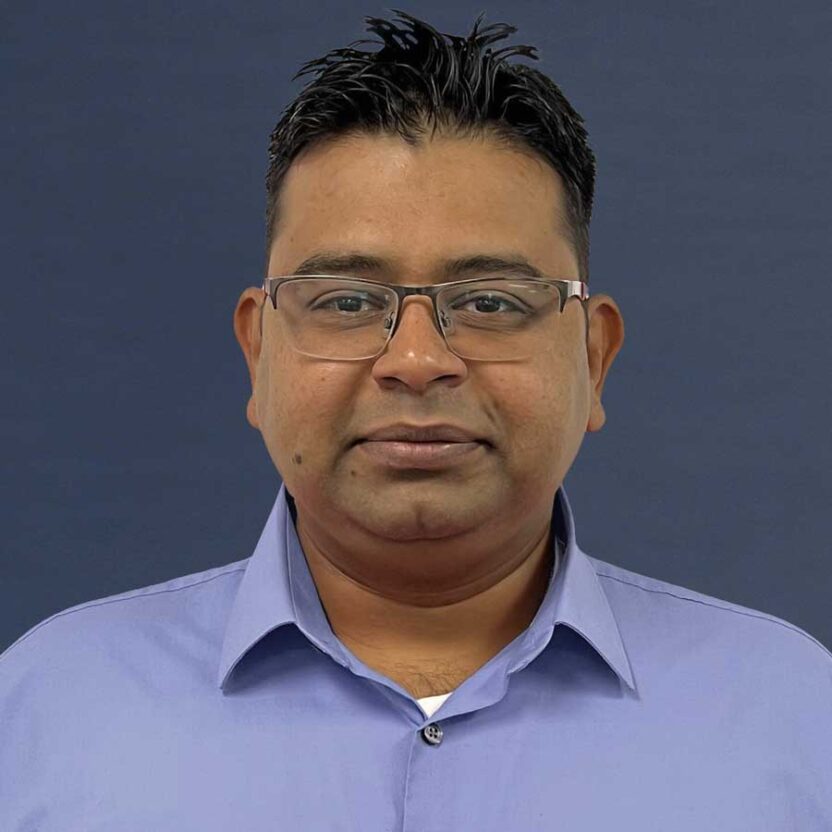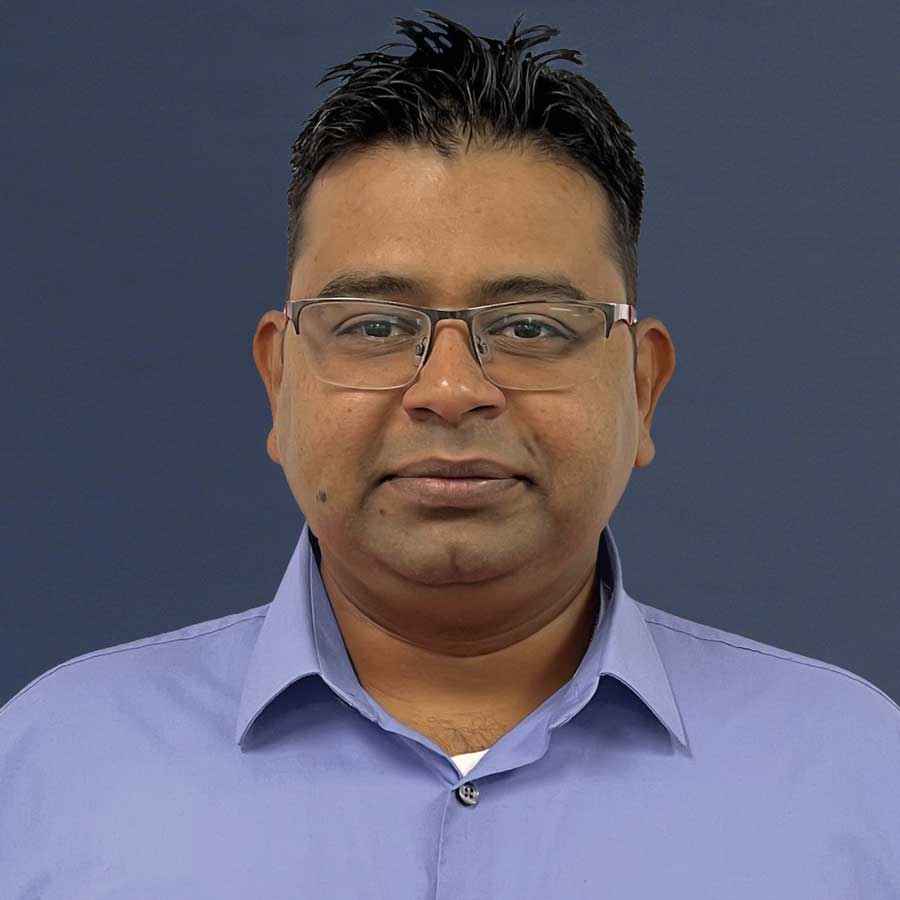 Welcome Pratik J. Mehta, CPA
Welcome to our new Director of Tax Preparation & Tax Planning
Pratik was born and raised in Mumbai, India. In June of 2002, he moved to Overland Park, Kansas. Pratik received his Bachelor of Business Administration with an emphasis in Finance as well as a Bachelor of Science in Accounting from University of Missouri, Kansas City.
Pratik's number one priority is to help our clients reduce one of the largest expenses in retirement: taxes! With over 13 years of experience, Pratik is uniquely positioned to ensure our clients are not overpaying the IRS.
In his free time, he enjoys playing games outside with his wife and children. They also like to play board games, cards, watch sports and movies. He loves to travel and try different cuisines.