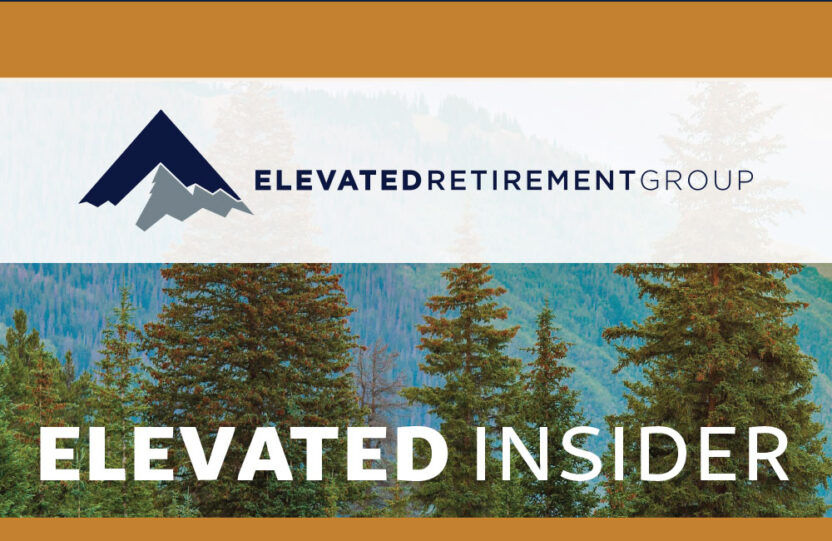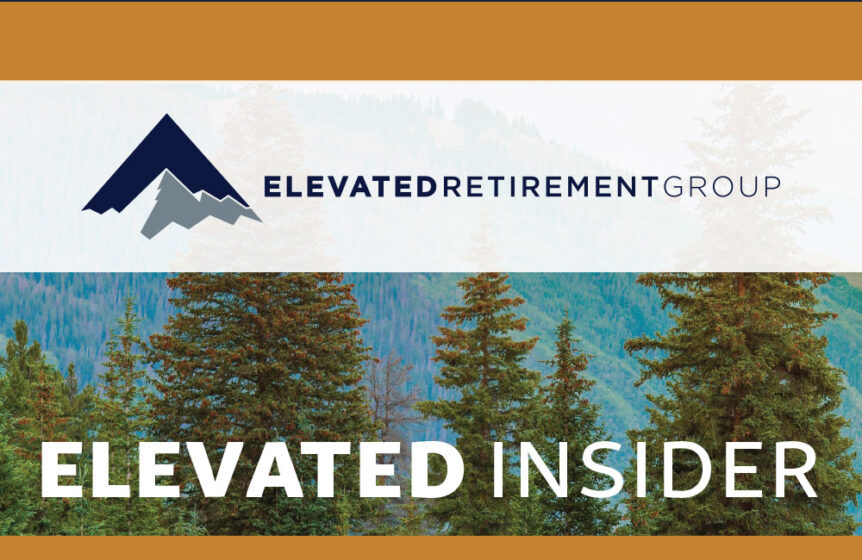 2023 Winter Newsletter: Kansas City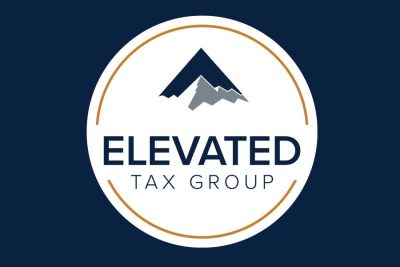 With 2023 upon us, I find myself wondering where 2022 went. Didn't we just finish cleaning up from the last New Year's party?
And now we're here again? Then I consider all that happened in 2022 and it starts rushing back in a flurry of memories that feels a bit like driving through a hailstorm. Oh, yeah…all of that. So, it's with that imagery in mind that I ask you to take a deep breath with me and consider what blessings and challenges the coming year may bring. Here we go.
First, I don't need to tell you that the financial world experienced its fair share of shake-ups. In fact, I can't recall a year that was more eventful, that is unless we choose to dip back into 2008. But who wants to do that? In 2022, we saw wildly eventful stock and bond markets, huge increases in interest rates, and buckets of inflation. But you know what? We're actually doing pretty well considering. Portfolios, by and large, have declined a bit, but things could have been so much worse. Let's raise a glass to that, shall we?
In the spirit of continuous improvement to mark the start of a new year, we're excited to share with you that we're expanding our value proposition by bringing you Elevated Tax Group. Now we're able to offer fully integrated tax planning and tax filing services with financial and retirement planning. That's right, you'll now be able to experience a one-stop-shop boutique planning experience that includes tax! We're very excited about this and will have more information to share as this continues to take shape.
In this edition of the Insider, we wanted to use the New Year as reason to help you consider ways to rethink and improve upon aspects of your life that certainly include the financial, but also touch on non-financial matters. We hope you enjoy this focus on the 'whole you' in ways that transcend numbers alone.
I'm sure 2023 will be as eventful as we can imagine, but we're here to help you navigate it with as much dignity as possible. Our success requires your success, and we like that. Please let us know how we can help you have the best year possible. Thanks for your trust in us, and here's to an amazing 2023!