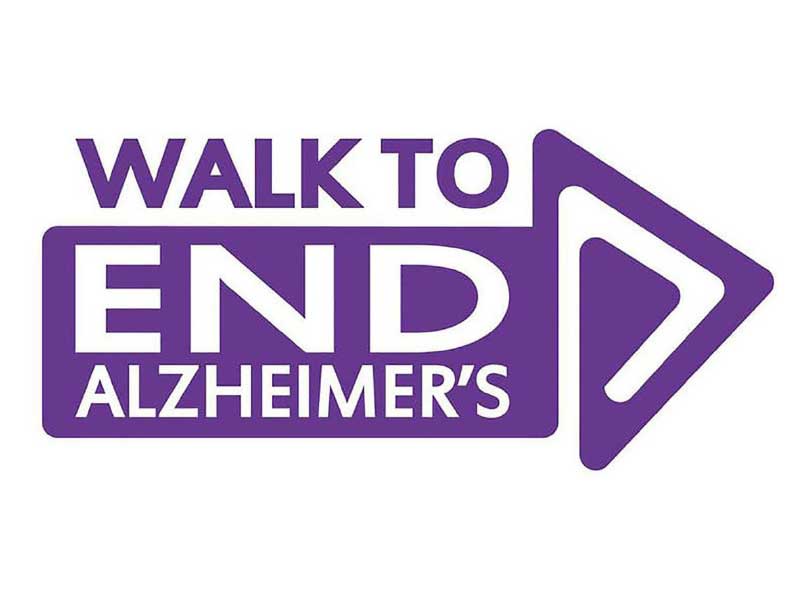 Alzheimer's isn't waiting, and neither are we
Elevated Retirement Group is participating in the Alzheimer's Association Walk to End Alzheimer's® and fundraising for Alzheimer's care, support, and research.
Please consider supporting us in the fight to #ENDALZ by making a donation on our fundraising page or by signing up to participate in the walk itself, which will take place Saturday, September 24th at Rio Tinto Stadium.
Every dollar you donate will help the Alzheimer's Association® provide care and support to all those facing Alzheimer's and all other dementia. 
Together, we can end Alzheimer's. Please consider supporting our efforts with a donation. ERG Team page.
As always, feel free to reach out to the team here with any questions.