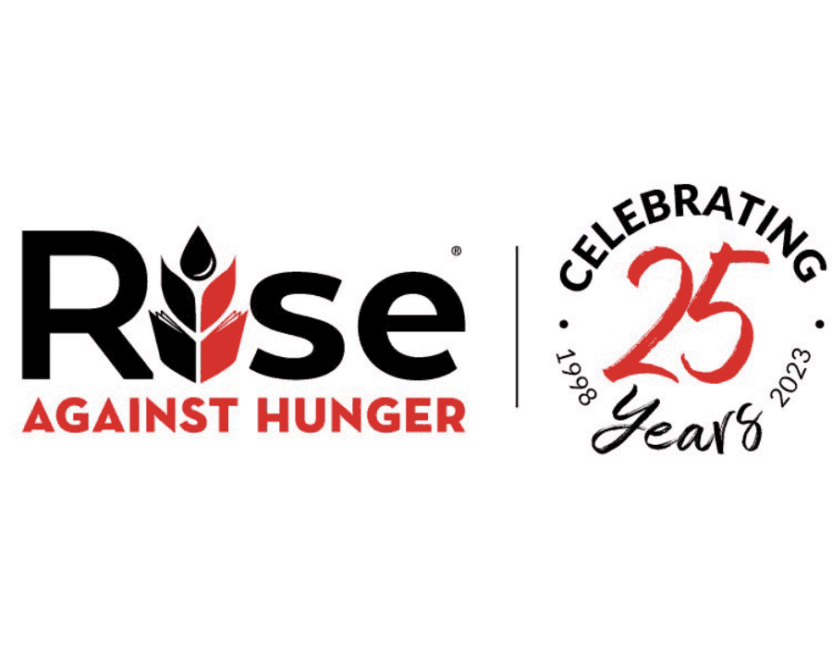 Our 'Rise Against Hunger' Event Is Coming Back!
Save the Date and Join Us
As many of you know, the team here is quite passionate about doing what we can to give back. Whether that's through our partnership with the Utah Food Bank, where we've been able to pack over 8,000 pounds of food for a local elementary school, or by participating in The Alzheimer's Association's annual Walk to End Alzheimer's and doubling our donation goal to the cause. 
Unfortunately, we haven't been able to host our favorite, and most rewarding, event for the past few years due to the pandemic and restrictions that came with that. But…we are excited to announce that our Rise Against Hunger Event is coming back and on the calendar for 2023!
Save the date now and make sure to join us on Friday, June 30th – once again, at Juan Diego High School in Draper.
With this year's event, we will be able to exceed 100,000 meals packed, so if you're able to take part and help us hit this milestone, we'd love to have you attend!