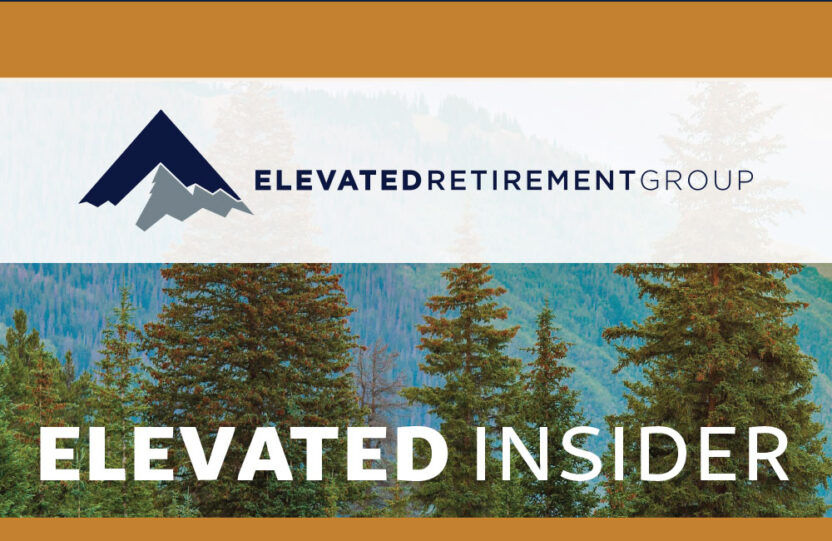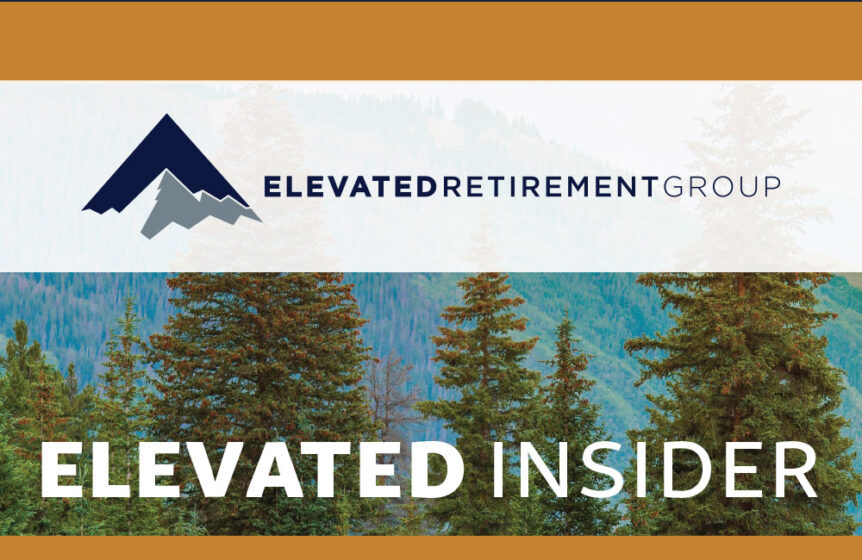 2023 Spring Newsletter: Salt Lake City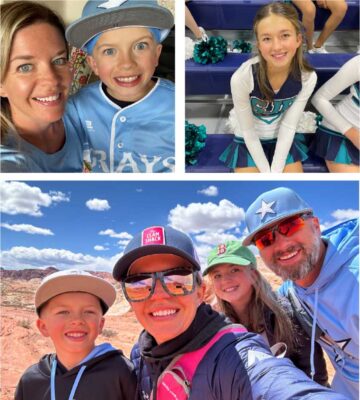 Spring has finally arrived! It typically signifies births and new beginnings.
However, for our family, this spring brings with it a few big endings. Our oldest, Coraline, will be graduating eighth grade next month, ending her middle school years and sending her towards high school with a summer full of practices and preparations for Fall. I can honestly say that my wife, Erika, and I do not feel old enough to have a high schooler in our house. But time marches on, whether we like it or not.
In just over a month, our son, Michael, will be ending his time in elementary school and heading off to be a "big kid" at the middle school in the fall. Our "baby boy" will be turning eleven this summer. And he will soon be learning about class schedules, clubs and sports, lockers and busy hallways…and all the weird, awkward, amazing things middle school has to offer. The bigger concern here is that Erika and I are well on our way to having TWO teenagers in the house. Please send thoughts and prayers (and chocolate).
In the meantime, we are soaking up the warmer weather and enjoying giving our backs a break from all that shoveling! As we get through these last few weeks of the school year, we have our eyes set on a few fun summer trips. And I'm sure the summer will be filled with baseball as well. Our son's team is competing in a local youth league, and will also play in a few travel baseball tournaments, including a big one in Omaha, Nebraska during the College World Series. This is sure to be the highlight of his summer. And our daughter, Coraline, will be focused on cheer this summer, getting ready for the high school football season in the fall. She will be turning 14 soon and is hoping to get a small, part-time job to give her some spending money. And as the temperatures rise and the snow begins to melt, Erika has her eyes set on those high-mountain trails, patiently waiting her turn to play in the mountains.
We hope you all survived the record-breaking winter of 2022-23! And that you have some fun plans - or maybe a few milestones to celebrate - this spring and summer.