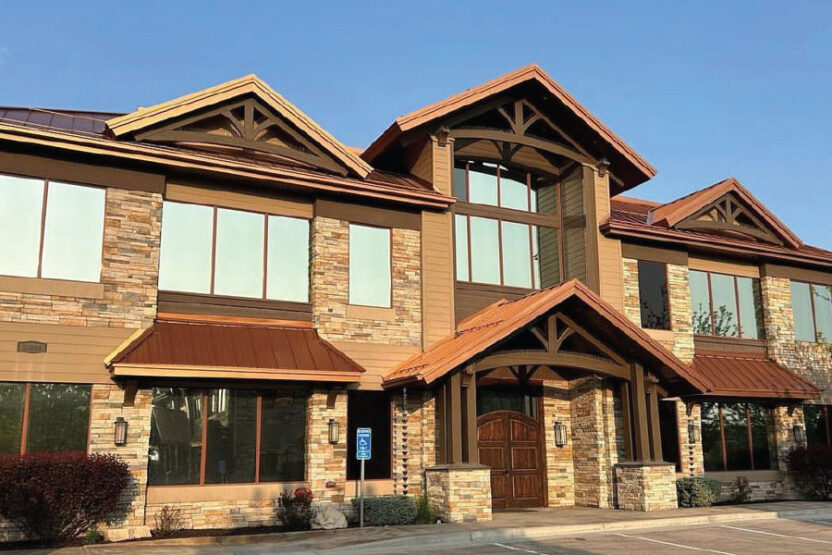 It's official – we're moving!
Thanks to wonderful clients like you, we have outgrown our current workplace and have found a building that will accommodate us. Elevated Retirement Group & Elevated Capital Advisors will be relocating to:
11925 South 700 East
Draper, Utah, 84020
We hope to be fully moved in late summer/early fall so keep an eye out for our office warming event soon!
We want to reassure you that we have put measures in place to ensure there will be no disruption to the service you receive during our move. If you have any questions, please don't hesitate to get in touch. Our phone number will remain the same – 801.639.0095.
We look forward to seeing you and serving you at our new location.