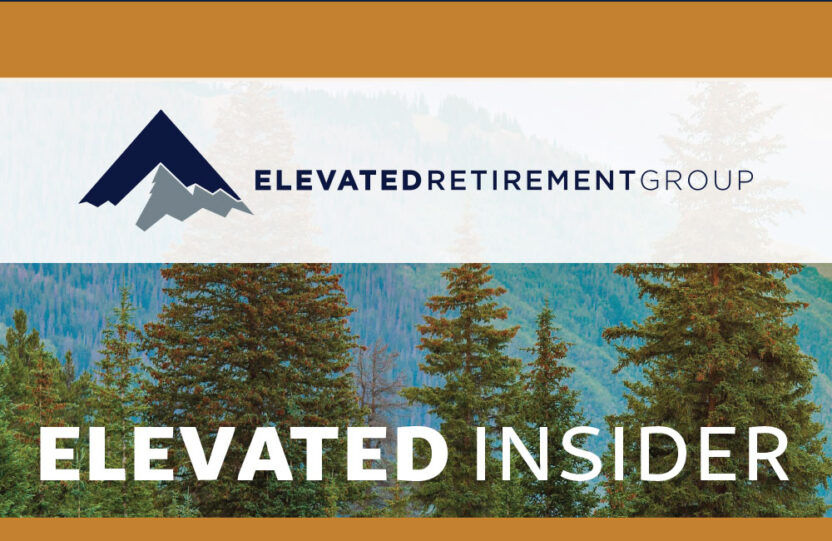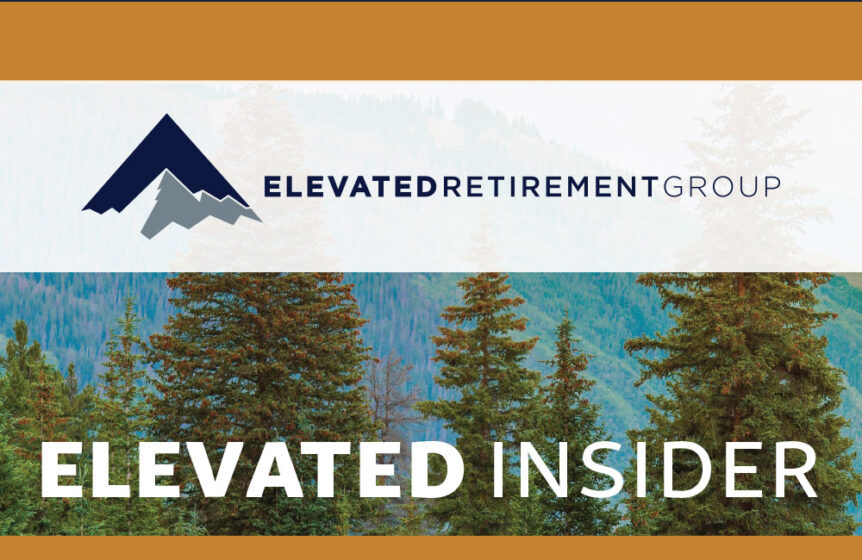 2021 Summer Newsletter: Salt Lake City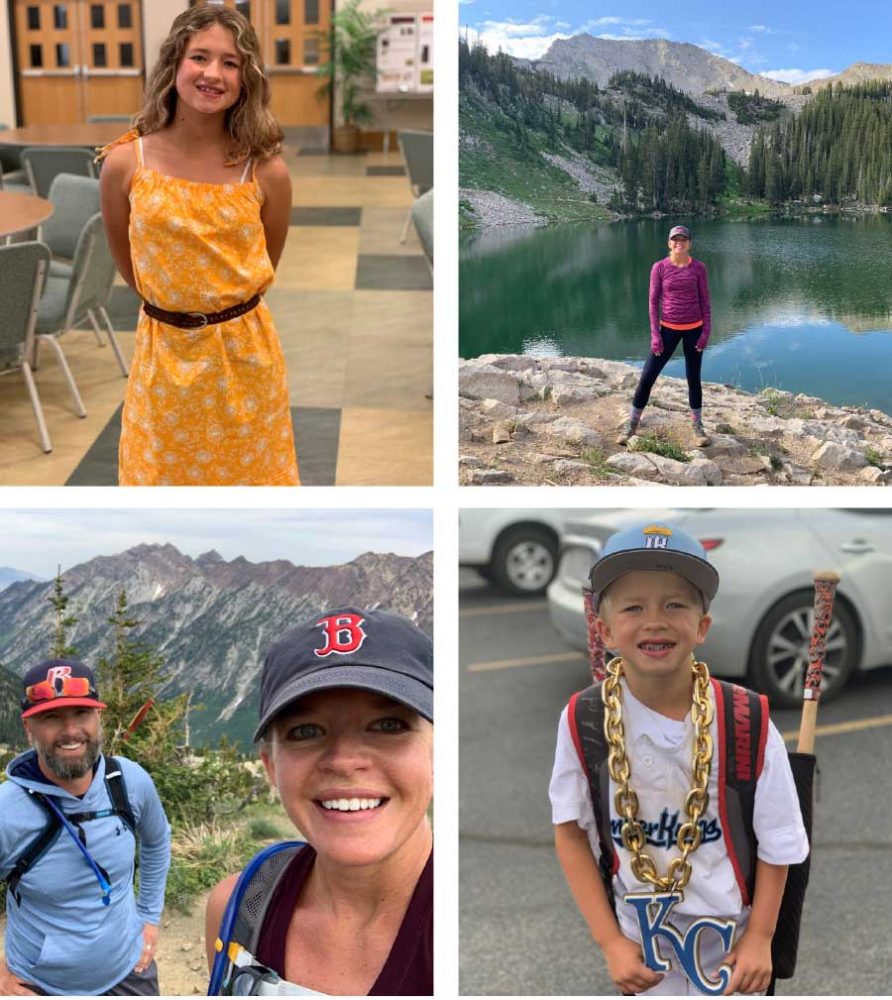 The dog days of summer are here. 
We just wrapped up the baseball season for my son, Michael, and his nine-year-old team of little leaguers. As you do in Utah, we started the season battling snow, rain and cold temps only to end the season scrambling for shade, dousing each other in sunscreen and praying a cloud would hover above the field for just an hour or two. I got to coach his team again this year which is always so much fun and so much stress…but always worth it. We had a winning season, but most importantly we saw the kids grow, experience success and learn from failure. We are already looking forward to next year!
Our daughter, Coraline, turned 12 last month and was very excited to be able to get her COVID vaccine. She's really hoping she doesn't have to wear a mask at school next year, especially when she cheers as part of the middle school cheer squad. Since school got out for the summer, she has been staying busy with cheer, tumbling and (quite possibly her first love) sewing. She's pictured here in a beautiful yellow dress that she made for a special event we attended as a family this summer. She's becoming quite the little seamstress. Coraline is also working on building her babysitting business. She handed out flyers to our neighbors with kids and has already had a few jobs. She's quite the little entrepreneur! (Not sure where she gets that from.)
My wife, Erika, has her hands full with the kids home full-time this time of year. But she is still able to play tennis on a local women's tennis team and, most importantly, to hike our beautiful Wasatch mountains. Erika got me to hike to the top of Snowbird with her last month. Though it was a tough hike up to 11,000 feet, we got to experience some breath-taking views and got a free ride down on the tram. Erika and I will celebrate our 15th wedding anniversary this summer. In some ways it's hard to believe it's been 15 years. And in other ways, it's hard to imagine a time without her by my side. Looking forward to the next 15, and then some. 
As life returns more and more to the "normal" we knew before COVID changed our lives, I hope you are finding time to enjoy the summer and spend with friends and family. And though the heat here in Utah is simply unbearable at times, we should keep in mind that we will be battling the cold wind and snow in just a few months. Let's make this summer count!