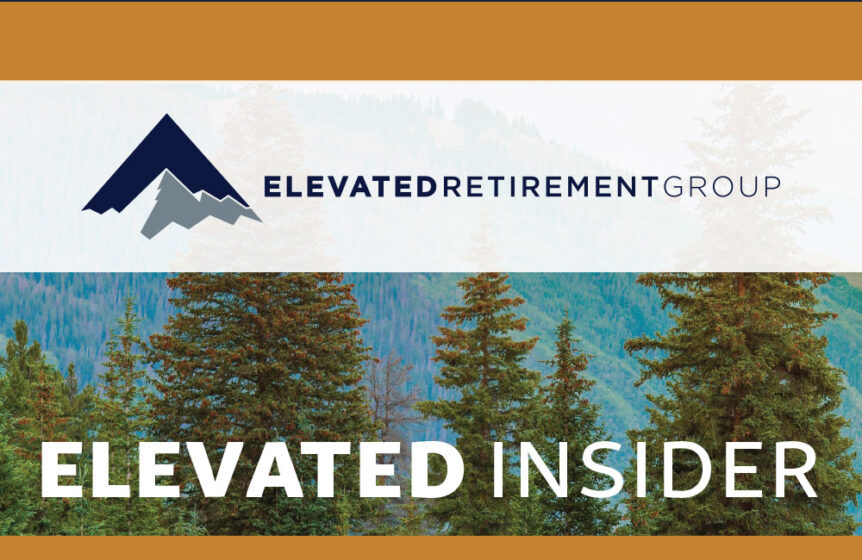 2022 Winter Newsletter: Kansas City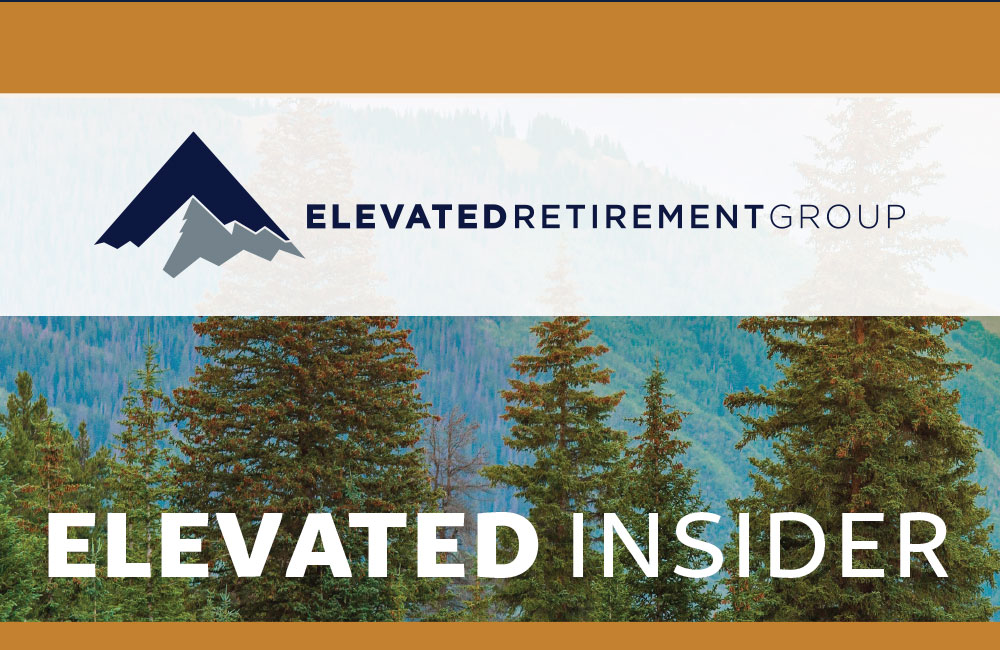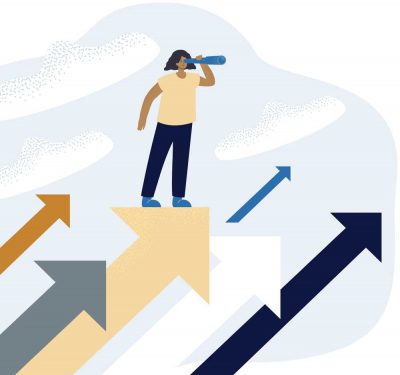 If there's one thing that we can all agree upon, it's the uncertainly of the future. As we near the end of 2021 and look ahead to a new year, we have to shake our heads at the mystery of it all. 
Who would have predicted the events of this past year, from politics to pandemic to prosperity in the markets? How do all of these things coexist as they have? It's quite amazing. 
As retirement planners, we work very hard to build robust plans for those whom we serve. We want each of you to not only do well financially, but we hope that you also do extremely well personally. Money is just part of a larger equation for you that includes so many aspects and variables. It's this season that allows us to reflect in ways we may not take time for during the course of an otherwise crazy year. I hope you'll take time to just sit and ponder the wonder of it all.
In this edition, we take a look at the hack – or habit - that's most useful in saving for retirement. Sure, investment returns and interest rates matter, but there's something else that accounts for most of a person's success in getting to retirement. Then we consider what money actually is and how we're inextricably tied together with one another financially, whether we realize it or not. While retirement is that point at which we have enough money to no longer work for a paycheck, it turns out that we don't get to walk away from society once we've built our nest egg; now we have to participate in the collective as much as – or even more so – than we ever have! 
As 2021 comes to a close, we sincerely wish you and your family the most wonderful holiday season and New Year. When we see you in 2022, we'll have every reason to be full of optimism, yet we'll help you plan for the worst, so your financial future is anything but uncertain. Thank you so much for your continued trust in us and our firm. It means the world to us.