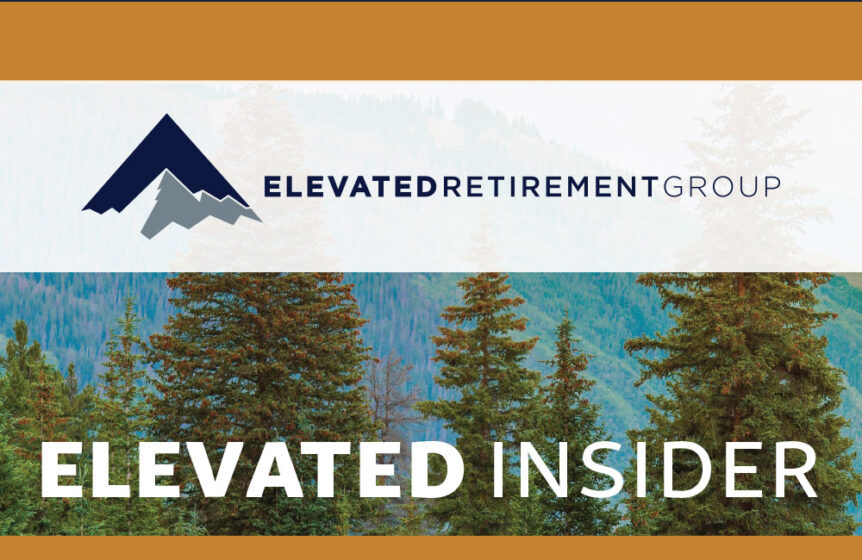 2023 Summer Newsletter: Salt Lake City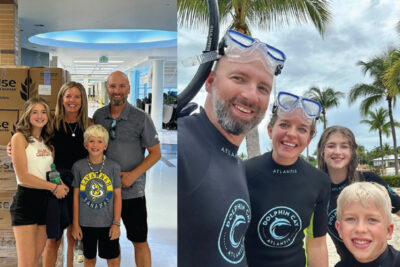 Thank you to everyone who joined us on June 30th to package meals for the hungry.
Working with Rise Against Hunger we were able to package 25,000 meals to be sent overseas to countries in desperate need of food and other assistance.
This organization is near and dear to me personally. Almost nine years ago I lost a close friend to cancer. Before his passing, he worked with Rise Against Hunger and invited my wife and I to attend a few of these meal packing events. He believed in the organization and their mission, and believed it is possible to end world hunger. Even as he faced an unwinnable fight against cancer, he wanted to focus on helping others and hoped we'd carry on that mission. Elevated Retirement Group has hosted a few of these events in the past. Due to COVID, we were forced to take a break for a few years. But we are so grateful to have Rise Against Hunger back in Utah again this year with all of you. Thanks again for joining us, working hard – including that extra half-hour to hit our goal! – and sharing in this special mission with us.
Summer with my family has been busy. My daughter, Coraline, graduated eighth grade and will be starting high school in the fall. She made the high school JV cheer team and has been busy with practices since summer started. My son, Michael, finished up elementary school this spring and will be heading to middle school this fall. Since school got out, he has been busy with baseball, wrapping up his Spring season by winning a National Tournament in Omaha, Nebraska. He is looking forward to starting fall baseball soon (me too).
In between the end of school and the start of our kid's busy summer schedules, we were able to sneak in a trip to the Bahamas. This was a trip years in the making! Our first attempt was cancelled due to a hurricane. Then there was COVID. Four years later we finally got to take the kids. It was well worth the wait. We all got to relax, enjoy some great food, water slides and the beach. But the highlight of the trip was swimming with dolphins – something we will not soon forget.
I've chatted with some of you already, but we want everyone to know that ERG will be moving offices later this year. We were able to purchase some office space in Draper, Utah (11925 South 700 East) and hope to move this Fall following some much-needed renovations. Don't worry – we will make sure you all know exactly where we will be and how to get there. Our entire team is very excited about our new home. It will help us serve you better for years to come.
From all of us here at Elevated Retirement Group, we hope you are all well and enjoying your summer!