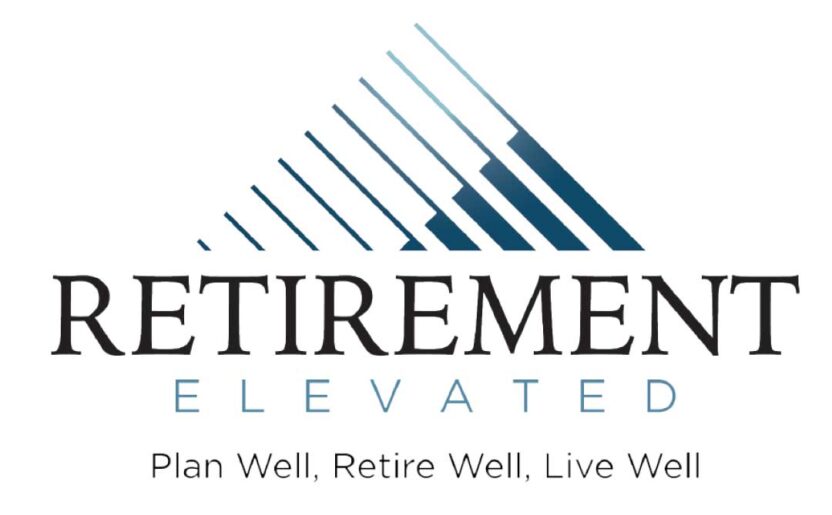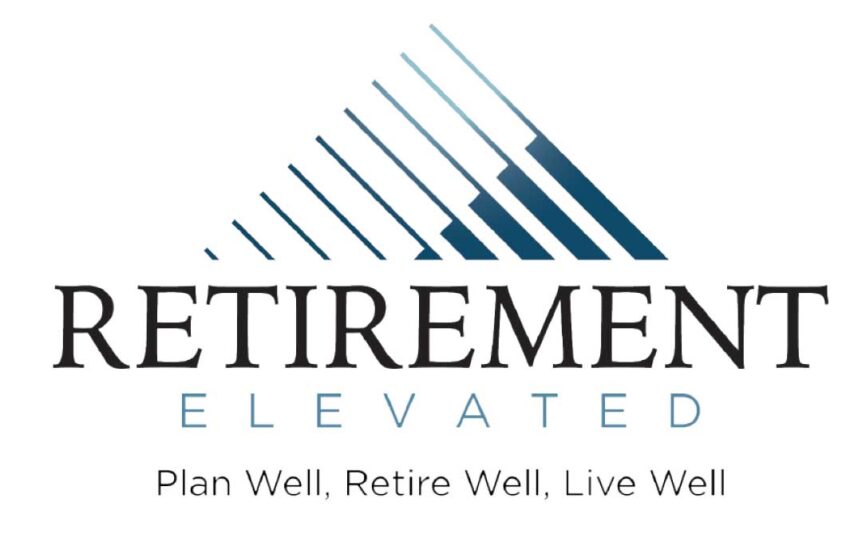 Retirement Elevated Classes
Join Us. Plan for Your Retirement Today.
Our two-session course will give you the tools, knowledge and confidence you need to plan a secure retirement.
During this course, you will:
• Discover how much money you will need to retire
• Discuss Social Security claiming strategies
• Learn how to avoid the 10 biggest retirement planning mistakes
• Review strategies designed to protect you from potential financial loss
• Learn the advantages and disadvantages of the different ways to save for retirement
Our direction in life should not be determined by financial circumstances. Instead, we should learn how to plan our finances in order to support the direction we decide to pursue in our lives. Join us for a two-day financial planning course designed to help you make informed decisions for retirement. With topics ranging from building a nest egg to converting your IRA to a Roth IRA, our retirement planning courses give you the tools and confidence you need to enjoy the retirement you've always dreamed of. The financial education course comes complete with a 200-page textbook with examples and illustrations, which is yours to keep.