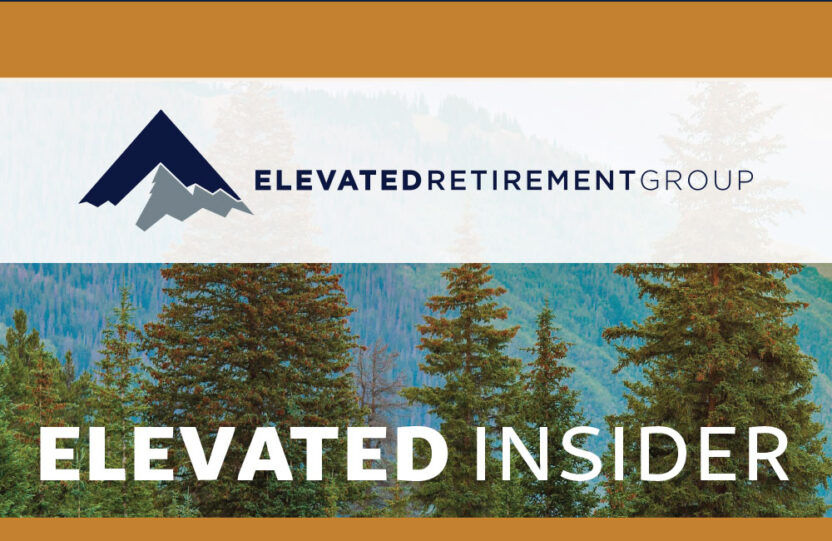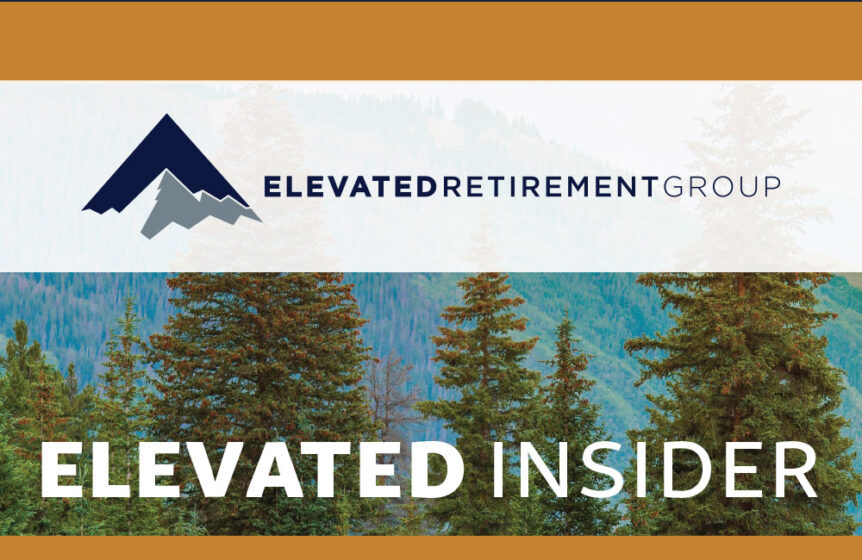 2020 Winter Newsletter: Salt Lake City
ELEVATED INSIDER
A new year, a new decade. A time to reflect on our past accomplishments and failures while also focusing on our goals for the future.
2019 brought a lot of blessings, both professionally and personally. Our Elevated Retirement Group team grew from seven to 14 in just 12 months. But this also included saying goodbye to some of our team members whom we'd grown close to, but who had new dreams to follow. In 2019 we settled into our new office in Sandy and opened a new location St. George, Utah to service our Southern Utah clients. But most importantly, this past year brought you. We've had the privilege of meeting new clients, but also getting to know each and every one of you a little better. Thank you for opening yourselves up to us and trusting our team with your future. We are a better firm just by knowing you.
This past year blessed my family with health and happiness….and some travel and new experiences. My wife, Erika, and I were able to take our kids to Phoenix, Florida, Hawaii, Yellowstone and beyond. We hiked, boated, fished, snorkeled, and (most importantly) spent time together. We've always made travel and adventure a priority over material things for our children. We're so thankful to be able to give them these memories.
With 2020 comes some big milestones for our family. Erika and I will both officially head "over the hill" this summer. In the coming months our oldest, Coraline, will complete her elementary school experience and start middle school in the fall. (Our parental tears have been close to surface for months already.) Our son, Michael, will give competitive baseball a try this Spring. He also turns eight this year and will be completing important steps in his faith.
We're all getting older, and hopefully wiser. It's fun to look back at all that we accomplished in a year (or a decade), but it's also important to remember the failures along the way. Often failure teaches us much more than we could imagine. I have some of that to look back on as well. Not to dwell, but to learn in the hopes of making 2020 better than any year before.
As we reflect upon this past year, we are deeply grateful for your continued partnership and support. We wish you and your family a new year filled with peace, health, and prosperity and look forward to helping you achieve your financial goals in 2020 and beyond.