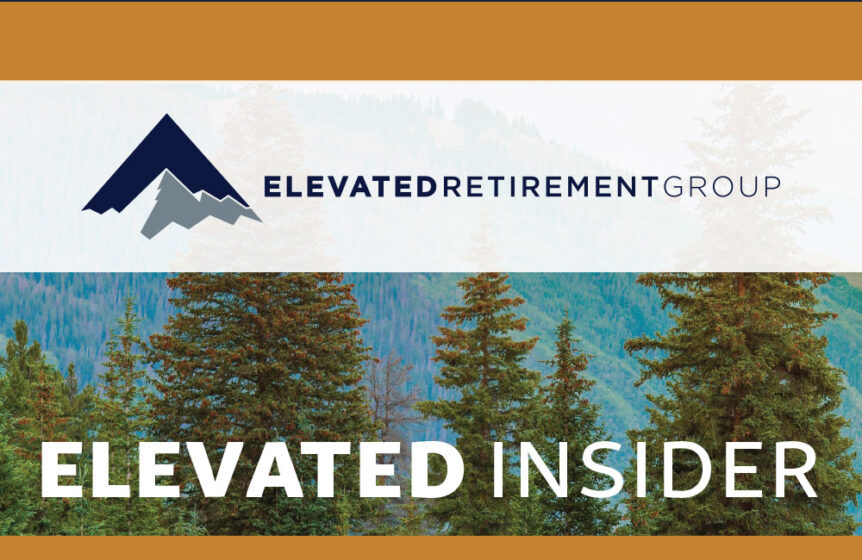 2020 Fall Newsletter: Salt Lake City
ELEVATED INSIDER
The days are getting shorter. The leaves are changing and falling. The mornings are crisp and cool. We've made it to Autumn of 2020. And I imagine it has been no easy feat for most of you. To say this year has been full of surprises would be an understatement. Each time I think, "Oh, it couldn't get any worse." Or, "THAT could never happen." Oh, then it does.
My family and I are just coming off a two-week quarantine due to a potential exposure to someone who tested positive for COVID-19. Thankfully, our family has tested negative and we are all healthy and doing well. I've been working remotely, and the kids had to jump back into homeschool. After all of the bumps and rollercoasters from March, this transition was incredibly smooth and easy. This is temporary. We are all healthy. We can handle it.
Like most of you, my family's busy lives – all of the activities and commitments – came to a complete stop back in March. Though uncomfortable at first, we quickly settled into our empty calendars. We enjoyed the free time that allowed us to play more games, eat more meals together and check off that list of stuff we seemed to never have time for. We loved that part of 2020. As things began to open up and we started to understand how to live safely with this virus, my wife, Erika, and I have been careful to not allow our calendars to get crazy again. And though that time together was great, the kids (and Erika and I) crave some of that "normal" from years past.
Our son, Michael, wrapped up his baseball season in August (the season started in June due to the pandemic), and jumped right into soccer. He is playing on a competitive team this year and is thriving. Our daughter, Coraline, has been busy learning how middle school works. She loves being on the middle school cheer squad. The opportunities to cheer have been fewer this year, but she's having a wonderful time just the same.
Our new mini golden doodle puppy, Benny, joined the family in July and has kept all of us busy. Erika has been very busy taking advantage of our gorgeous summer and fall weather by hiking at least once a week. She has logged over 100 miles on the trails this year and has no plans to let the cooler weather stop her just yet. Though work keeps me busy, I make sure to find time to play baseball with my son, go on walks with my wife and puppy and spend some socially distanced time with friends.
Though the negative, crazy, and unbelievable immediately come to mind when we think of 2020 so far, there is undoubtably an undercurrent of positivity, resilience, and strength. No matter your circumstances, this year has brought challenges. But we have risen up in the face of these unique challenges. Americans are resilient. We are smart and clever and often find our way out of the woods – likely in a spot we didn't plan to be, but a better spot nonetheless. There have been scary, sad, and chaotic moments this year. But I have a feeling that we will look back on this time with a little bit of gratitude, some sense of clarity and a feeling of pride in all we have overcome.
I hope you and your families are happy and healthy. As always, please reach out to our team if you have any questions or concerns as we finish up and say goodbye and good riddance to 2020.