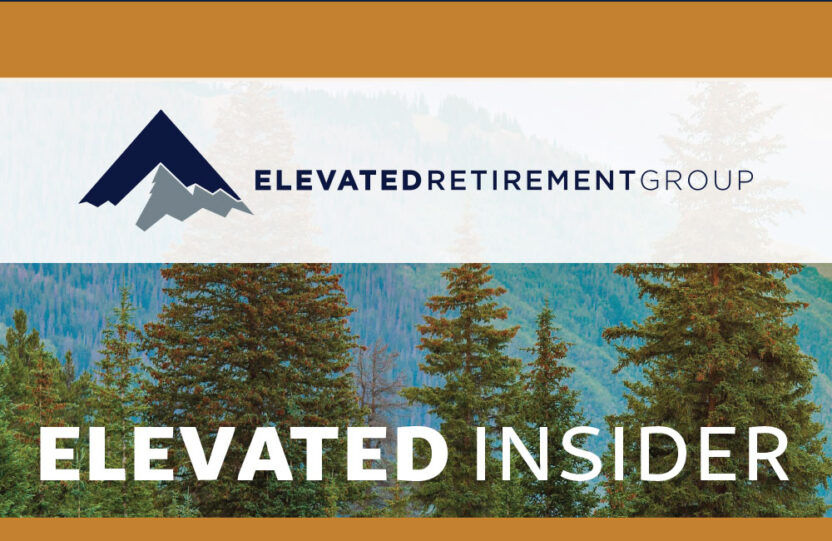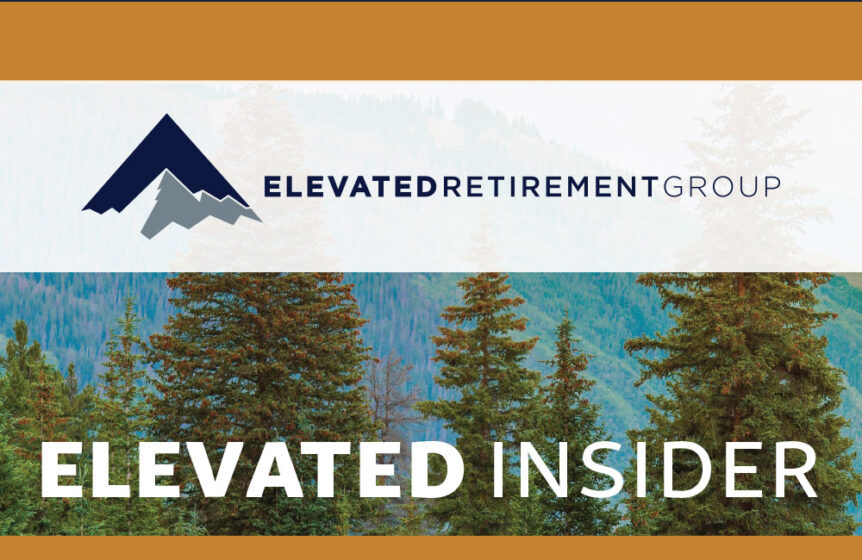 2019 Fall Newsletter: Salt Lake City
ELEVATED INSIDER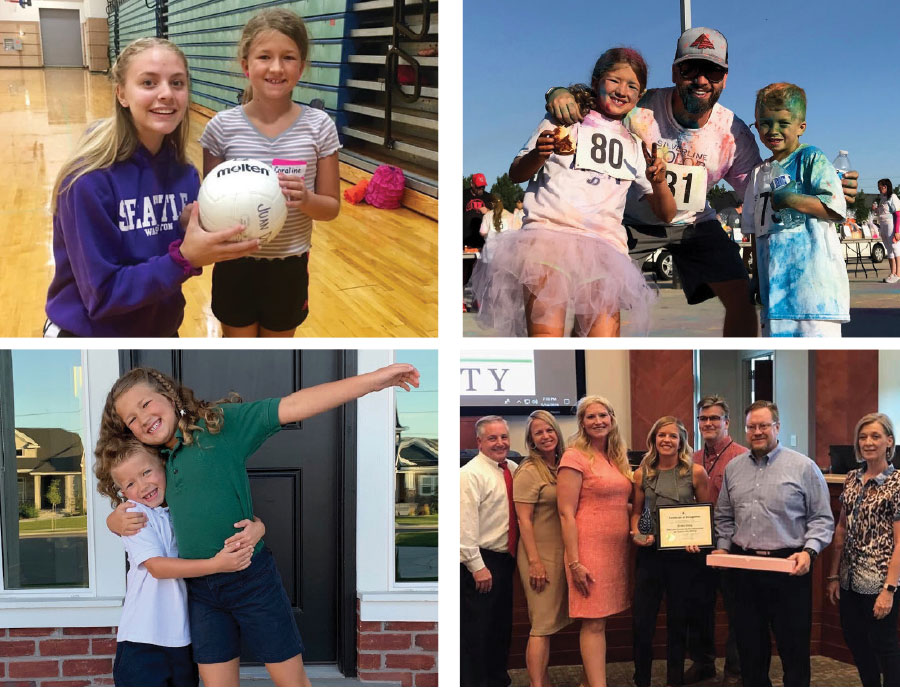 The dog days of summer lead right into the chaos of Fall. Our 2 kids headed back to school August – this year our son, Michael, is in 2nd grade and our daughter, Coraline, is in 5th grade (her last year in elementary school).

After playing in both spring and summer leagues, Michael has put baseball on the back burner and is focusing on soccer right now. I'm helping coach his little team full of his second-grade friends. It's such a joy to see these kids grow not only as players, but as people too. Michael still plays baseball every chance he gets whether it's catching pop flies in the front yard or practicing hitting and pitching with his net in the backyard. Michael does not stop moving and playing.
Coraline is keeping busy with tumbling and sewing, but recently joined the school's volleyball team. She is really enjoying learning the game, and she's quite good at it, too. Volleyball is a little less aggressive than soccer and basketball, so this just might be a sport she will stick with.
In between running kids to and from activities and volunteering at school, my wife, Erika, has been championing a clean air movement in the south end of the valley. A few years ago, she started an Idle Free Awareness Week at our kid's school. Since then she's been working closely with the Draper City Council and helped get a Clean Air Initiative passed a few months ago. Erika is now working with the city to implement various clean air strategies city-wide. She's hoping to continue this momentum with her eyes on state-wide initiatives and policies to help clean up our air.
One thing you can never say about our little family is that we sit still. I ran a 5k with our kids last month. It was a fundraiser for our school and one of those races where they throw colored powder on you throughout the race. We all had a blast! And we definitely needed to be hosed down afterwards. Erika is embracing the cooler temps and autumn colors by trying to hike at least once a week – sometimes with the kids and sometimes longer hikes while the kids are in school. We've also been spending weekends in St. George, Utah when we can – enjoying their long-lasting summer as much as possible with hikes, swimming, paddle boarding and golf.
Part of our time spent in St. George is work related. Elevated Retirement recently opened an office down there to service clients in Southern Utah. We are excited to be part of the community down south and have already met some incredible people.
Wherever your autumn may take you, we hope you have a chance to get outside and enjoy the fall colors and all the beauty Mother Nature has to offer (before we're all buried in snow!).