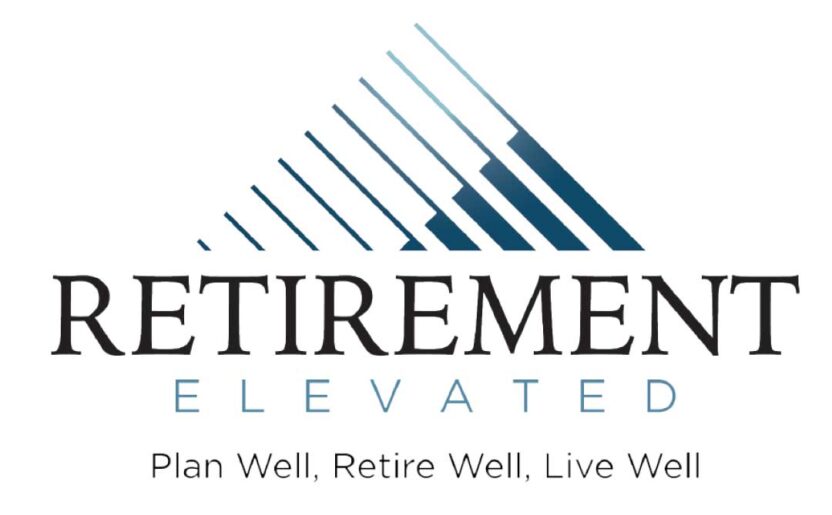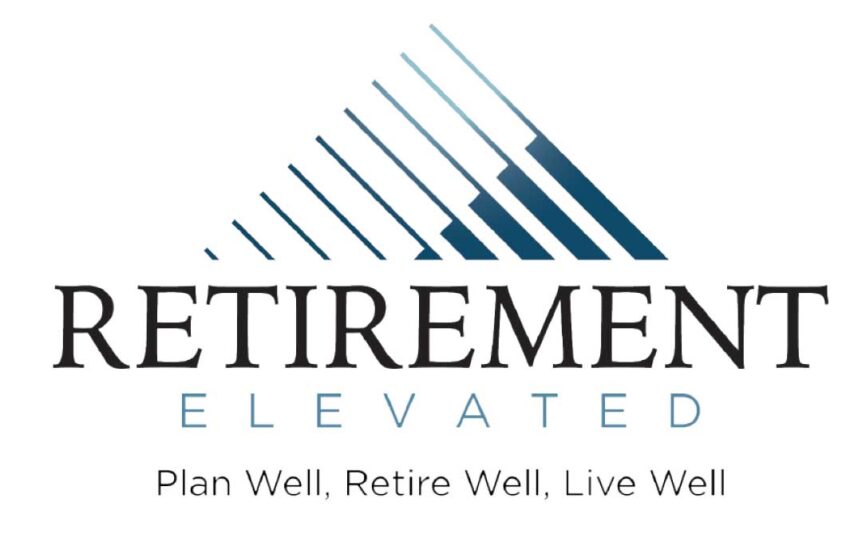 Retirement Elevated Classes in 2022
Gain the right knowledge today to create a well-planned retirement for tomorrow.

 
The ebbs and flows of being able to continue hosting our in-person Retirement Elevated classes has been ever-changing the past two years.  With that, going into 2022, we will be monitoring things as best we can to ensure our educational events are still being taught at a location near you.   
Classes at SLCC's Miller Campus, Westminster College, Weber State, and Dixie State will be conducted throughout the year.
If you or someone you know is interested in attending, contact Cory Garcia at (385) 474-7015. He'll provide with details and information on our upcoming schedule.