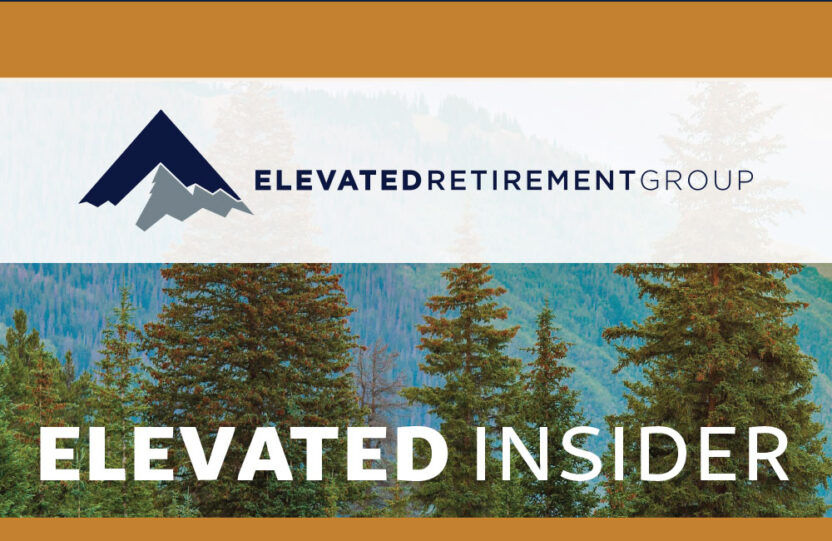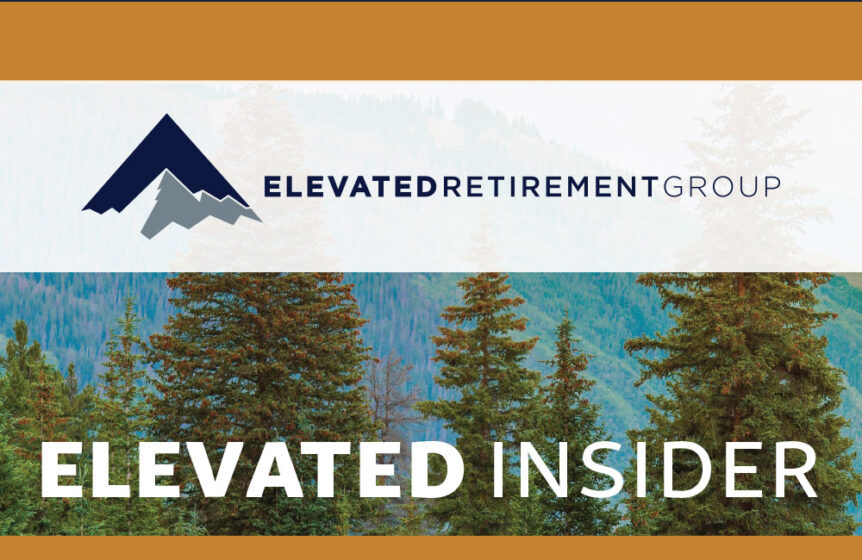 2022 Winter Newsletter: Salt Lake City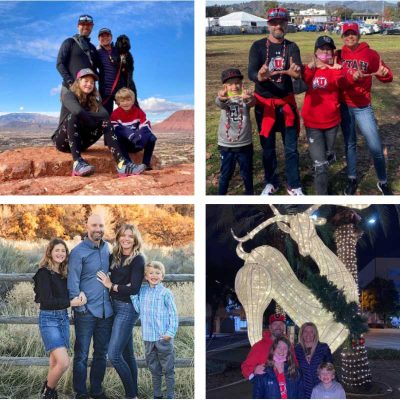 We made it through the holidays and into another year.  
Welcome 2022! Here's to hoping for brighter, healthier days ahead for all.
The holidays at our home are often busy.  Our children, Coraline and Michael, are still young, so the holidays include little parties, school programs and many traditions that remain magical.  My in-laws live nearby, so our home and our days are filled with family throughout December and especially on Christmas Day.  And though all of this can make us feel tired and weary at times, it's well worth the memories made.  It also helps that our little family of four usually spends the week between Christmas and New Year's decompressing in the warmer temperatures of St. George, Utah.  
This year we spent a few days in St. George after Christmas.  But then we packed up the car and drove to Pasadena, California to watch the University of Utah football team play in "the grandaddy of them all"…The Rose Bowl.  We also attended the 133rd Rose Parade on New Year's Day.  Our family hasn't traveled much over the past two years, so parts of the trip were a shock to the system.  And sitting in a stadium with almost 90,000 other people was something we never got used to.  But what a game it was!  We're sorry the Utes didn't win, but we couldn't have wished for a more exciting football game.  It was a fun experience for the whole family and a great way to kick off the new year.
If you ask my wife, one of the best parts of the holidays is when they are over and the kids are back in school.  As usual, our son, Michael, is staying busy with sports.  He continues to practice baseball with his team but is also getting ready for basketball season.  He is on a school team with friends and I'm coaching once again (and I love it!).  Our daughter, Coraline, continues to work hard on the middle school cheer team.  She also made a competitive volleyball team and has started practicing with the girls this month.  She's excited to further nurture her love of the game.  
Unfortunately, the new year has also brought a new spike in COVID cases here in Utah.  We want everyone to stay healthy and safe.  As most of you know, we offer several options when it comes to meeting with our team.  Please reach out at any time to discuss the best option for you and your family. 
Happy New Year!