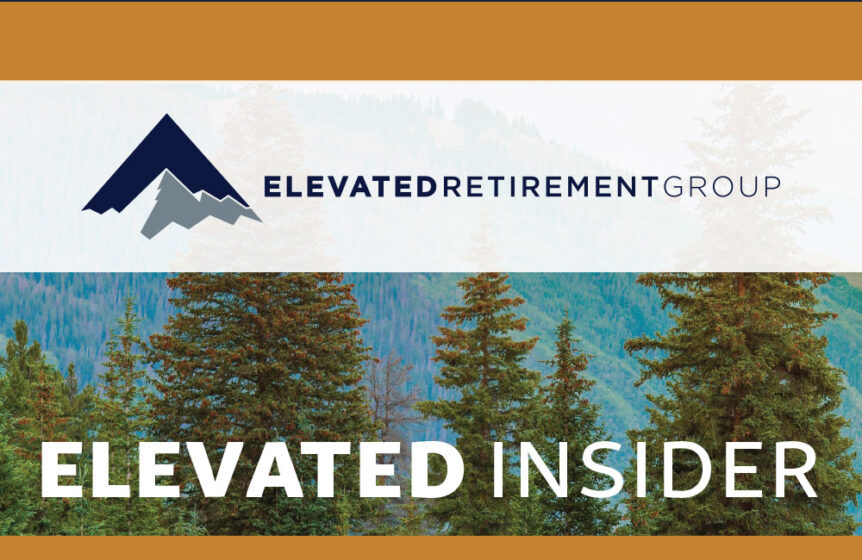 2022 Summer Newsletter: Salt Lake City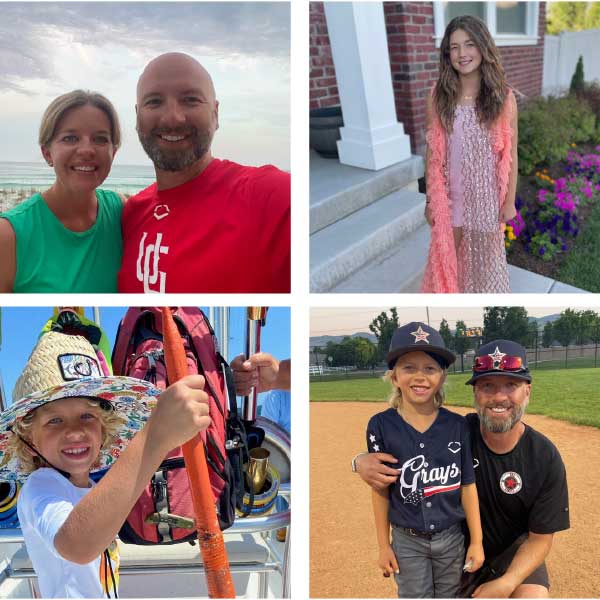 It's the most wonderful time of the year: baseball season! 
Summer is sizzling! The kids have been out of school for a few weeks now, so we're trying to make the most of these fleeting summer days. Our family kicked off our summer with a trip to Pensacola, Florida with Erika's family. We rented a little condo on the beach and spent a few days soaking up the sun, splashing in the waves and washing sand off everything. My son, Michael, and I spent an afternoon deep-sea fishing with my father-in-law and brother-in-law. We caught some king mackerel, tuna, and redfish, as well as a mild case of sea sickness. But we quickly recovered and enjoyed a wonderful feast that evening. 
Since our return from Florida, the kids have kept us busy with cheerleading and baseball. My daughter, Coraline, made the school cheer team for the third year in a row. She's arguably one of the best tumblers and dancers on her team, which is no surprise as it comes so naturally to her. When she's not cheering or turning cartwheels throughout our house, she devotes her time to her artistic talents: sewing, painting and drawing. 
My son, Michael, just wrapped up his competitive baseball season. His team did really well this year – even won a few tournaments. We are both sad for it to be over, but we've got our eyes set on some tournaments this Fall, and, of course, training and practicing all winter while we dream of next Spring.
I'm hoping to take my family to Boston later this summer to visit my family. Due to the pandemic, it's been a number of years since we've traveled out there. Air travel has been quite a mess this summer, but we are hoping for the best. A little time on the East Coast eating delicious seafood, spending time with extended family, and watching the Boston Red Sox play at Fenway. 
It is nice to be able to travel again without pandemic restrictions. It's been fun to make plans and share memories. But we're also having a pretty amazing summer here at home too. Our oldest turned 13 earlier this summer. She's a teenager through and through! My wife, Erika, and I are starting to feel the fact that our summers are numbered. And if COVID taught us anything it is to enjoy the simple, everyday pleasures, those uncomplicated moments at home when no one has to be anywhere for anything. We can just relax, spend time together, be present. That is what I'm hoping our summer is full of. 
Regardless of your summer plans, everyone here at Elevated Retirement Group wishes you a fun and safe season. We hope to see – or talk – to you soon!