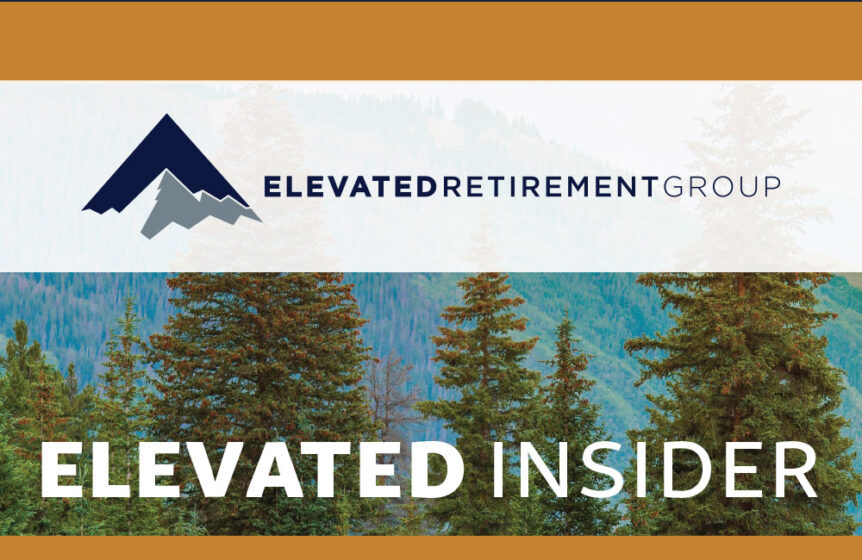 2023 Winter Newsletter: Salt Lake City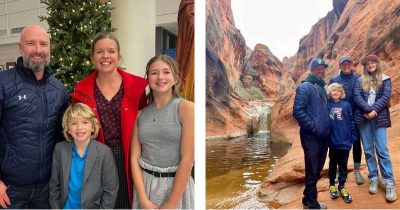 As we say farewell to 2022, we look back on all the good the year offered. 2022 brought new and exciting ventures, and a small sense of the "normal" we were accustomed to before 2020.
We traveled, gathered, went out, met new people and tried new things. I'm looking forward to continuing this and more in 2023.
Whether it's the changing over of the calendar, or the cold dreary wet weather and short days, January is often a time of reflection. We look back on the year that just passed, reflect on lessons learned, habits to break or strengthen, and look forward to the months and opportunities ahead. As I look back on 2022, I think about the memories made with my family and the growth we saw at Elevated Retirement Group. At ERG we continued to expand our team adding Ellen Whall, Matt Kitzman and Heidi Davies. We saw that little bit of "normal" creep back when we brought back the ERG Golf Tournament and charity events supporting The Angel Hands Foundation, Utah Food Bank and Walk to End Alzheimer's. We also continued to strengthen our mission of educating our clients first, while working to navigate the ever-changing waters of the economy to keep our client's plans healthy.
Similar to the time before the pandemic, my family and I were able to travel a little bit this past year. We spent some time on a Florida beach, caught a Red Sox game (or two) in Boston, and got to see family and friends we hadn't seen in years. It felt good to stretch out, travel and reconnect with the ones we love.
Our 2022 was also filled with a lot of kid activities. My son, Michael, is 10 and plays on a competitive travel baseball team as well as the school basketball team. This is his last year in elementary school, so we have a lot of "lasts" and "end of this…" moments and ceremonies as well. My daughter, Coraline, is 13 and in her last year of middle school, so a lot of her time has become focused on high school with entrance exams, school program applications, and planning her next few years. She is also very busy as Captain of her school cheer team and preparing for a major role in the school's upcoming theater production in the Spring. Oh my gosh, they are busy! But this won't last forever, and one day my wife and I will miss it, terribly.  I wouldn't do it any differently. 
Our family ended 2022 with a little R&R and in St. George, Utah, trying to escape the cold winter weather. Turns out we traded snow for rain, but it was still nice to take a break from shoveling for a few days. 
This next year holds so many exciting opportunities and milestones for myself, my family and our growing firm. I'm looking forward to seeing what 2023 has in store for us…once we dig out of the January snow, of course. From everyone here at Elevated Retirement Group, we wish you a happy and prosperous 2023!